STORY TELLING & COPYWRITING
Make the "write" choice by investing in copywriting and content optimization, the keys to improving conversion rates and growing your business. ImageWorks takes copywriting to the next level by focusing on quality storytelling that adds true value to your business's website.
When a visitor lands on your website for the first time, they make an initial judgment: Is this business worth my time – and money? As customers continue digging through your site and moving along the sales funnel, they develop an overall impression of your business that determines whether or not they'll choose to conduct business with you.
Your Customer's Perspective: The Outside Looking In.
To improve conversion rates, successful content requires value, structured information, well-articulated offers, compelling call-to-actions, psychological triggers, and intriguing headlines. In short: good content is content that tells a story.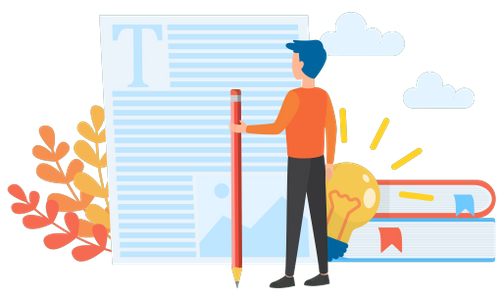 "So the writer who breeds more words than he needs, is making a chore for the reader who reads."
— Dr. Suess
Copywriting & Storytelling Services:
Website Content Audit & Strategy - We will go through your whole site and prepare a report and strategy to leverage relevant keywords and optimize copy for readability and conversions. Quote by site size.
Analyze page content for SEO, copy value & storytelling. Re-write and optimize. $175 per page.
Write content for new pages based on agreed title. Research topic, plan SEO content strategy, and write new content. Revise until approved. $350 per page.
Website Home Page Package - Write new home page content to cover HERO message and 3-7 content areas to give insight into the overall story of the brand. Re-write the "About Us" subpage to be compelling and engaging. Suggest and embed call to actions for website. $1,200
For blog content and email content click here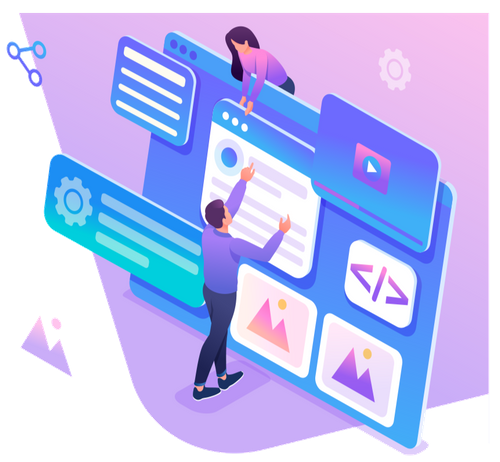 Enhance The User Experience
In many cases, it is necessary to re-categorize corporate information so that it is easy to understand and as "user-centric" as possible. More often than not, company "insiders" are too close to the information to accurately assess which message will have the most influence over a client's decision-making process.
Get Results With A Storytelling Process That Works!
ImageWorks has developed a unique process that enhances your technical information with captivating copy that promotes your company's products and services. Our compelling content employs techniques such as:
Value-building headers
Persuasive optimization of the main body of content.
Search engine-friendly keywords
Calls-to-action
Visual Imagery
Learn Our Process
With the best process in the industry for creating copy, we emphasize results over creativity and sales over cleverness. Don't worry if quality technical content for your subpages is not available from your organization! We have a content discovery process that includes research and interviews so that we can deliver compelling and technically accurate content.