Existing clients log in here.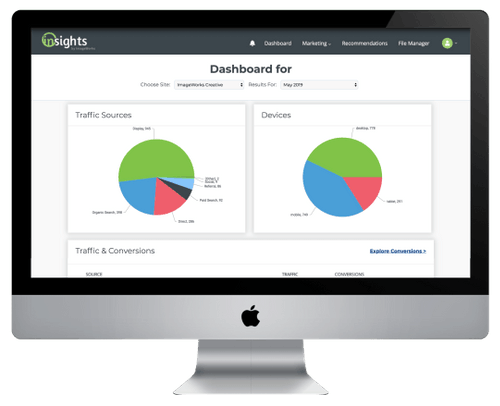 AN ALL-IN-ONE DASHBOARD
Introducing Our Client Marketing & Web Usability Platform
Measure your marketing success. We love making things easy, so we created a one-stop-shop where all your activities reside, from website performance to content planning and marketing analytics. That's the power of ImageWorks Insights.
One Place. Unlimited Insights.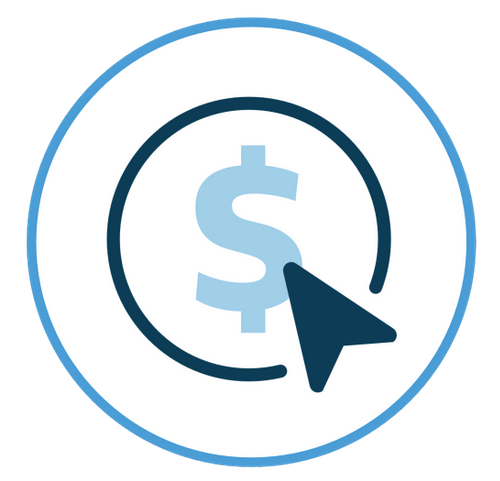 PPC & Advertising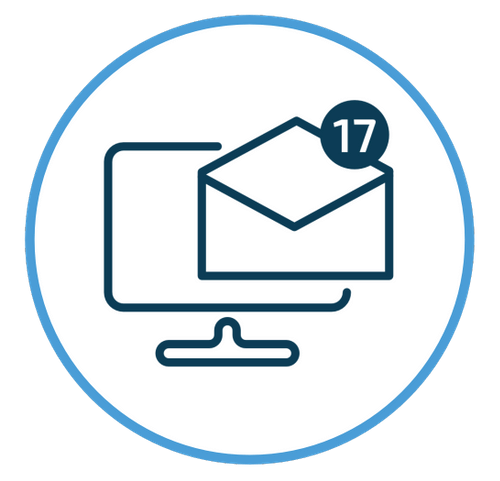 Email
Campaigns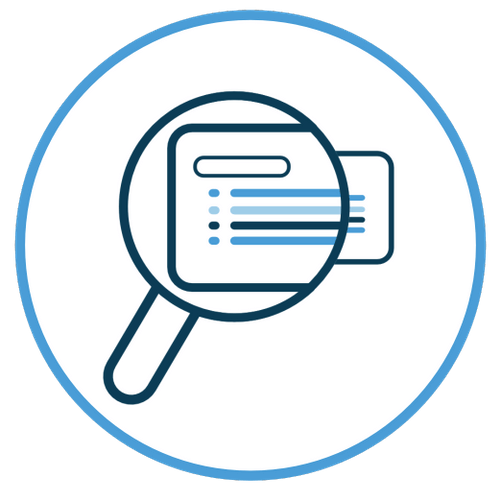 SEO Performance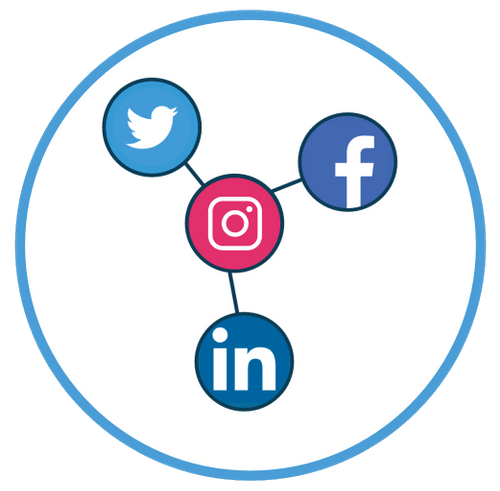 Social Media Marketing
Access Files, Analytics, And Project Updates
Live View Of Ad Performance
No need to switch in between marketing Dashboards like Google, Facebook, or Pinterest. See all of your campaigns, all your goals, and all of your data in real time on one universal dashboard.
Website Visitor Heatmapping
Recording website usability data is integral to test and update your website. With Insights, we are able to track and view which areas of your website are receiving the most engagement and interaction month by month.
Social Media & Content
Instead of switching between websites to view your social media and content marketing analytics, Insights serves as your all in one interface to view your content results across platforms like Facebook, Twitter, and Mailchimp.
View Shared Files
Never worry about searching for a missing file in your email. All assets and files shared between you and our team at ImageWorks will be uploaded to our own organized project file manager.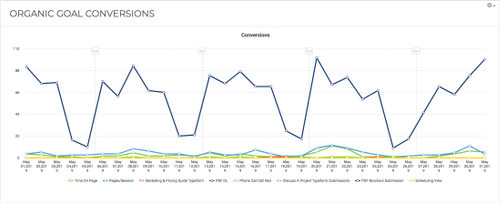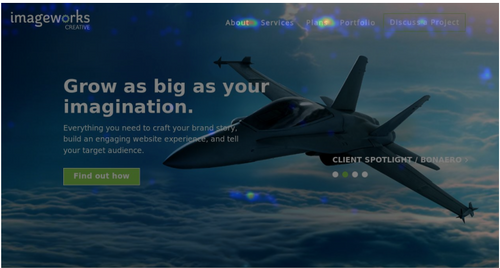 Ready To Learn More?
Schedule a meeting to view a free demo from our CEO, Scott Margenau.