ImageWorks releases a Business Stimulus Package to support our Small Business Clients!
Web design, usability, branding, and digital marketing can be very expensive, especially when done by a top-tier agency. It's often even more expensive to keep all marketing activities in-house. Lacking a full professional team or succumbing to slick offers from resellers can lead to poor results and wasted money. Luckily, you're in good hands with ImageWorks during these tough times. Our successes working with local businesses for over 24 years gives us the confidence to know we can help your business navigate the road ahead, too.
30 Days FREE
We're putting our money where our mouth (or rather, text) is, and offering you 30 days of FREE Web, Brand, Storytelling & Marketing Services!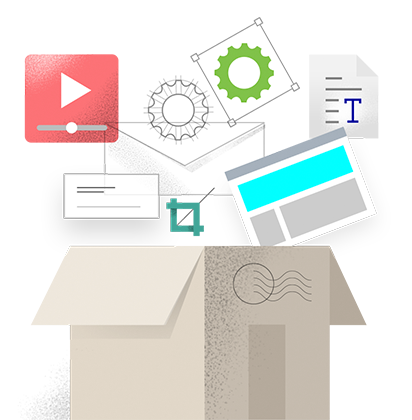 In The Next 30 Days We Will:
Analyze Your Industry & Plan Your Strategy. Finding the right, obtainable keywords takes expertise and collaboration. We work with you and continue to update your list based on live analytics. This list is started right after your Discovery meeting, launching your SEO plan.
Set, Track & Measure Business Goals. Thanks to our custom built marketing and UX portal, ImageWorks Insights, you'll have access to unparalleled data.
Verify & Optimize Your Google Stack Entities. Get the most out of Google Analytics, Google Search Console, and Google My Business.
Review & Optimize Your Homepage to Drive Conversions. 90% of your website traffic comes to your homepage - that could be losing you business if it doesn't tell a great story and inspire action from your site visitors.
Setup Google Remarketing Ads. Target audiences already familiar with your brand for the best value in online advertising, bar none (the cost of advertising on Google is not included in this offer).
Optimize Your Website's Metadata. A minor step, but an important one. Working with your metadata helps boost your search rank to get more views and clicks.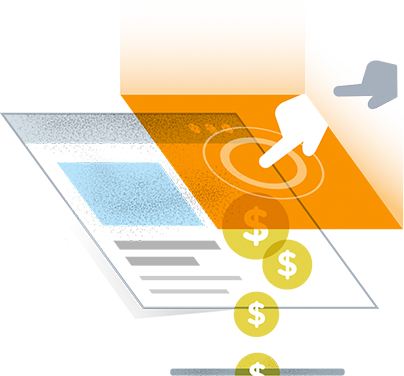 Who Qualifies?
We're looking to support home services companies, technology firms, health teams and medical trade associations, and government  contractors. This per-month service is usually valued at over $10,000. For a limited number of companies, this offer is now 100% free.
"Alright, what's the catch?" you might be thinking.
We're a friendly crew and we like helping businesses. It's that simple. If you're one of the service industries listed above, our hope is that when you see the value our expertly crafted web and branding services bring to your company, you'll stick with us for a long time to come. If you like what we do, we hope you will enroll in some of our web and marketing programs so we can keep your business looking good and attracting customers for years to come!