Everything you need to grow
your business.
Creating amazing brand and web experiences since 1997!
Make a lasting first impression
Dramatically boost your conversions
Attract way more qualified leads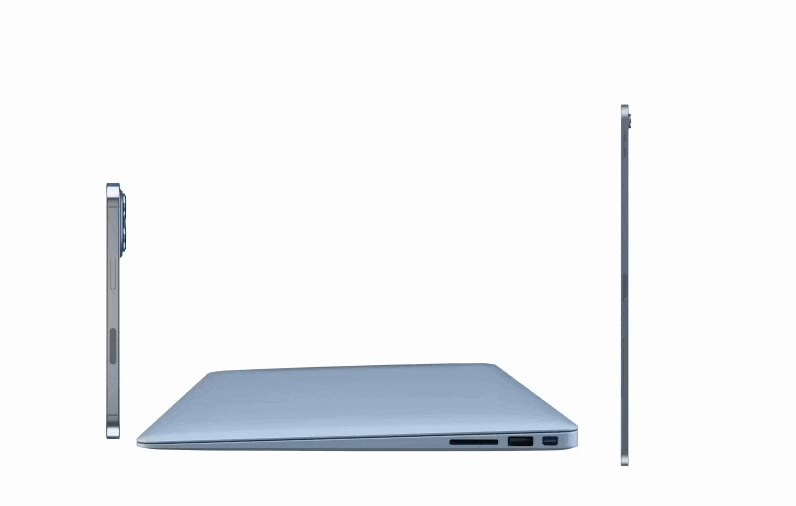 Websites
Create a user experience that engages and converts.

Branding
Make an impression that sets you apart.
Marketing
Spread the word and attract new customers.
We have one mission:
your business success.
ImageWorks is an award-winning, full-service web design and marketing agency that helps businesses attract their customers.
Here's how we do it: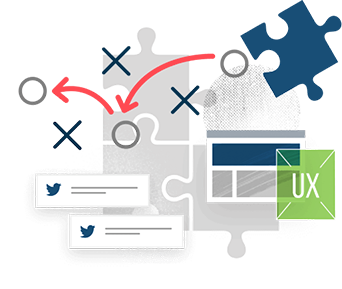 1
Start with strategy.
Dive into and evaluate competitors and what sets you apart. Define your goals. Chart a path forward to success.
Refine your story.
Create authentic brand materials and develop a message that resonates with your target market.
2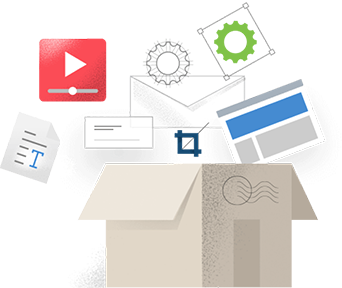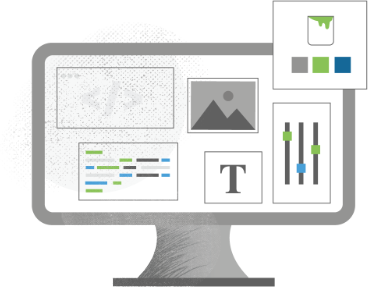 3
Build your website.
Make your mark on the web with a compelling user experience that's designed to convert.
Tell the world.
Boost awareness and reach the right audience with intelligent digital marketing campaigns.
4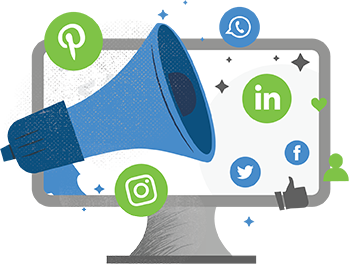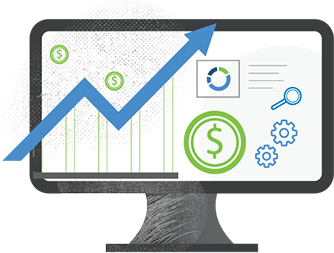 5
Evolve.
Don't rest on your laurels. Continually review, refine, and improve your website for maximum ROI with our UX Optimization Plan.
Talk to us about your goals, request a proposal, or get a live demo of our stellar Insights platform.
Or give us a call or text: (703) 928-7309
Let's take your temperature.
Is your current website healthy and performing well?