Website Maintenance Plans & Packages
(For Drupal CMS & WordPress CMS Websites)
CMS Website Maintenance Plan
Security updates for your CMS
Drupal and WordPress have monthly security updates that must be installed by an expert (or parts of your site will break). This not only updates the CMS, but also makes the platform more secure as more breaches in cyber security are discovered and remedied. Please note: your website typically must be hosted on the ImageWorks Creative server in order for security updates to be performed. In some cases, if we have "root access" to a third-party server that is set up properly, we can do these updates for you there, too.
Website Updates
It's not possible to know how many site updates and content changes a given website will need throughout the year, however all customers with this plan will get 20% off our normal rate of $165 per hour!
Responsive Design Fixes & Updates
Websites are accessed from desktop computers, tablets, phones – even wrist watches! We build sites responsively to adjust to any given browser size, but there's no way we can test the near-unlimited possibilities across all types and sizes of devices. Sometimes, elements on a page may appear out of place on specific devices set to specific resolutions. When those instances occur, simply take a screenshot and forward it to our team! We'll do our best to replicate the problem and mitigate any issues as they're identified.
Website Health Optimization & Audits
We'll crawl your site and fix any reported errors, fix browser errors, server errors, as well as conduct page speed and mobile site performance testing. We'll then fix bugs, broken links, bad pages, HTML errors, compliance issues, etc. These happen on all sites over time due to robots, hackers, and the nature of the web. They require attention constantly!
WordPress & Drupal
Work with WordPress and Drupal hosting company on any server-side technical issues, as needed. 
Website Audits
For plugins errors and corruptions, modules bugs and errors, or hard code that could make the site a target for hackers.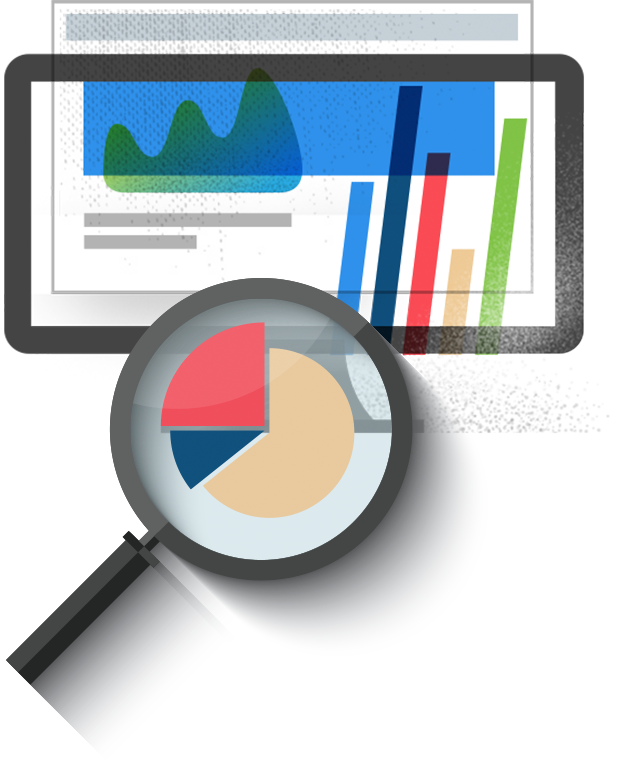 Regularly Monitor Your Website's Uptime and Performance.
To ensure that your website is always running smoothly, it's important to regularly monitor its uptime and performance. Problems like outages, slow loading times, and server errors can all be avoided when you keep a close eye on your website's status. Our team can help you keep your website monitored so any issues are addressed quickly.
Maintaining a website takes time and effort - but it doesn't have to be expensive. Our experienced team offers affordable website maintenance services so you can keep your website up, running, and secure without costing a fortune.
Drupal Website Maintenance
WordPress Website Maintenance
Website Maintenance Cost