Marketing & Brand Collateral
Make the "write" choice by investing in copywriting and content optimization, the keys to improving conversion rates and growing your business. ImageWorks takes copywriting to the next level by focusing on quality storytelling that adds true value to your business's website.
When a visitor lands on your website for the first time, they make an initial judgment: Is this business worth my time – and money? As customers continue digging through your site and moving along the sales funnel, they develop an overall impression of your business that determines whether or not they'll choose to conduct business with you.
We're All About Telling the Brand Story.
Your story is told through things like business stationery, business cards, marketing materials, PDFs, product cut sheets, videos, advanced PowerPoint presentations – in fact, just about any media that reaches the people that matter most. We create it all.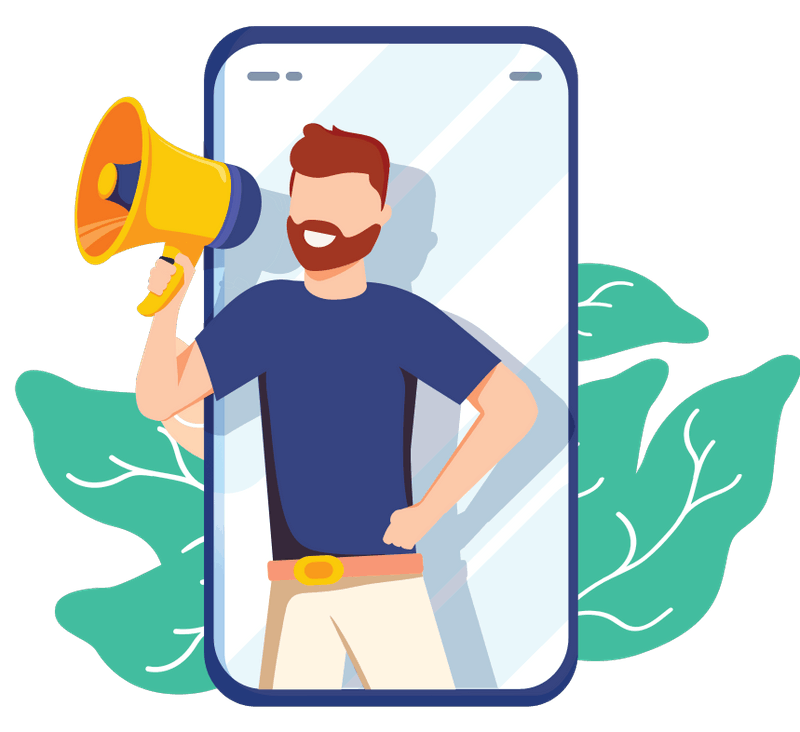 Here is a list of some of our most popular services:
Logos
Social Site Design (Facebook, LinkedIn, Instagram, Twitter, etc.)
Business Stationery
PDF & Print Brochures, "Slicks", Spec Sheets, etc.
Corporate Identity
Email Template Design (matching)
PDF & PPT Presentation Design
Trade Show/Exhibit Design
Graphic Design
Brand & Web Standards Guides
"Pitch" Decks
Ad & Direct Mail Design
Video & Infographics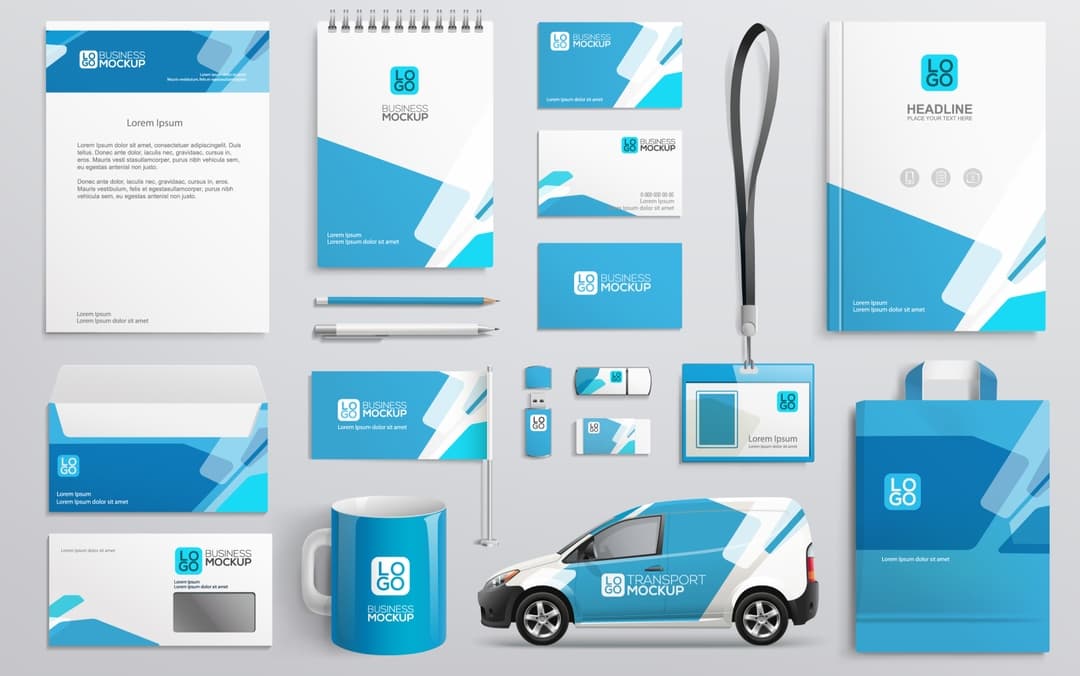 Cost
The cost of our packages are exceedingly affordable and includes strategy planning, design, and creating all of the above and continued management and optimization of creative assets. Contact us here or call us at 703.928.7309.