CUSTOM LOGO DESIGN AND BRAND IDENTITY
What should a good logo design accomplish? First, it helps you get noticed and become memorable. Next, it works with your tagline to define your niche market and/or your competitive edge. A proper company name, logo design and tagline should all work together to create an enticing brand experience.
"Every advertisement should be thought of as a contribution to the complex symbol which is the brand image."
Custom Logo Design
There are various types of logos your company may need. Variants like having custom illustrated artwork or "logo marks" take a lot more time than a text logo, see below:
Text Logos – Choose from numerous font options and then work with us to customize the fonts with special graphic effects such as textures, gradients, weights, and shadows. Examples of effective text logos include FedEx, Deloitte, Repair.com, and Oracle. Text logos average around 7-10 hours to create.
Logo Modifications – Sometimes an outdated logo just needs a few tweaks and minor updates to bring it back to life. Initially, we allocate 10-15 hours to enhance your existing logo based on a thorough review of your brand identity. We will also make sure we maintain your brand image, so as not to confuse your customer base.
Logo Design with Custom Artwork – To create an effective illustrated logo for your company, we begin with our discovery process in order to learn about your business's identity. Once we have gone through this process, we will suggest a visual direction for your logo and then mock-up several logo concepts for you to peruse. We usually budget 20-30 hours, allowing us to deliver exceptional logos created with a plan and purpose.
Brand Heroes – A new trend that's been around forever. Formally called company mascots, these creative and fun brand heroes separate you from your competition and create a memorable business image.
Corporate Identity & Brand Standards
Once you have a solid logo it's time to put together your full digital identity. Part of this is your normal business stationery consisting of business cards, envelopes, letterheads, memos, thank you cards, etc. Here are some other important brand assets to consider, and we highly recommend them:
Brand & Graphic Standards Guide
Every brand needs a graphical standards guide to ensure consistency across media and assets. This ensures that your company's image and personality are always on point and identifiable to your audience. We begin with the below deliverables, which may vary based on project needs and the particulars of your organization.
Delineating a brand and logo color palette, for web and print, broken into RGB, CMYK, Hex, and Pantone equivalents as needed.
Variating the logo for application on white and colored backgrounds, and in greyscale, and any approved derivations.
Listing web and print typography styles, fonts, relative weights, margins, kerning, and leading.
Defining header, bullet, numbered list, link, and quote styles.
Laying out the approved corporate email signature.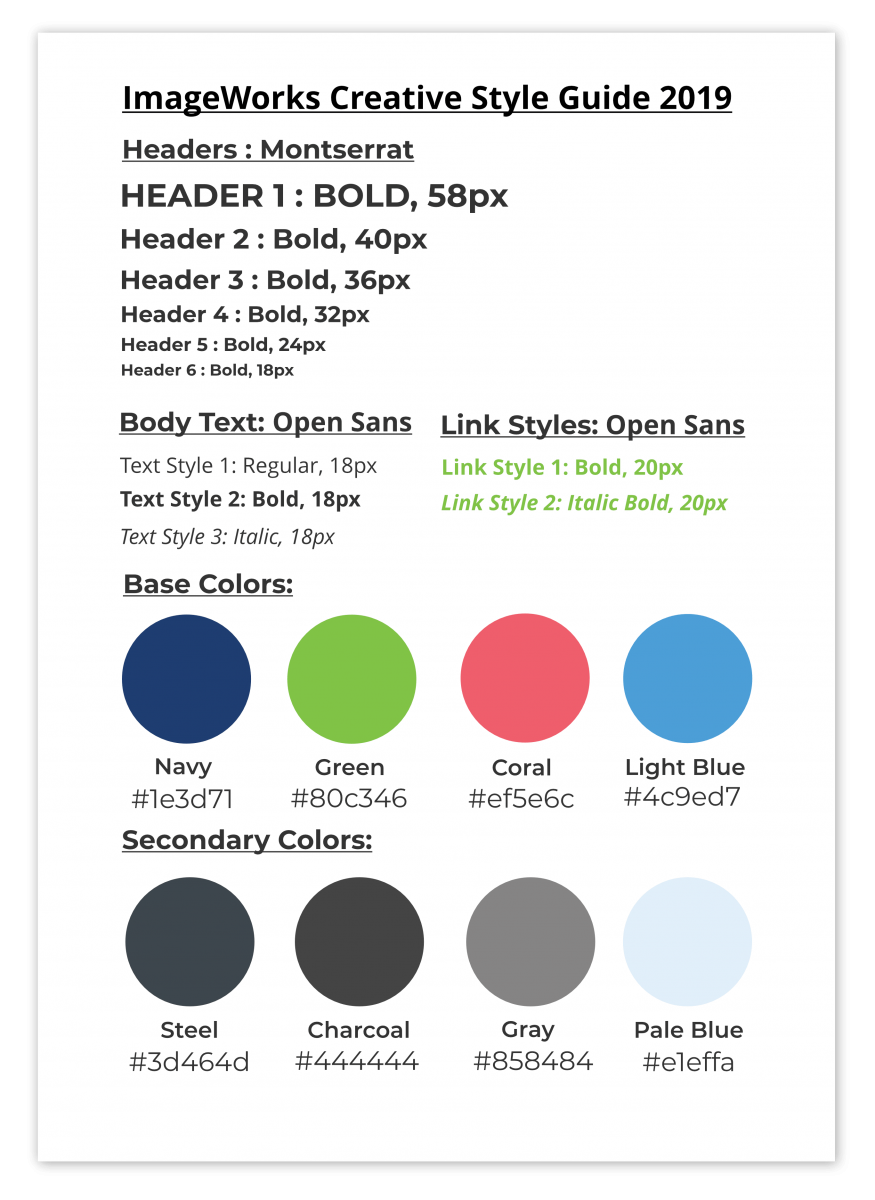 Brand Language - Make A Statement
Who are you as a company? What do you stand for and what drives you forward? These questions and more are typically answered by a set of language standards that tell the story of your brand. Together, they form your organizational ethos and goals – your brand's DNA, if you will. Things like: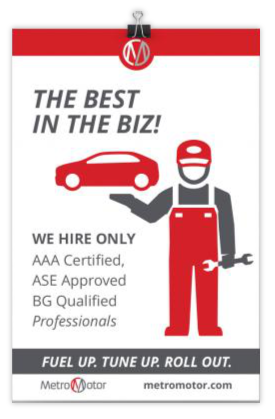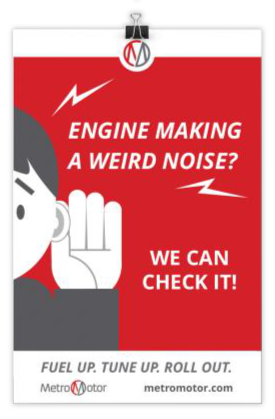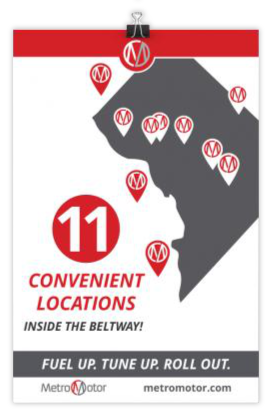 Naming Would a rose by any other name smell as sweet? Yes, but a company with a poor brand name can have a very serious uphill climb when attracting customers. Your name should be undeniably you and not confused with any other company.
Tag Lines A tagline complements your brand name and gives a customer some clue as to why they should trust you as a business or what makes your company unique. A successful name and tagline balance each other out.
Vision Statements A vision statement clearly identifies itself, but it's tricky to write a very good one. A good vision statement covers: who you are, what unique edge you may bring to the market, your qualifications, and how you fit into the real world.
Mission Statements A good mission statement focuses on your organization's purpose. It is also focused on the core beliefs of the organization and the services provided.
Core Values If your organization stands for nothing, your customers will not fall in line. Creating a set of core values helps convey what makes you as a business unique, and why you should be chosen instead of your competitors.
Start The Conversation
Are you ready to start planning your project? Let's start the discussion so we can learn your brand and business goals.