Branding & Graphic Design Services
Whether you need to create or refresh your brand image, tell a compelling story, or want updated marketing collateral, our award-winning web design, graphic design, and marketing agency is anxious to make you stand out and get noticed!
Design Services
Logos and Logo refreshes
Brochures
Pitchdecks and Presentations
Trade Show Graphics
Signs and Displays
Wall Mural Design
Infographics
Videos & Animated Presentations
Corporate Identity
Direct Mail Design
Advertising Design
Package Design
PDF Brochures
Make sure your brand is consistent across all touchpoints. With ImageWorks, your company will look like a million bucks when you interact with customers, clients, suppliers, or partners. From trade shows to business meetings, we'll help you write, design, and print the collateral you need to succeed.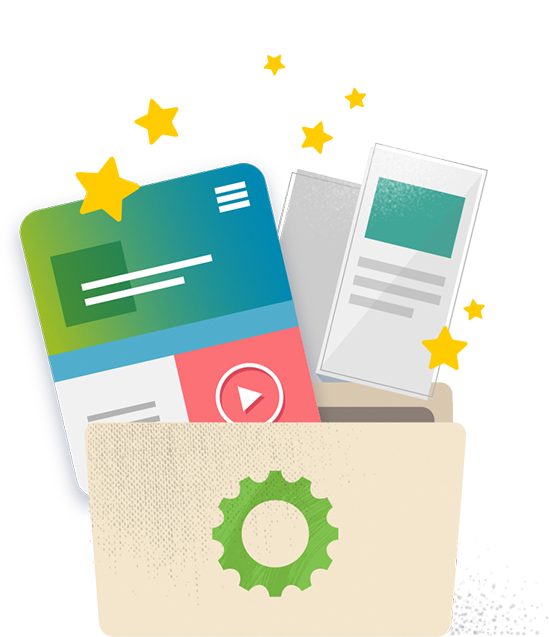 Here is some more information on popular design and branding services:
Custom Designed Logos
There are various types of logos your company may need. Variants like having custom illustrated artwork or "logo marks" take a lot more time than a text-only logo. Most often, businesses opt to update their existing logo to bring it up to today's standards. Here are the types of logos we create:
Logo modifications and style updates
New illustrated logo with mark or symbol
New text-only logo - often this will feature special graphic treatments to make it unique
Request a quote to get started

Corporate Identity
Once you have a solid logo, it's time to put together your full digital identity. Part of this is your standard business stationery. This consists of business cards, envelopes, letterheads, memos, brochures, signs, thank you cards, and anything else you may need!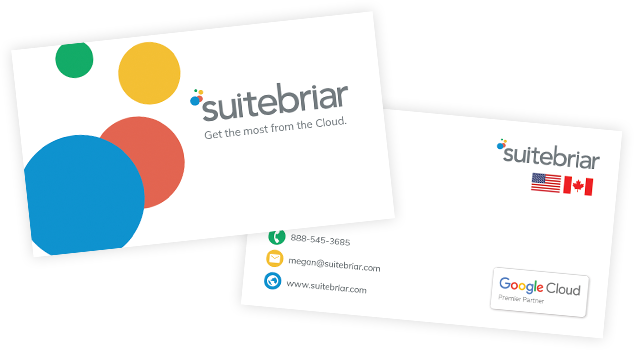 Copywriting and Storytelling
Good copy is key to attracting customers, improving conversion rates, and growing your business. ImageWorks takes copywriting to the next level by focusing on quality storytelling that adds true value to your business's website. Popular services include:
Developing your brand "language"
Mission and vision statements
Home and subpage copy
Whitepapers and guides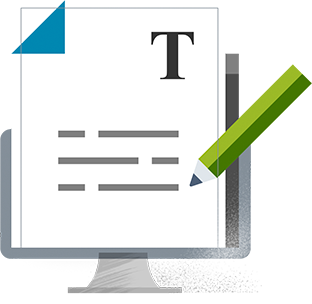 Marketing Collateral
What makes a brand strong? Consistency across touchpoints. Every time a customer or potential client interacts with your company, they should be met with an on-point message and a cohesive style. This helps establish recognition and trust, which are the two essential building blocks for strong businesses. We can handle any content writing and design needs your organization has.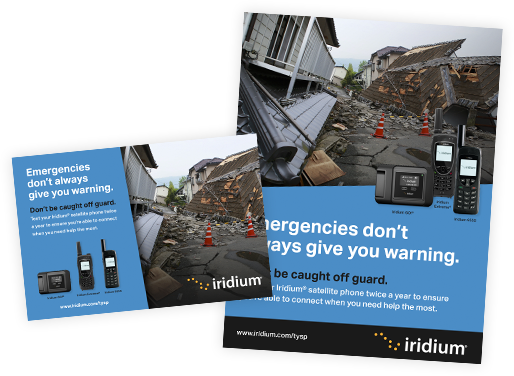 Pitch Decks & Presentations
So, tell me about your business. All companies should have pitch decks that cover their "story," services, and competitive advantages. ImageWorks makes great downloadable and shareable presentations for your brand (if it's downloadable, it can be tracked and measured). Presentations are commonly needed for all types of business use and communications. We design across the most common formats, including Google Slides, Powerpoint, and PDFs.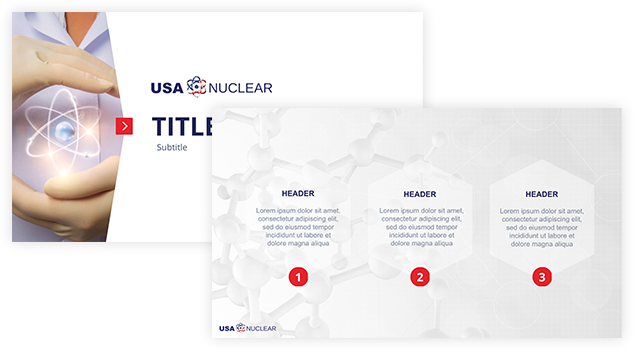 Videos & Infographics
Videos are an essential part of today's business and customer experience. From explainer videos to interview-style videos, we can make sure they are properly planned, well written, and professionally edited. We can also help you market your video once it's published. To discuss your video options, schedule a call or meet here.
Infographics are also fantastic marketing tools. They make use of engaging graphics to drive home key points and data. They also have the added benefit of letting a user scroll through and see content quickly without having to watch a video.