Custom Web Design Services:
Avoid pre-built templates and have Imageworks build a custom websites crafted just for your  brand, niche and goals. 
>Get your website visibility & usability report here! 
>Request a quote customized for your business here.
Ready for a best-in-class, custom-built website that focuses on user experience, conversion goals, and a true content strategy? Imageworks is a top award-winning custom web design company that has been helping businesses since the dawn of mainstream web 2.0 in 1996! Our websites are engaging, forward-thinking, and built for results.
Explore our custom website designs!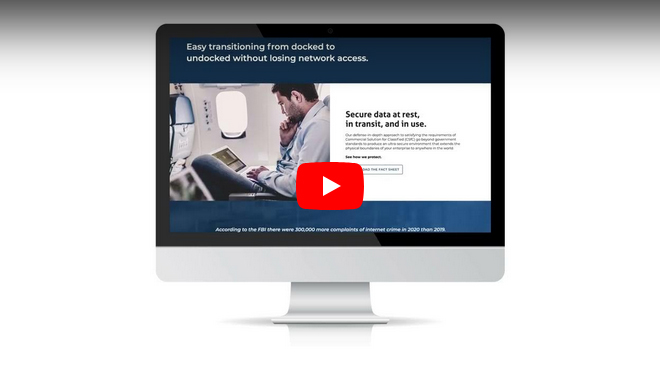 It all starts with a Plan and a Strategy for Website Success!
Identity & Mission
It all starts with a conversation. At our offices or yours, or even over a Google Meet, we sit down and listen to your story and plan your brand voice, define your customer persona, and desired experience.
Brand, Capabilities & Competition
We discuss your brand and your competitors (in particular: what makes you special) and review all provided materials or decks.
Keywords & Content Direction
We discuss which keywords are relevant to your industry and how they will affect your content strategy (requires an SEO plan).
Usability & Navigation
Next, we set to work planning or optimizing your website navigation based on the latest usability standards that are aligned with your conversion goals.
Goal Setting and Real Time Results
Your goals will later be implemented in Google Analytics and our own marketing platform, ImageWorks Insights - your 24/7 window into how all your marketing, advertising, and branding activities are performing.
We're a one-stop-shop for all your custom web design services. Plan. Design. Develop. Launch!
Ongoing website maintenance and UX optimization
Business-class website hosting
Portal, database, intranet, and ecommerce development
Website Maintenance & Management Security updates, website health optimization, cyberattack prevention, and website backups
Analytics and performance reporting
Third-party CRM, sales, tracking, and advertising integrations
Copywriting & Conversion Optimization
Landing Pages
And if you just need a little help,

our website redesign services may be the best option.
We'll tweak and improve your existing website, from small fixes to complete website redesigns and overhauls. We can work with the "good bones" of your existing content management system (CMS) to add more sizzle, strategy, and UX enhancements that make it shine.
Mobile First, Fully Responsive Web Design Services
Our website design services are built with responsive design in mind. Responsive design supports mobile users and tablet users, enabling access to your website from anywhere and any device!
If your website doesn't support mobile users, Google sees that and modifies your ranking in search results. That can lead to a lower ranking, pushing your site to page two of search results and away from your target audience. We prevent that from happening to your business.
Choosing the Right CMS. Drupal Website Design & CMS, Pre-built Template? 
A Content Management System (CMS) is another consideration when building a website, with some of the most popular CMS' available today being WordPress and Drupal.
With a Content Management System, just as the name suggests, you'll be able to quickly manage all of the content on your website, including blog content, page content, images, media, and more.
A CMS gives you the ability to make changes to your website's pages and content without needing to hire a web developer, designer, or technical expert.
Drupal is one such CMS, and is a powerhouse among content management systems. It is the backbone of many of the world's most ambitious digital experiences.