Blogging & Blog Marketing Plans
A blog packed with helpful and influential content is a requirement for any serious business. A smart and intelligently-designed blog not only nurtures prospects on their journey to customers, but it also boosts Google rankings, relevant traffic, and online relevance.
Consider:
Websites with blogs have 97% more inbound links than those that don't. (SEO value!)
Businesses with blogs receive 67% more leads than those who do not.
Companies who blog receive 97% more links to their website.
By prioritizing blogging efforts, marketers are 13x more likely to see positive ROI. *Fundera 2019
Blog Writing & Marketing Plans
ImageWorks has blogging plans customized specifically for your business. Our writers have experience in just about every industry. Our plans are topic-focused. First, we help you find a topic that is both interesting, helpful, timely, and likely to attract traffic. Once topics are chosen, we get to work writing the blogs and scheduling them for release. We take care of everything!
​Optimized Provided Blog Article

For SEO and Wordsmithing. Add images and tagging.

$225/month

Blog Writing

1 article per month.

$500/month

Blog Writing

2 articles per month.

$900/month

Share Blog Posts on Social Media

Up to 3 social accounts and/or 4x per week.

$40/post

Email Blast of New Blog

With teaser and image.

$100/email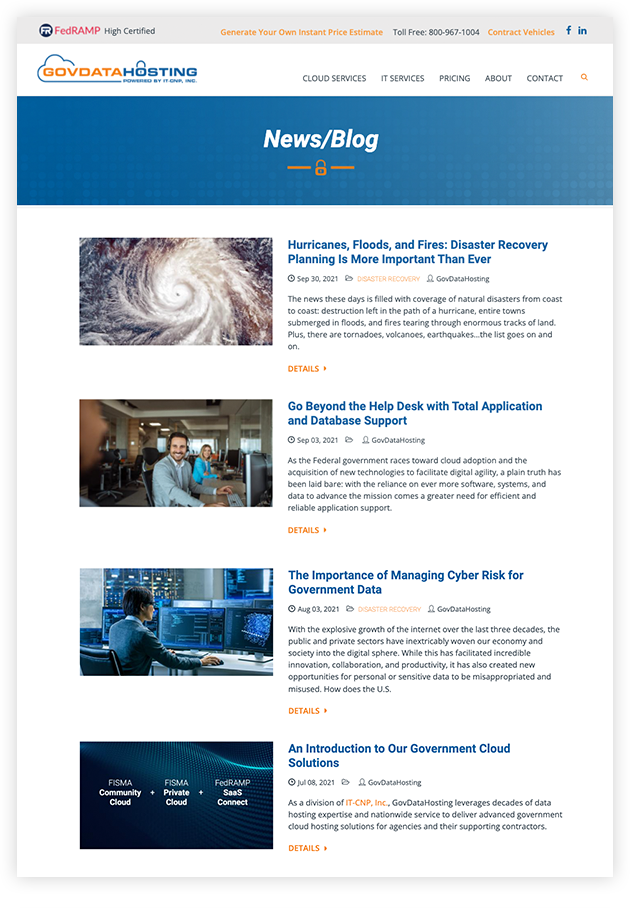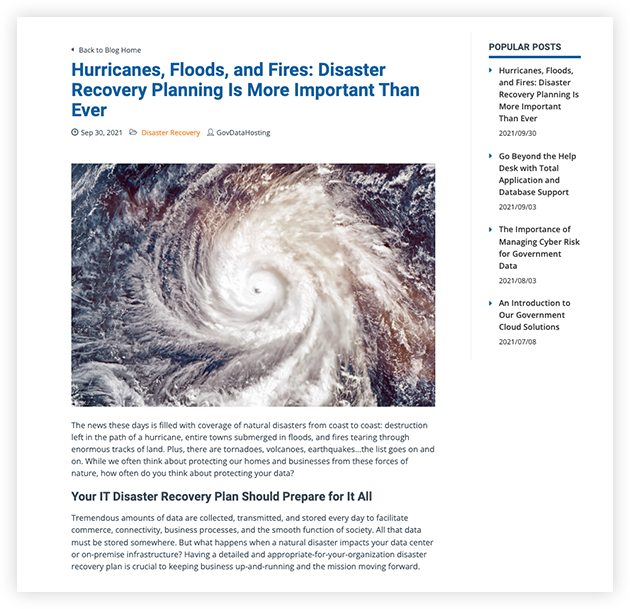 Press Release Plans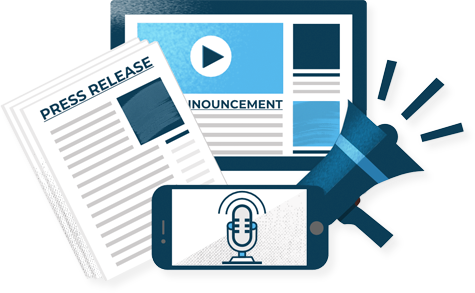 Press releases are one of the most authoritative and highest-ranking content types on the web today. Paid press releases are ranked by Google as a very trusted resource, as they are considered part of the credentialed media. You can pitch your release to all media outlets that cover your industry: blogs, websites, newspapers, magazines, TV stations, radio, and more.
It's hard to create a more authoritative content type about a specific "story" with live backlinks to your website than a paid press release.
Reasons to Draft a Press Release:
The threshold here is (and always has been): newsworthiness. What's new or exciting for your business? That's relatively easy to do when you have good creative minds behind your efforts! We help our clients think of topics and headlines that not only grab attention, but also help build the credibility of your organization.
Brand announcements (new logo, new website, new video, etc.)
Hirrings or promotions within the company
New accounts or clients
New or modified service offerings
New products
New app, widget, tool, or media
Awards and industry recognition
New locations or expanded regional capabilities
The Cost of a Professional Press Release:
To pay a service such as PRWEB or PRNewswire costs $150-$300 or more just for the release, depending on the exposure and SEO value. We recommend the $300 level because they get the most awareness, pick-ups, and backlinks. Next, you can either provide a news release to us and have us optimize it, or we can write it for you from scratch. You should try to publish at least four press releases a year. Plan to budget around $1k-2k total per release depending exposure desired. We have discounted plans when you buy four or more at a time.