If you don't think your Brand, Web, and Marketing Experiences matter...
Then you don't know how ImageWorks!
Clients in the DMV and throughout the USA trust ImageWorks to deliver full-service, forward-thinking, and growth-accountable marketing services. From the forging of authentic brands and the development of engaging websites, to the reeling-in of new customers and the spread of brand awareness, our creative minds are focused on one goal only: your business success.
We're more than a branding and marketing firm.
We're your one-stop shop
With a complete team of in-house designers, marketers, developers, art directors, strategists, and writers, we think of you as a collaborative partner. We work best as an extension of your team – pitching ideas, thinking outside the box, and developing the strategy, branding and marketing campaigns that will take you from A to B. Our clients range from startups and SMBs to global enterprises and government contractors, and span just about every industry you can think of.
The brands we build are driven by strategy, led by design, and grown through intelligent marketing. Whether you're in our neighborhood (DC, Maryland, and Northern Virginia), the opposite coast, or anywhere in between, we have the complete suite of tools to take your business to the next level.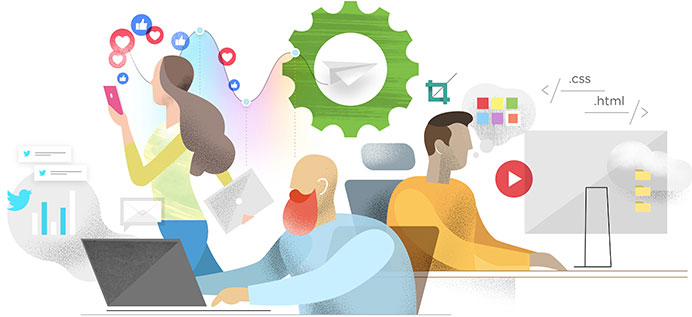 Agile. Iterative. Evolved.
No first idea or concept is ever perfect, but through active listening and engaging feedback, perfection might be just around the corner. Imageworks can take you there.
Talk to us about your project
A History Lesson
In the Neolithic, life wasn't grand. Then, some enterprising caveman with an animal skin pelt that was jazzier than most said, "This cave could really use some color." And he lifted a smoke signal to attract other cave people from far and wide to see his better abode.
‍
The first marketer was born.
Following in his bare footsteps, our CEO, Scott Margenau (a reformed caveman), founded ImageWorks Creative in 1996 and continues to lead our branding and marketing agency to this day. For over two decades, we've stood for outrageously awesome brands and user experiences that work hand-in-hand with custom marketing solutions. But we don't stop there. We work with you to support, evolve, and grow – ensuring your business expresses your inner awesomeness and thrives in today's competitive marketplace.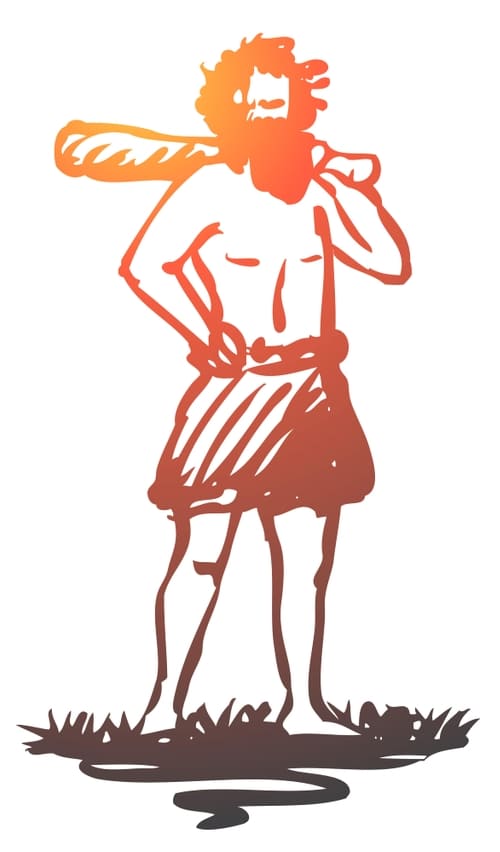 ImageWorks ♥ You
We operate our business using the Golden Rule: Do unto others as you would have them do unto you. Our strategic partnerships and stacks of awards are proof.
Let's make the world (and your brand) better together.