We are excited to learn more about your business!
*Please note this is for customers only. No vendor or partner inquiries please.  
We have several easy ways you can get in touch with our executive team:
Book an Online Meeting or Call
with our team to discuss your needs, goals and ideas to build your brand!
Text Us!
We text back really fast! (703) 928-7309
Request a FREE SEO/UX Review
with HEAT MAPS, showing how users interact and recommendations for higher conversions.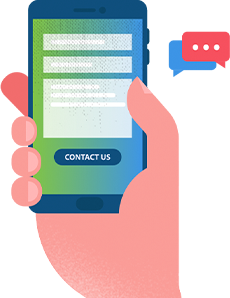 Thank you!