Everything you need to grow
your business.
Creating amazing brand and web experiences since 1997!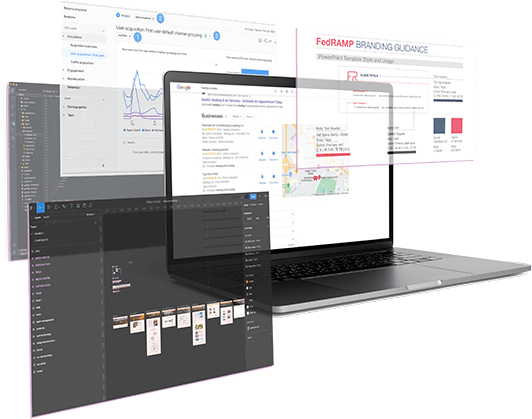 Websites
Create a user experience that engages and converts.

Branding
Make an impression that sets you apart.
Marketing
Spread the word and attract new customers.
We have one mission:
your business success.
ImageWorks is an award-winning, full-service web design and marketing agency that helps businesses attract their customers.
Here's how we do it: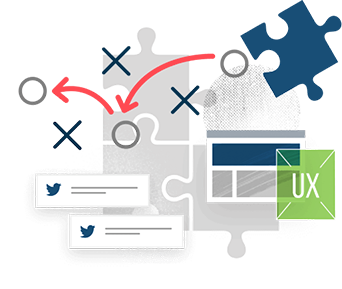 1
Start with strategy.
Dive into and evaluate competitors and what sets you apart. Define your goals. Chart a path forward to success.
Refine your story.
Create authentic brand materials and develop a message that resonates with your target market.
2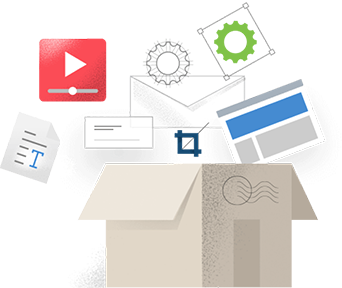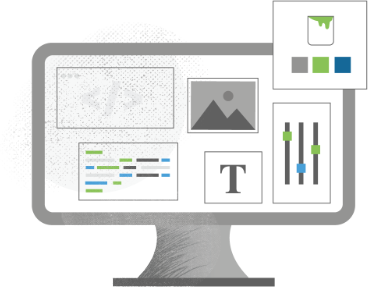 3
Build your website.
Make your mark on the web with a compelling user experience that's designed to convert.
Tell the world.
Boost awareness and reach the right audience with intelligent digital marketing campaigns.
4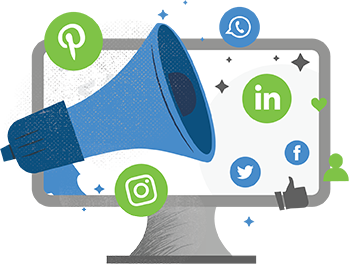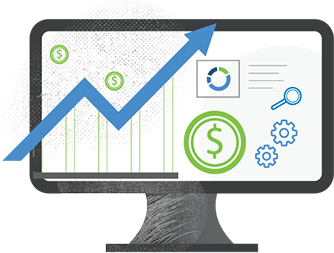 5
Evolve.
Don't rest on your laurels. Continually review, refine, and improve your website for maximum ROI with our UX Optimization Plan.
Let's take your temperature.
Is your current website healthy and performing well?
Talk to us about your goals, request a proposal, or get a live demo of our stellar Insights platform.
Or give us a call or text: (703) 928-7309