Facebook Marketing, Optimization, Posting & Advertising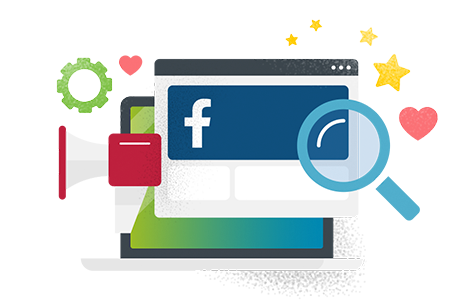 If you're looking to specifically target Facebook, you may be interested in our Facebook specific marketing & content sharing plan. In this plan, our team will set up or revise and post to 1 Facebook page for your business by:
Designing Facebook Page Visuals. If you did not already purchase a Social Media Platform Design & Optimization Plan (see above), our creative team will create a Facebook Profile Picture and Cover photo to match your brand style and create a consistent look.
Strategy, Set Up & Optimization. We will update your page's information to be fully optimized for the latest Facebook build, including call to actions, a user (vanity) name, settings, audience definition, content mix, FB groups recommendations, and goal setting. Set up Facebook Business Manager.
Providing Access To ImageWorks Insights. Insights is our 24/7 web & marketing tool that will allow you to track your Facebook following and engagement as well as any other platform you allow us access to, such as Google Analytics.
Creating A Post Schedule. Once your Facebook page is set up and ready to go, our team will work with you to create a posting strategy that fits your goals for your Facebook Page. Creating a schedule works best if you also have a blogging plan. For fluidity, we'll plan everything in advance. Choose from the below plans for the frequency that best fits your budget and goals.
Optional - Facebook Ads and Sponsored Content. Bolster your page and visibility using the 2nd biggest advertising platform! Facebook. We do all the work, within your given budget. 
Types of Posts Businesses use:

Text (Status Updates/Announcements)
Photos/Video with descriptive text content
Live Facebook Video
Linked Text post. Great for sharing Industry or internal content. (Like blog and subpages)
Polls. Engaging. Customer involvement.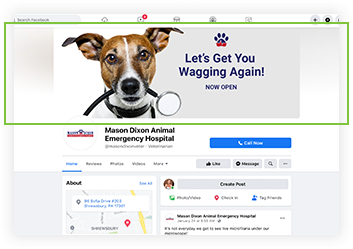 Facebook Page Visuals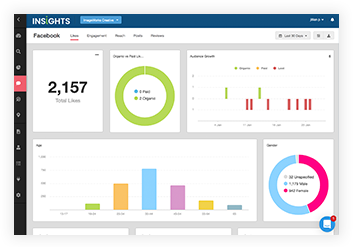 ImageWorks Insights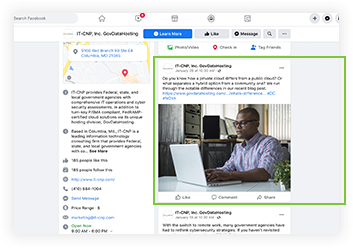 Facebook Posts
| Features | Starter | Mid-Level | Pro |
| --- | --- | --- | --- |
| Initial page setup & optimization |   |   |   |
| Live reporting via Imageworks Insights |   |   |   |
| Posts per week | 1 Post | 2-3 Posts | 4-7 Posts |
| Strategy update | Every 6 Months | Every 4 Months | Every 3 Months |
| Cost per month | $300 | $500 | $850 |
Chat with us to learn more about our Facebook Optimization & Posting plans.