Offer/Reward,
Review/Reputation

Marketing

The way people find and connect with businesses has changed drastically and is here to stay. This is because when someone searches a business, review websites are almost always the first, second, and third ranked search result. The way your business ranks on these websites can be a make or break statistic. What is it?
Our in-house platform uses AI driven software to generate positive reviews and filter out the bad ones, build new customer relationships, encourage referrals, keeps customers engaged with offers and content, and ultimately creates more advocates for your business.
OFFERS & REWARDS
Keep your customers engaged
Think Groupon and Living Social. Wildly successful for them, but a pain for retailers and service companies who sacrifice at least 40 percent of revenue. That failed model created very frustrated small businesses; on top of that, extreme surges in demand often resulted in unhappy customers and bad reviews.
Our method
‍We work with you to plan new client offers, referral offers and any other promotions you approve. The trick is finding the right frequency. Our team works with you to do just that, and then our backend software does all the work and shows you results on a live dashboard!
Base Plan
‍Our base plan focuses on new customer and referral awards, however we can also create up to 4 additional rewards based on interactions and other goal worth actions.
Goals
‍This keeps them coming back and sharing their positive experience with others. One client thanked a customer with a dinner out reward, and as a result was refereed 3 more deals worth nearly $80,000! Now thats some ROI!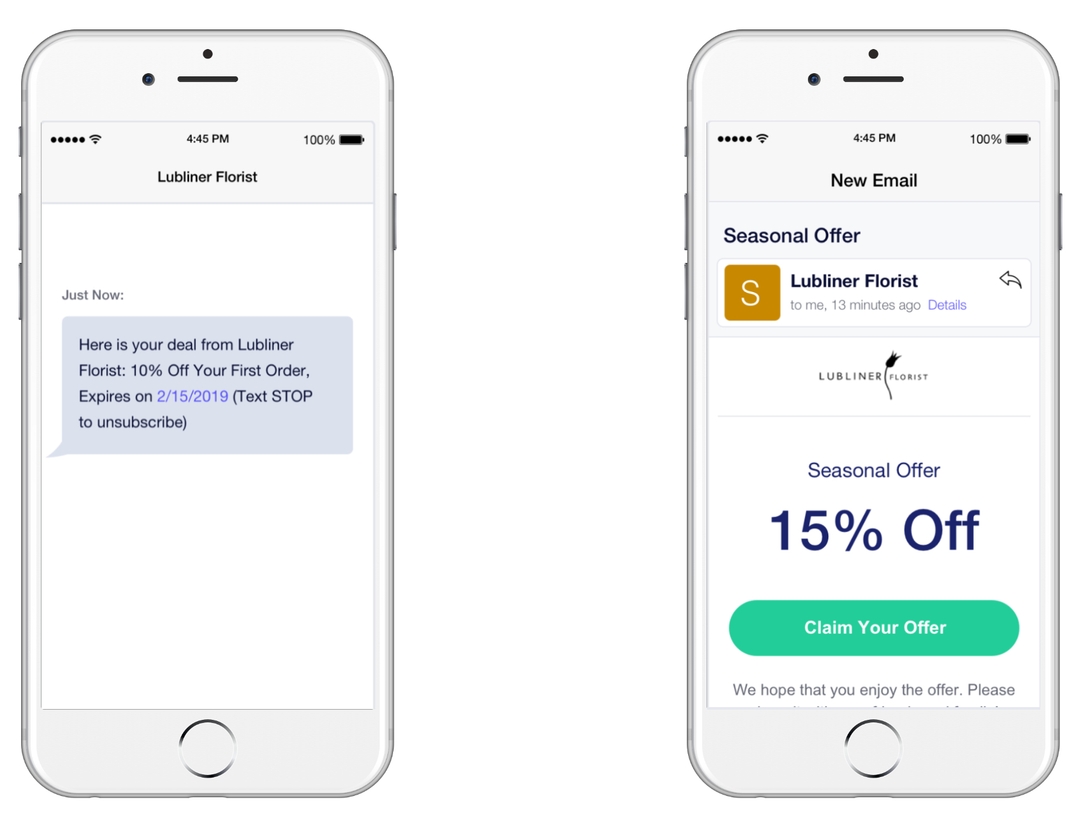 80% of people find local businesses online and 90% of those people check business reviews.
Reviews & Reputation
Build and strengthen your customer community
Our intelligent platform captures customer information from phone calls, sign up offers, email, and payments. After a contact on our customer list interacts with the business, a campaign is started using the best UX strategies to encourage a private review that we track and filter.
Filtered Reviews
‍Based on the feedback of this private review, our platform then embarks on campaigns (targeted only to 4 & 5 star reviewers) to encourage organic/public review platforms like Facebook, Google and Yelp and 30+ other preferred websites. All of these reviews can then be shared socially, which significantly increases awareness, outreach and engagement. Negative reviews will be directed to a private page where you or our team at IWC can deal with the customer privately.
Customer Building
‍‍Imagine the exposure just 10 customers with an average of 300 contacts/followers will have. Now multiply that x 3 for all three main referral engines. No ad in the world can compete with a live review/testimonials to a customer's own inner circle!
Brand Enhancement
‍By generating more positive reviews and resolving poor reviews quietly, your online reputation will be enhanced and promoted! And as we mentioned, our system will even handle those unfair or incorrect reviews and keep them offline and minimized.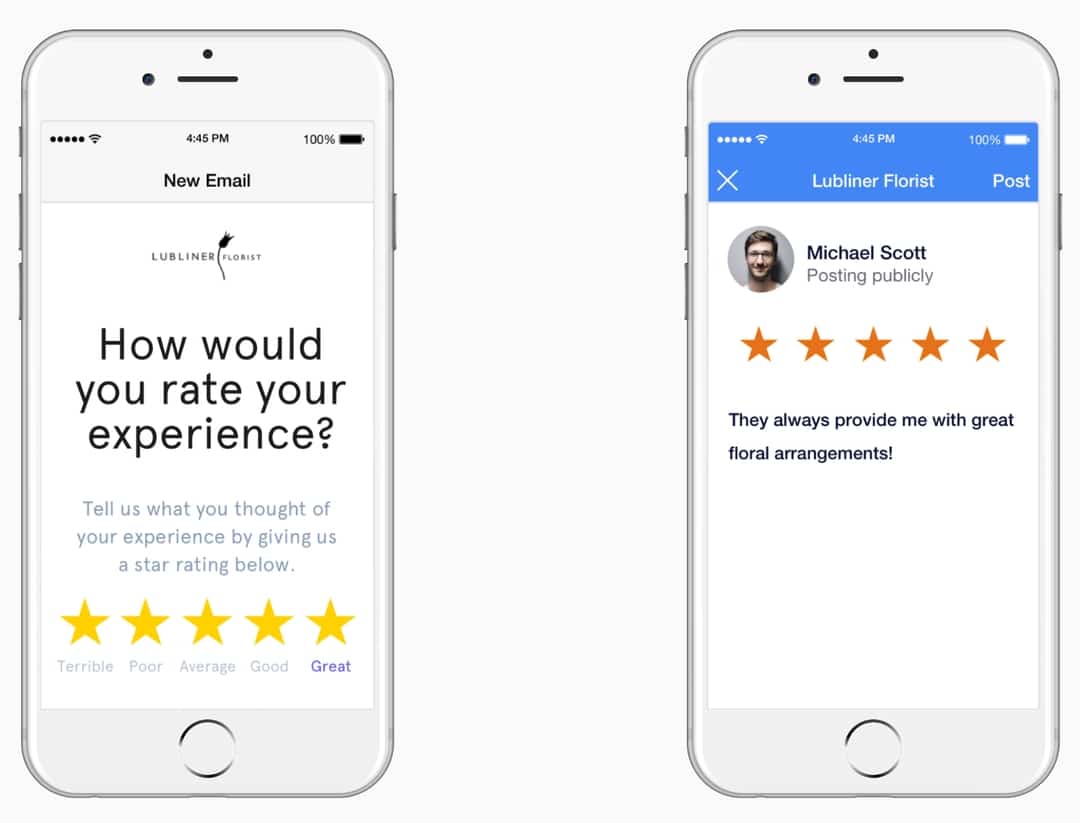 Cost
The cost of our program is exceedingly affordable and includes set up, strategy planning, creating all of the above and continued management and optimization of the program as well as 24/7 online access to your dashboard! We prefer not to share this online so contact us here or call us at 703.928.7309.