ONLINE ADVERTISING & REMARKETING
There are thousands of places to advertise online, however, the "Big 4" monopolize the majority of the online space and demand.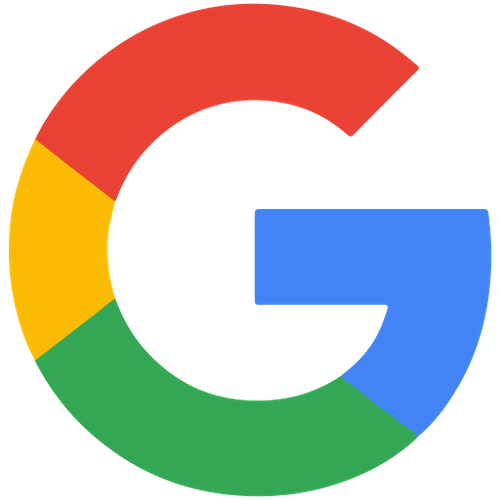 Google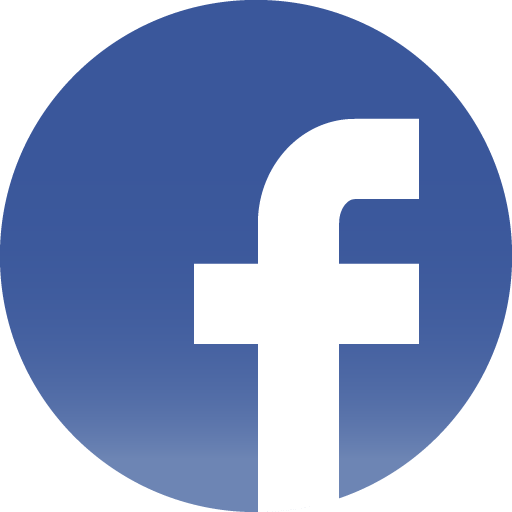 Facebook/Instagram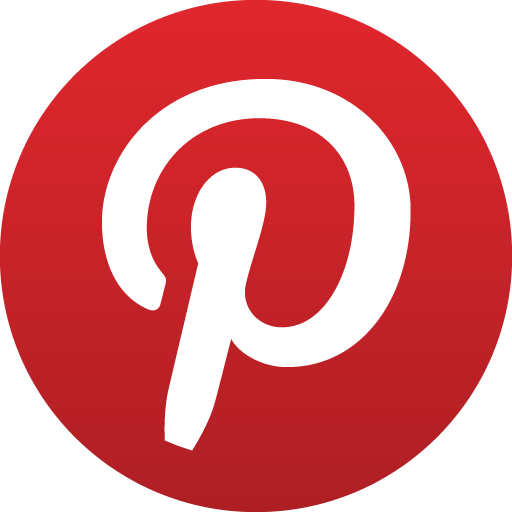 Pinterest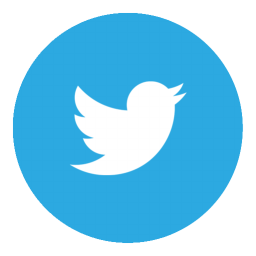 Twitter
We offer design, writing, and management for all four platforms. As a boutique agency, we are able to get to know your business on a personal level and create campaigns that go beyond the typical Google mass-reseller outsource model. Our focus is your business, not soliciting yet another account to throw into an automated system. 
How Do I Pick A Platform And Budget?
We'll put together a full analysis of your business's current online presence and advertising goals to help us suggest a plan for the platforms and budget that fit your needs.
Types Of Advertising
Display Ads & PPC (Pay Per Click)
Display ads can produce the highest ROI by using rich visual content matched with audience targeting to push your display ads to your ideal user/customer.

Custom design/write all your ads
We will write all the content which is essential to conversions and designing the ads of all sizes and types. Each ad will often have 10 or more ad sizes.
Manage the Bids
These change daily. Additionally, we will remove campaigns that aren't working as well, and ad new ones based on user data.
Setup Conversion Goals
This allows us to target those most likely to convert and to measure each ad groups success.
Create Landing Pages
We will design and code one landing page per campaign to measure specific conversion goals, such as filling out a form, calling a number, downloading media, enrollment, joining, etc.

Remarketing
Another ad style that we consider mandatory for most businesses. This service simply advertises to your own sites visitors. Since it takes 5-10 visits to cause ONE reaction/conversion, remarketing is one of the most important opportunities to nurture and encourage visitors to re-engage with your brand. Every time a user visits a specific page on your website we can retarget an ad to them that is associated with the page we know they looked at on their social news feeds and any other website with display ads.
---
"A man who stops advertising to save money, is like a man who stops the clock to save time."
Google PPC & Display Advertising
Overview
Google creates a profile bases on your users over time. It then advertises on most mainstream websites, such as Amazon, Youtube, Washington Post and most major papers, ESPN, etc.
This keeps your brand (and message) in front of your site visitors and similar profiles, to remind them of their user experience and bring them BACK to your website until a conversion is achieved. Awesome right?! A must have for all businesses that plan growth.
Google Remarketing
‍As mentioned above, there is no greater value then re-engaging those who are already looking at your brand. This is exactly what the Google Remarketing Platform does.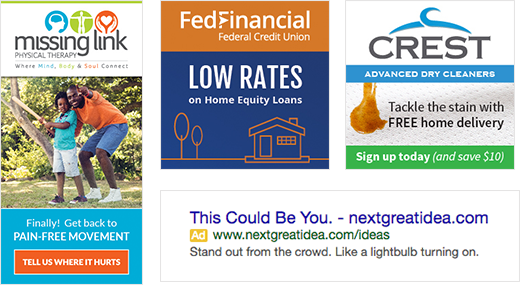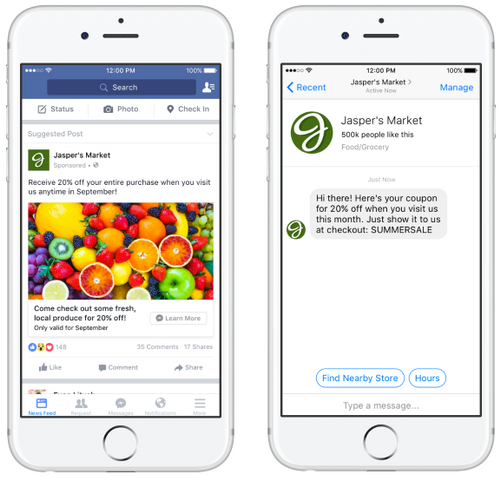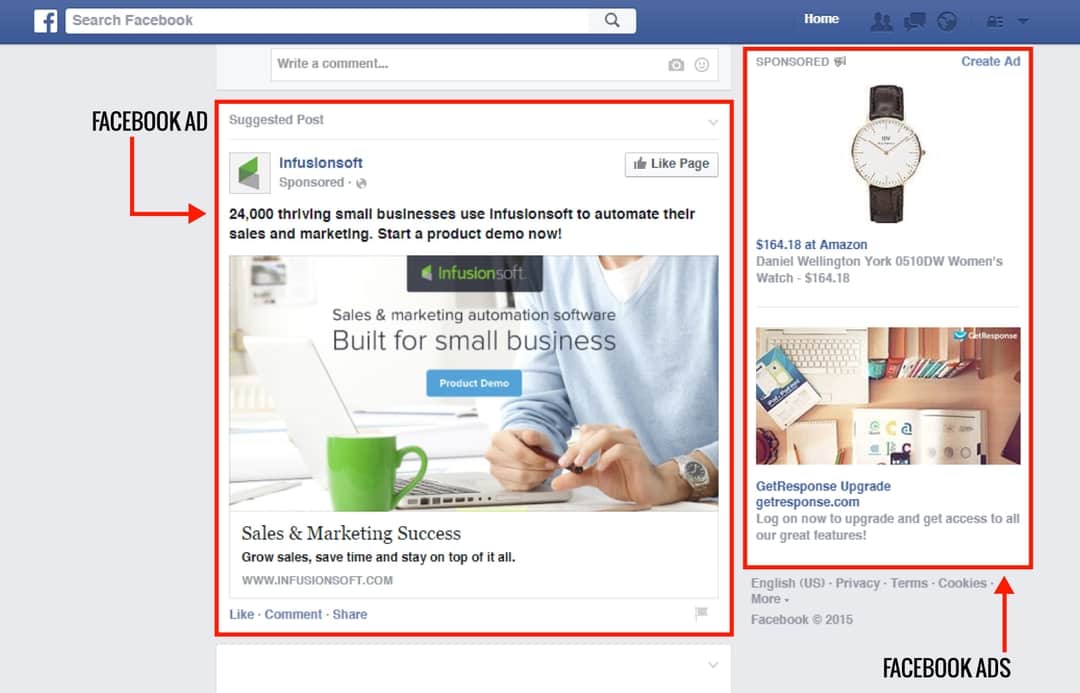 Facebook Ads
Overview
Facebook ads in a sentence is paying to place promotions and product offers in the news feed of a specific targeted audience on Facebook & Instagram. We will be able to narrow down your ideal customer and create an ad funnel custom built to turn prospects into paying customers. There are three steps to each part of the Facebook/Instagram ad funnel to generate the most positive ROI and each step will have separately designed ads.
Awareness. Share your brand first. No one will want to buy a product or service if they do not already know who you are!
Consideration. Offer value upfront to potential customers. Share your industry knowledge for free and better yet, ask them to join your community by making them sign up for an email newsletter first, to be used for future remarketing.
Conversion. The last step. At this stage, viewers know who you are, they appreciate that you have offered to provide value to them, and now you can ask them to consider buying into your brand.
Facebook Remarketing
Like Google, Facebook also retargets users who visit your website. For example, if a user named Johnny visits Nike's website looking at a pair of new shoes and leaves the page, Facebook helps Nike retarget those same shoes along with similar products to Johnny when he pulls up his Facebook or Instagram. As we mentioned, it takes 5-10 interactions for users to consider buying into your brand, therefore retargeting is standard.
Pinterest Ads
Overview
You can think of Pinterest as a mix of Google Adwords and Facebook. It is a bookmarking website. Meaning people can "Pin" or share visual content. 96% of Pinterest users search what they are buying and 87% of users say that Pinterest has helped them make a purchase.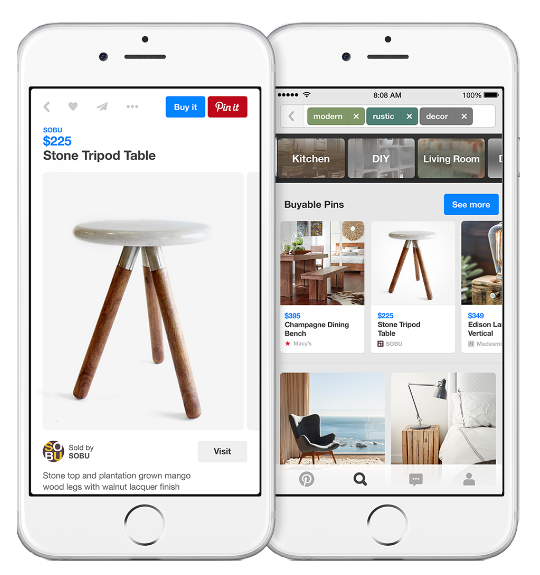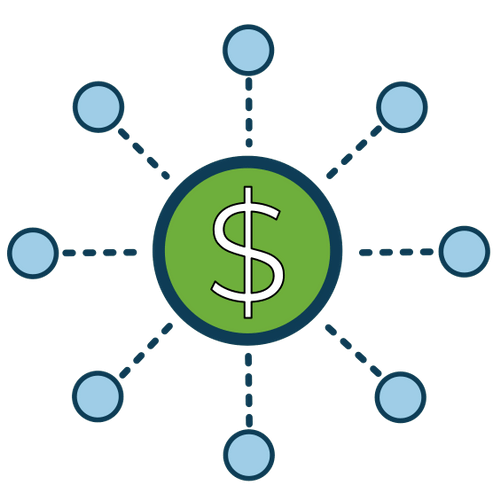 Cost
For PPC and Display ads, (on all Big 4 platforms) we charge a small fixed cost plus a percentage of your ad spend each month. We take care of all the design, writing, bid management, optimization and reporting for you. You will no doubt be contacted by dozens of commodity Google ad re-sellers, but beware, most are scams with offshore actual workers assisted by fast talking sales people in the USA. We are an agency committed to your brand experience and growth. Not a offshore spammer to get ad revenue. Choose a partner your can trust and is invested in your brand. Choose Imageworks.
For Google Remarketing we also charge a flat fee for continual ad design and evolution of ads based on performance, bidding, management and optimization. For most businesses, your Google remarketing actual ads spend is EXTREMELY affordable.
Book an online screen share meeting to discuss your ad strategy and costs