ImageWorks - A Search Engine Optimization Agency
Local & National Search Engine Optimization Services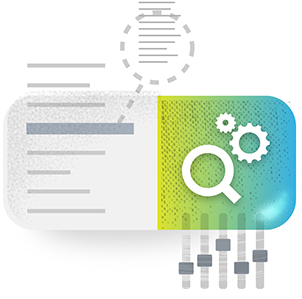 This is How We Do SEO the Right Way!
SEO is extremely complicated. The web and SERPs (search engines result pages) change every minute. It is a lot of work to analyze, test, and optimize your site each month to keep up with the evolving web and Google Algorithm changes.
National or Local?
SEO is inherently local based, due to how search engines work and location services on smart devices. You will always rank higher closer to your locations. Companies looking for national rankings will need a lot more link building as we are no longer competing with local companies, but all companies in the USA and in some cases the world. Competitive local rankings also will require link building beyond citation building (see below). We have several link building plans to help our clients achieve their goals.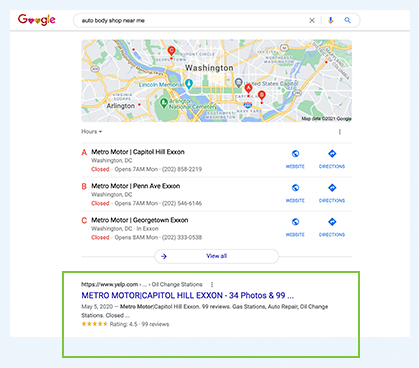 Initial SEO Setup
We start by planning your SEO content strategy and matching it to keywords most likely to drive in relevant traffic using our suite of top rated SEO tools. We verify your Google Business Profile page, set up Google Analytics and Google Search Console, and integrate our suite of SEO tools to your account. You can choose to focus on 5-50 keywords, pending the size of your website.
Ongoing SEO Worked On Every Month
It is important to realize in the era of "bots", hackers, spiders, etc. that all websites will have and continue to get errors that need to be worked on. Even a slight change in Google Algorithm can affect what we call "technical seo". Below are some screenshots of our own sites. Some errors can be ignored, others must be fixed.
Ongoing Keyword Optimization & SEO Monitoring for Enrolled Pages.
Whether you provide content or we help you create it, we will monitor how it performs and what adjustments need to be made to rank better. As Google makes updates, we will need to adjust metadata and your on-page content.
Citation Building & Local (Area) SEO.
This is the digital footprint of your business and includes most major site directories. Your site is submitted to the world's largest data aggregators via the "Big 4" Localeze, Infogroup, Factual, and Foursquare. We then work on enhancing these and verifying and optimizing them throughout the year to build your "Trust Flow". Add as many additional locations as you like for an additional $165 per month, per location.
Site Audits & Site Health Optimization.
We audit and monitor your overall site and keep it as healthy as possible. We measure crawlability, warnings, notices, page load times, metadata errors, corruption, responsive display issues, and more. This is critical, as site speed is a top indicator for mobile SEO.
Continued Technical SEO.
Schema, robots, dead links, duplicates, structured data, XML sitemap health...the fun stuff :-)
Optimize Images
Throughout your site to help overall SEO via alt text tagging.
Create Internal Linking Structures
throughout your site that aligns with your keyword strategy.
Online Account & Access to Our Back-End Software: ImageWorks Insights.
Our Insights portal provides 24/7 reporting and analytics for your SEO and most online marketing strategies such as email marketing, digital advertising, call tracking, content marketing, and more.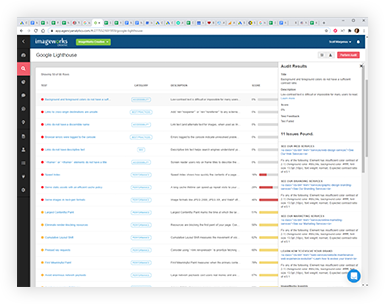 Search Engine Optimization Checklist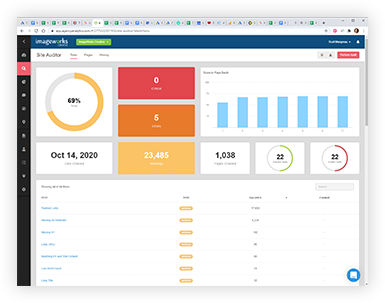 SEO Agency Site Health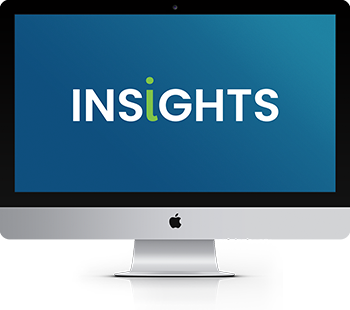 Note:
In order for the above tactics to earn top ranks for competitive terms, you need to also publish highly relevant content and have it shared on the web. This content is a major "vote" of credibility and is the only way to rank on competitive terms. That content is usually blog posts. We can do SEO and Content Optimization as well as add images to your blog posts for $150 per post, or you can have us write your blog articles for you! See our blogging content plans here.
Link Building Services to add on:
Google Authority Stack Building and Optimization
Niched Citation Building Add-on
Tier 2 Guest Blog links via PBN. 10 links per month. Authority Branded Links
Brand Profile Links
Niched GEO links for GMB
High Referring Domain Niched Links. (Permanent)
Linking Bundle (all of the above)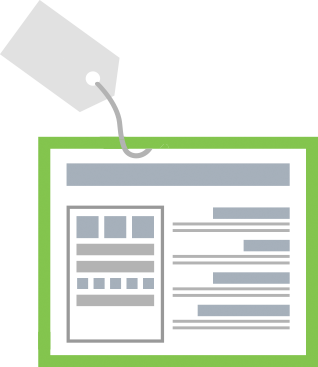 SEO Cost
As you can see a TON of work goes into our SEO plans. Our digital marketing agency has plans that start at just $500 per month for the homepage (your top rated page usually) with up to 5 aligned keywords. Our most popular plan is a total of 25 keywords. Ideally you would add all your service and product pages, and About page.