INTERNAL PORTALS & CLIENT DASHBOARDS
How does your business access the documents and assets it needs to keep employees, clients, and partners moving forward? Bring it all into one place with a custom-built internal portal. Sometimes called an intranet, an employee or client portal is a secure, gated (password protected) application that seamlessly integrates into your website or CRM.
A Custom Dashboard That Works For You!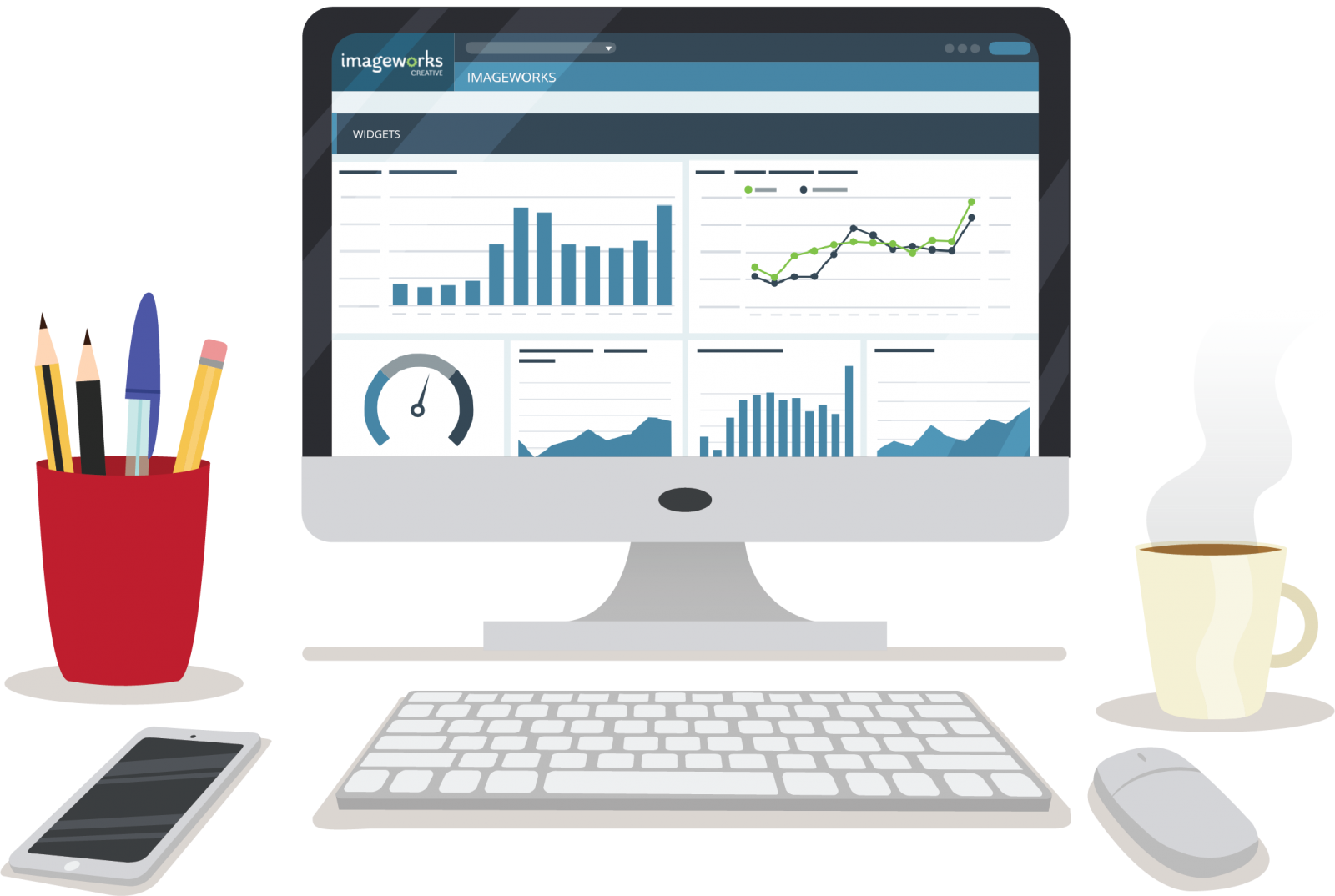 There are dozens of capabilities and unlimited potential for a custom intranet or portal. We have built a Drupal8 portal template which can be customized to fit your organizations demands and needs. The value is clear:
Uncomplicate your backend
Integrate mobile apps, systems, and tools
Work from anywhere
Fuel employee and client collaboration
Capabilities
Employee dashboards and human resource (HR) backends
Team bulletin boards, messaging centers, and calendars
Internal document storage and sharing
Gated assets, like employee handbooks, sales manuals, or customer onboarding docs.
IT help desk
Membership management
Private blogs and gated user content
Event and webinar registration
Portals are secured via HTTPS (encryption protocols) and built with open source code, giving your organization everything it needs to run more effectively and efficiently from the cloud.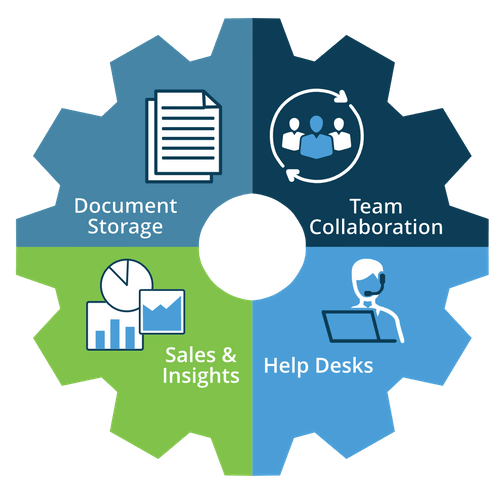 See How It Works
To schedule a live demo of our portal, book a time to speak with our resident portal guru. Also feel free to call us directly at (703) 378-0000 ext. 2