Website Maintenance & Optimization
Standard Website Maintenance Plan
Security updates for your CMS
Drupal and WordPress have monthly security updates that must be installed by an expert (or parts of your site will break). This not only updates the CMS, but also makes the platform more secure as more breaches in cyber security are discovered and remedied. Please note: your website typically must be hosted on the ImageWorks Creative server in order for security updates to be performed. In some cases, if we have "root access" to a third-party server that is set up properly, we can do these updates for you there, too.
Site updates
It's not possible to know how many site updates and content changes a given website will need throughout the year, however all customers with this plan will get 20% off our normal rate of $165 per hour!
Site Health Optimization & Audits
We'll crawl your site and fix any reported errors, as well as conduct page speed and mobile performance testing. We'll then fix bugs, broken links, bad pages, HTML errors, compliance issues, etc. These happen on all sites over time due to robots, hackers, and the nature of the web. They require attention constantly!
WordPress & Drupal
Work with WordPress and Drupal hosting company on any server-side technical issues, as needed.
Quarterly Site Audits
For plugins, modules, or code that could make the site a target for hackers.
$375/month for sites 25 pages or less. Blog & Portfolio pages are not counted. For larger sites we can give you a custom quote.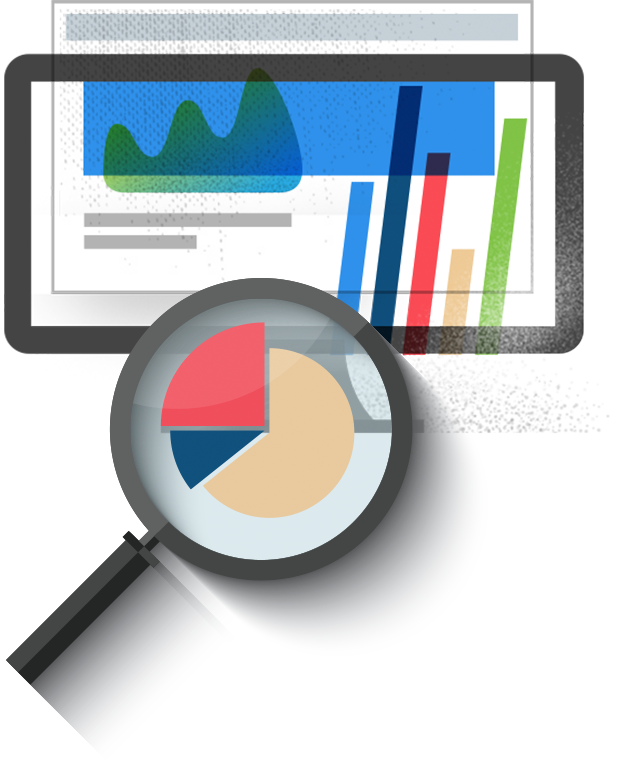 Website & UX Optimization Plan
Imagine having web pages in a constant state of enhancement and evolution based on today's and tomorrow's trends, behaviors, and technologies. Introducing our new plan!:
Website & UX Optimization Plan
Continual monitoring of home page and subpages and studying the analytics, heat maps and how they are performing. Each page enrolled can be edited via the below process. We meet with you every 60 days to review key data and choose the pages to be enhanced during this period. We usually tackle one page per month on average from start to finish of the below process.
Here are the details:
Meet, analyze, review, and discuss website and UX changes every other month as scheduled.
Study heat maps, Google Analytics and user behavior of TBD pages, and the homepage, and plan to make design and content adjustments to increase performance & conversions.
Determine which pages are going to be targeted for optimization over the next 60 days. Choose from 1-2 pages per 60 day period as that is the bandwidth we can manage while assuring top results. A lot of time and effort goes into each enhancement.
Review goals in Google Analytics. Modify as needed.
Includes illustrations, image manipulation, and all relevant web design needed to achieve goals. Only animations cost extra.
Content. Many UX issues are content related. While some of your content is optimized for SEO if you have a SEO plan, it doesn't mean the page content is compelling and performing as well as it should. Ultimately, the user/customer determines how well the content resonates. While we will make minor edits to headers and SEO terms for usability, full page content optimization (wordsmithing) for marketing and conversions is extra.
Decide and add any needed functionality for conversions, such as links for email enrollments, landing pages, onsite ads, call-to-action buttons, contact forms etc.
Website & UX Optimization Plan is $650 per month for 12 months. We can offer a discount if only one page per 60 day period is focused on.
Fully Managed Hourly Website Support Plans
If you'd like to request website edits on demand, or have a handful of sporadic changes to your site, then hourly support might be best for you. We can accommodate any project, big or small, and then bill for the hours used. Receive discounts for bulk hours purchased in advance!
5 hours or increments: $170 per
25 hours: $165 per
50 hours: $160 per
100 hours: $155 per