WEBSITE EVOLUTION (Maintenance & Web Experience Optimization Plan)
No successful brand remains static. All websites require routine updating, bug fixes, and security updates to remain up and running smoothly in today's cyber space full of bots, hackers, and things that just….well, break.
"The best companies adapt with the times and improve their customer experiences based on real user behavior and analysis."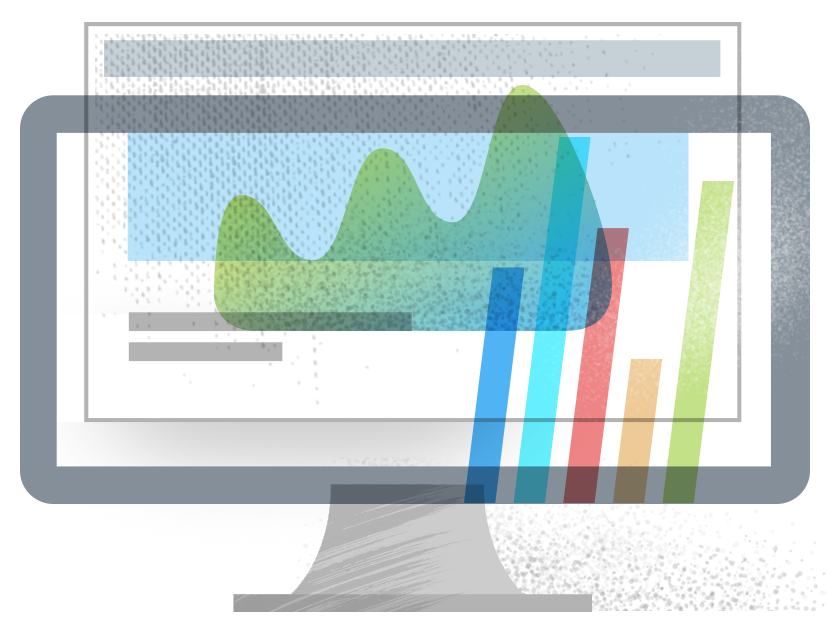 We study your web trends, analyze both your imagery and content for relevant pages and then we pitch our award-winning ideas for your website's continued improvement and usability.
Our website maintenance and evolution plans keeps your site in a constant state of impressive and memorable.
Fix any bugs, broken links, bad pages, HTML errors, W3C compliance issues, etc. These happen on all sites over time, and require attention constantly.
Responsive design adjustments and optimization. With thousands of devices and infinite screen sizes, your website will need constant adjustments and design alterations to ensure proper functionality.
Crawl your site for errors each month and fix them. Errors happen on all sites over time - it's the nature of the web today.
Site updates. Changing content, titles, labels, pages, menus, links, fonts, etc. often require an expert for updates to be done correctly. Now it's all covered from your provided content and direction.
Add code snippets for Google Analytics and AdWords, site monitoring, mailing platforms, and other 3rd party integrations.
Continual design evolution for your home page, subpages (we choose a number of pages that will be in the plan, usually all core brand, services, products and other key pages) based on usability and conversion data. We study this data to improve your (web) user experience and increase conversions starting with the pages that are performing the worst. We do this by creating better designs, content, illustrations, animations, messaging for each. Note: We will discuss ideas and suggestions to optimize existing page content/story. Optimizing page content for better flow, headers, scan-ability, CTAs, compelling copy, etc. is an extra $150 per page (discounted). If a full rewrite is needed it is an additional $375 per page plus research and/or interview time.
Review page content for SEO optimization - a continual process, as the Google Algorithm constantly changes.  
Meet, analyze, review, and discuss website design and UX changes as requested, or on an agreed upon quarterly schedule.
All for a fixed cost based on your site size and complexity.
Start The Conversation
Are you ready to start planning your project? Let's start the discussion so we can learn your brand and business goals.