Google Business Profile Marketing
For Google Business Profile (GBP), our plans consist of optimizing and promoting your platform for one location and creating a posting strategy. These are location based marketing.
Here is what is included:
Initial setup and/or optimization of existing or new GBP accounts. There is a lot to do for proper setup in order to gain and maintain a high GBP score. This includes company overview, services, Google stack entities, photos, scheduling tools, messaging tools, review tool integration, posting schedule, relevant keywords, and adding to our tracking tool.
Post strategy. We will work with you to create a posting strategy that includes simple posts, events, specials, shares, articles, images, updates, etc. For fluidity, we do this in advance. Choose from weekly, bi-monthly, or monthly posts.
Ongoing optimization. GEOtag photos, add links to posts, photos and other content when needed. Google constantly changes this platform, so your profile needs frequent updates.
Local SEO Audit and Strategy Planning
Niche and Local Signal Creation
Brand Foundation Creation
GMB Listing Optimization
Local Video Optimization
Stacked Signal Creation
Brand & Signal Boosting
Live reporting via our ImageWorks Insights tool.
From $675 per month pending post frequency.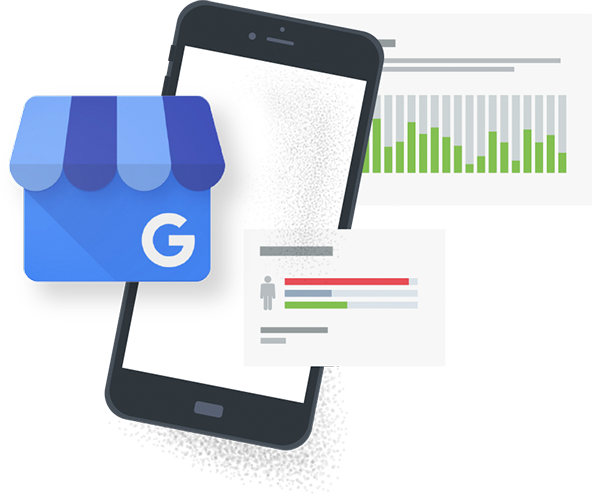 Sample of How Local GBP Optimization and Posting Can Achieve: