Content Writing & Strategy
Your Story, Well Told
As a full service digital agency we help you plan a content strategy that is aligned with your goals and the experne you want to project to your customers, team and vendors. Most of the time we "inherit" old content that needs a lot of work to convey the right message, candor and tone to impress your audience.
Content Strategy.
Here we create a simple written plan to guide us that covers your intended "voice", keywords, goals, and a plan for how each type of content will get developed and/or optimized. (Covered in Discovery)
Hero and home page content.
This is required as it leads to visual experience and those must be synchronized. From our Discovery meeting we will write a compelling HERO message and compelling headlines as we start to tell the story of your brand. We also make sure your content is aligned with your search engine strategy so users can find you on the web. $575
SEO optimized content, from your provided content.
This is included in your SEO plan. WE take your content and make sure we have the right keywords associated with them, good headlines, keyword saturation and linking.
Optimize provided content (Subpages).
Our preferred content service for most clients. We leverage your industry knowledge from provided content and optimize it for readability, conversion optimization, wordsmithing and storytelling. $250 per page.
Start from scratch custom content writing.
When your message is either non existent, or so outdated that it needs a full revamp we start from scratch. This involves research, possible employee or  expert interviews to make sure we are on the right path. Then we write all new content aligned with your strategy and goals and revise until approved. From $500 per page. 
Discuss how we can craft your story and market your business!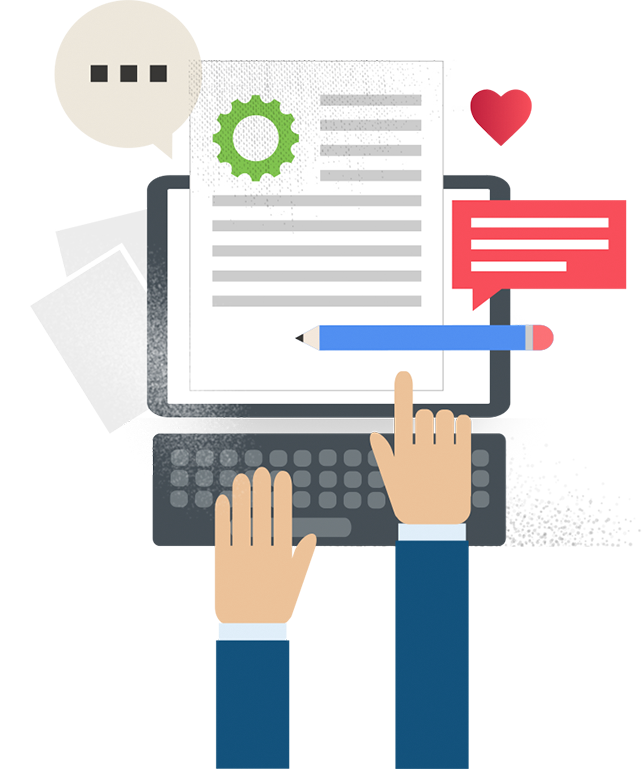 See also: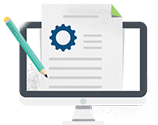 Blog Writing & Press Releases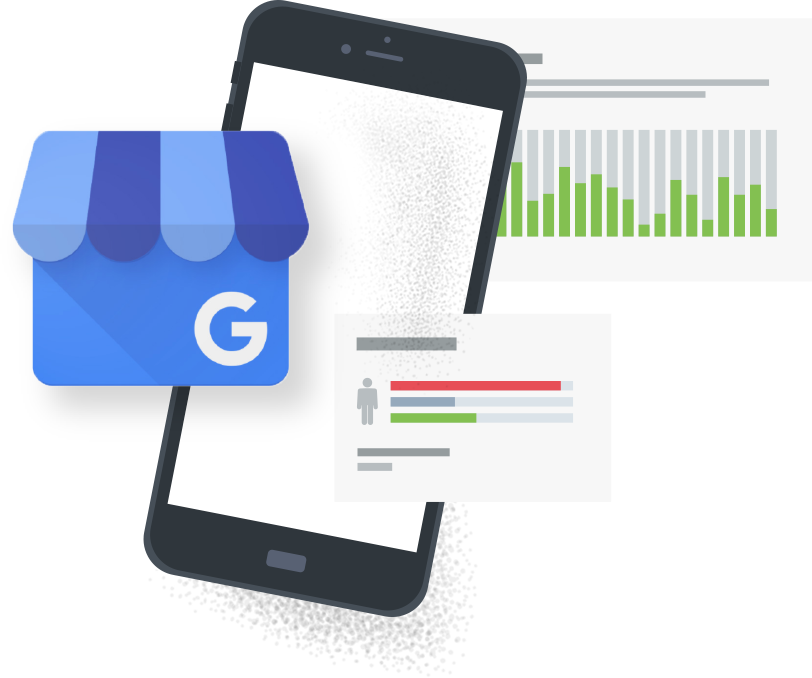 Google Business Profile Marketing Plan