CAPABILITIES
For over two decades, ImageWorks has been helping businesses create awesome brands, engaging websites, and results-focused marketing campaigns. We do this by aligning our talented team of in-house creatives, developers, and thinkers with one objective in mind: your success. Our clients range from startups and SMBs to global enterprises and Federal agencies. But that's enough about us. What can we do for you?
Branding, Web Design & Marketing
We love providing 360° solutions to our clients. It all starts with a deep dive into who you are as a company, where you're going, and what you want to achieve. After developing a sound strategy, we then get to work crafting your total brand experience, from your logo and collateral to your website and trade show materials (and everything in between). But what good is a great brand that nobody knows about? We then spread the word with intelligent marketing campaigns based on actual customer behavior and data analytics.
Branding
Branding, logos, graphic design, trade shows, video, marketing collateral and more. We are a full service agency here to serve you!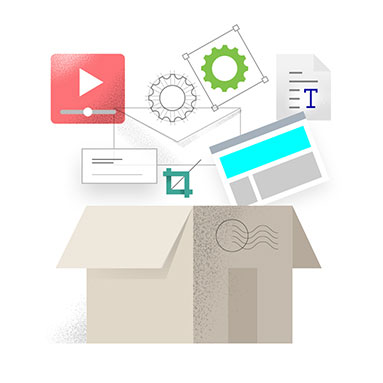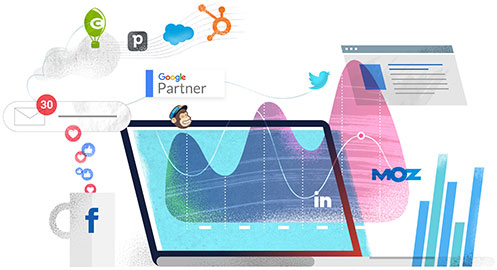 Web Design & Online Presence
You can start from scratch with a custom website, use one of our templates to save cost, or simply improve the look and feel of your existing site.
Marketing
Raise your visibility & drive in customers with SEO, PPC, online advertising, email & social marketing & more! All measured by our new *Insights marketing platform 24/7.