ImageWorks 

builds forward thinking, ridiculously awesome websites & digital marketing programs to help you GROW.
Founded in 1997, ImageWorks is an award-winning UX and website design agency, branding firm, and marketing company – all in one. Our hand-picked, industry-leading creative talent is focused on one mission: Your business success.  
Learn

How Our Web Design & Marketing Services Work:

Plan Your Success Strategy
Over 25 years of passionate creative thinking goes into crafting your customer brand & website experience. This is done through our proven discovery, strategy, and goal-setting process. Which we then track, monitor and enhance continually. Ask about our fractional CMO services!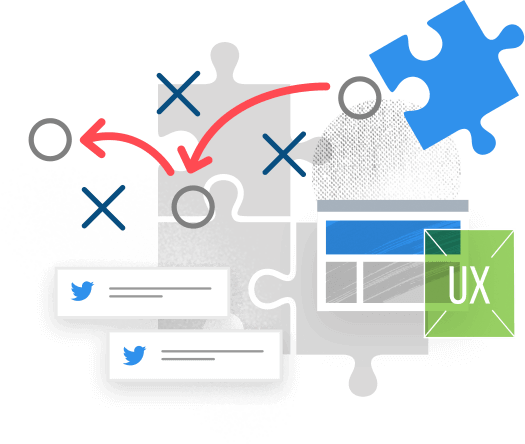 Create Exceptional Brand & Web Experiences With our Best-in-Class Web Design Services
Your website tells the story of your business. We help your brand shine through compelling content, next-generation engagement and conversion tactics, and intelligent marketing collateral based on your growth goals.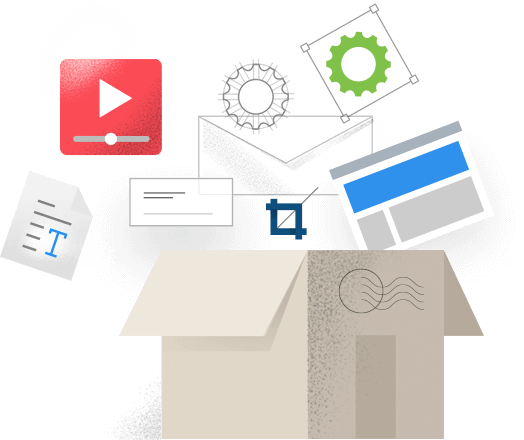 Dominate your Market With Our Digital Marketing Services
Customers only come looking if they know about you. Hire our award-winning digital marketing agency to help tell them how amazing your business, products, and services are with strategic digital marketing, content nurturing and advertising.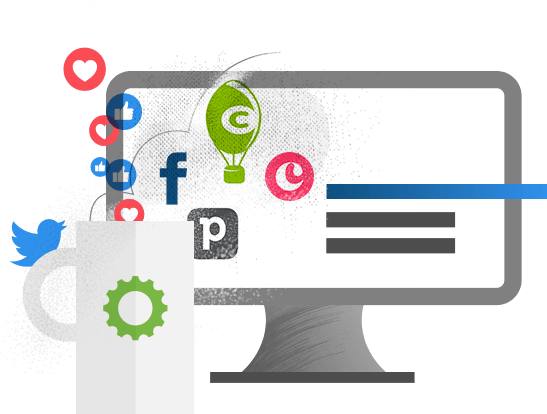 Evolve Your Brand & Website Experience!
No successful brand remains static. Brands and websites must evolve by studying how customers interact with content, media, and marketing strategies - and then implementing intelligent changes based on real-life data. We have a special Website  & UX Optimization Plan just for this. Let our full-service web design and marketing agency show you how.
Measure

Your Website Experience & Marketing Performance
Our custom built marketing platform and customer portal (ImageWorks Insights), provides critical data 24/7!
Website Experience
Know how your website's visitors are interacting with your content, conversion goals and how it can be improved for better usability and today's trends.
Marketing Performance
See LIVE how the marketing programs you use to drive in and impress visitors and increase brand awareness, are performing. Measure your growth and ROI.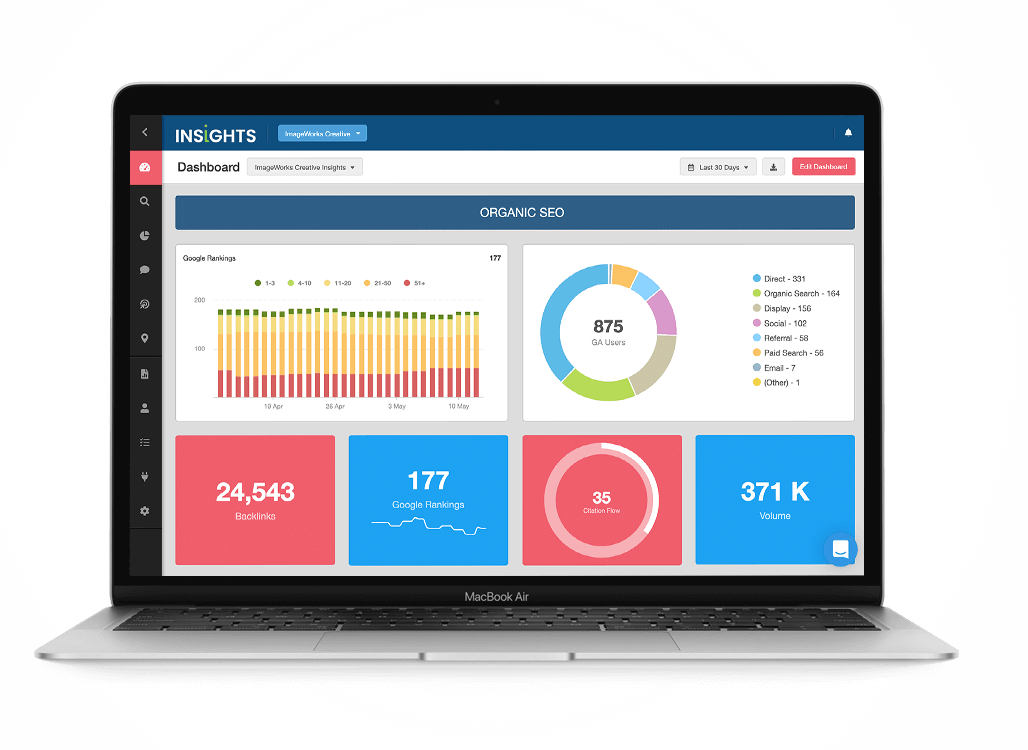 Meet

ImageWorks Creative - Your go to Creative, Marketing and Web Design Agency.
Lets start with this. WE CARE. We care about our customers passionately and the success of their business and brand. It has been our mission for 25 years! Our owner is involved in every project, and we keep our staff intentionally smaller to offer boutique level customer service while providing agency level capabilities and results. 
We are an award-winning, full-service website design agency, marketing company and branding firm, all in one. We started out in the Washington DC & Northern Virginia area but now in this new era pressed on us by COVID19 we operate virtually serving all of the USA and we have employees in several states.  Our team of creatives, which includes designers, web developers, art directors, brand managers, writers and marketing experts, is passionate about creating extraordinary brand & website experiences to help businesses impress & thrive. For over two decades, we've stood for creating outrageously awesome brands that work hand-in-hand with custom marketing solutions. What can our creative agency do for you?