Dr. Lloyd Glover's One-Page Website
Posted by ImageWorks Creative Team
March 26, 2021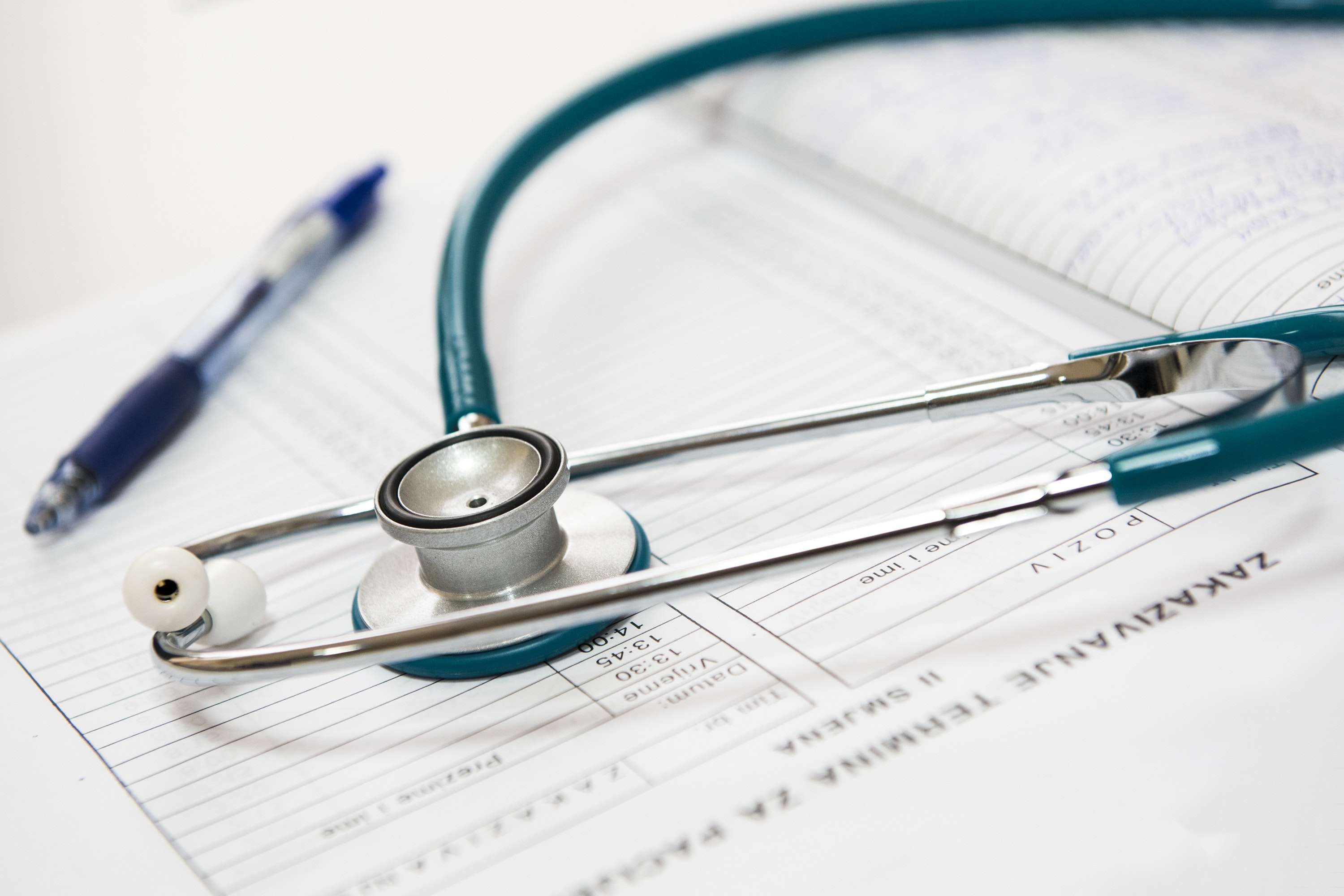 A solid web presence is necessary for modern businesses, but that doesn't mean you need a website with all the bells and whistles. Our latest client website launch for Dr. Lloyd Glover proves just that. The doctor's website is a simple landing page that makes it easy for new patients to schedule a consultation with him. The site also lists Dr. Glover's experience and accolades so visitors can be sure they are trusting a true medical professional.
Dr. Glover is a top specialist in urologic medicine who has been practicing in the DC metro area for over 40 years. He has successfully treated thousands of patients diagnosed with prostate cancer. A former clinical professor of urology at George Washington University for 30 years as well as former president of both the Virginia Urologic Society and Washington Urologic Society, Dr. Glover has been a consistent leader in bringing new innovations in prostate cancer treatment into the Washington area for decades.
Dr. Glover offers his experience in:
Urology
Prostate Cancer
Erectile Dysfunction
Incontinence

Handpicked content: Hierarchy of Google Ads: Which Ad Type Best for Your Business?
By Jordan Latham
If you're interested in partnering with ImageWorks Creative to help your business grow, call us at (703) 782-8990 or fill out our quick contact form here.