Dynaxys Introduces New Website
Posted by ImageWorks Creative Team
October 23, 2020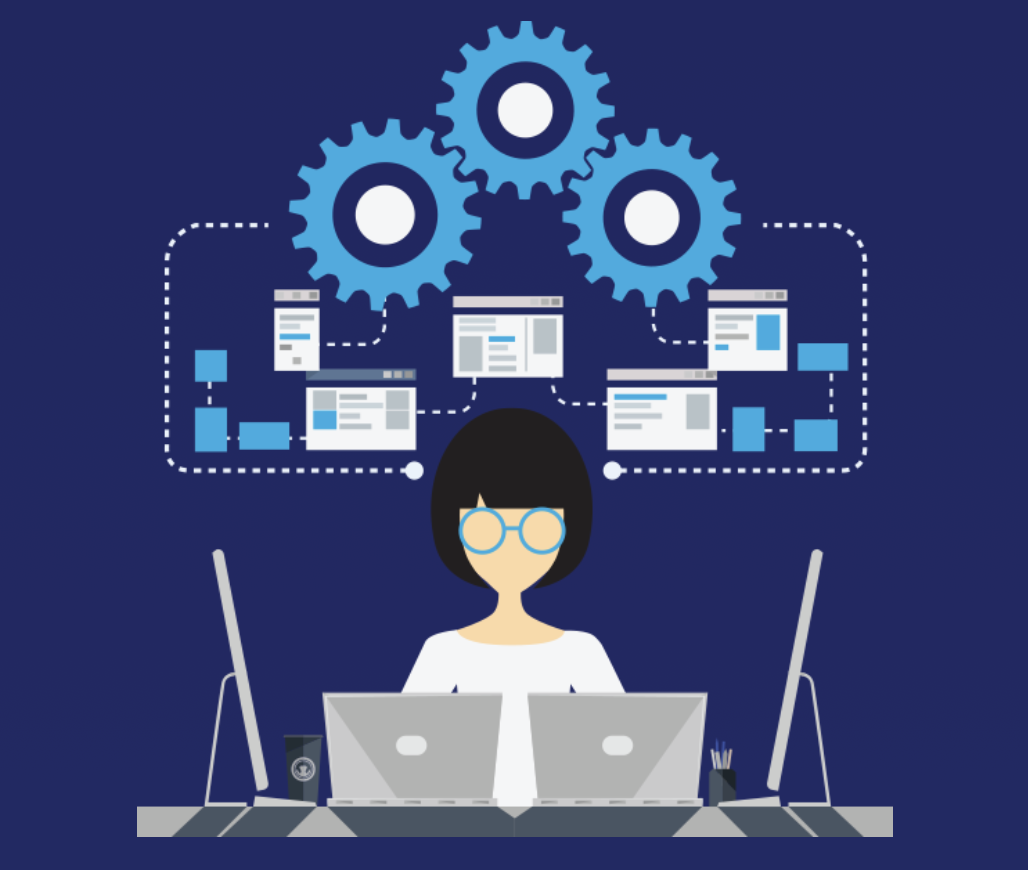 ImageWorks Creative is proud to announce the launch of a new website for our client, Dynaxys. This provider of government accounting and technology solutions now has a spiffy new site that shows off their various areas of expertise.
Image

Dynaxys is a Woman-Owned Small Business (WOSB) with 30 years of experience providing innovative and cost-effective technology solutions and business services to government, non-profit, and commercial customers. Using their extensive expertise in government accounting and loan servicing, they combine IT with reliable, audited business services to deliver accurate, timely results.
They accomplish this by providing the following services:
Software Development
Core Accounting Software Products
Back Office Operations
Hosting
VCISO & Information Security
Consulting Services

Handpicked content: 13 Scary Web Design & UX Mistakes - and How to Avoid Them
By Jordan Latham
- - -
If you're interested in partnering with ImageWorks Creative to help your business grow, call us at (703) 782-8990 or fill out our quick contact form here.