Highlighting Our Clients In Healthcare
Posted by ImageWorks Creative Team
April 07, 2020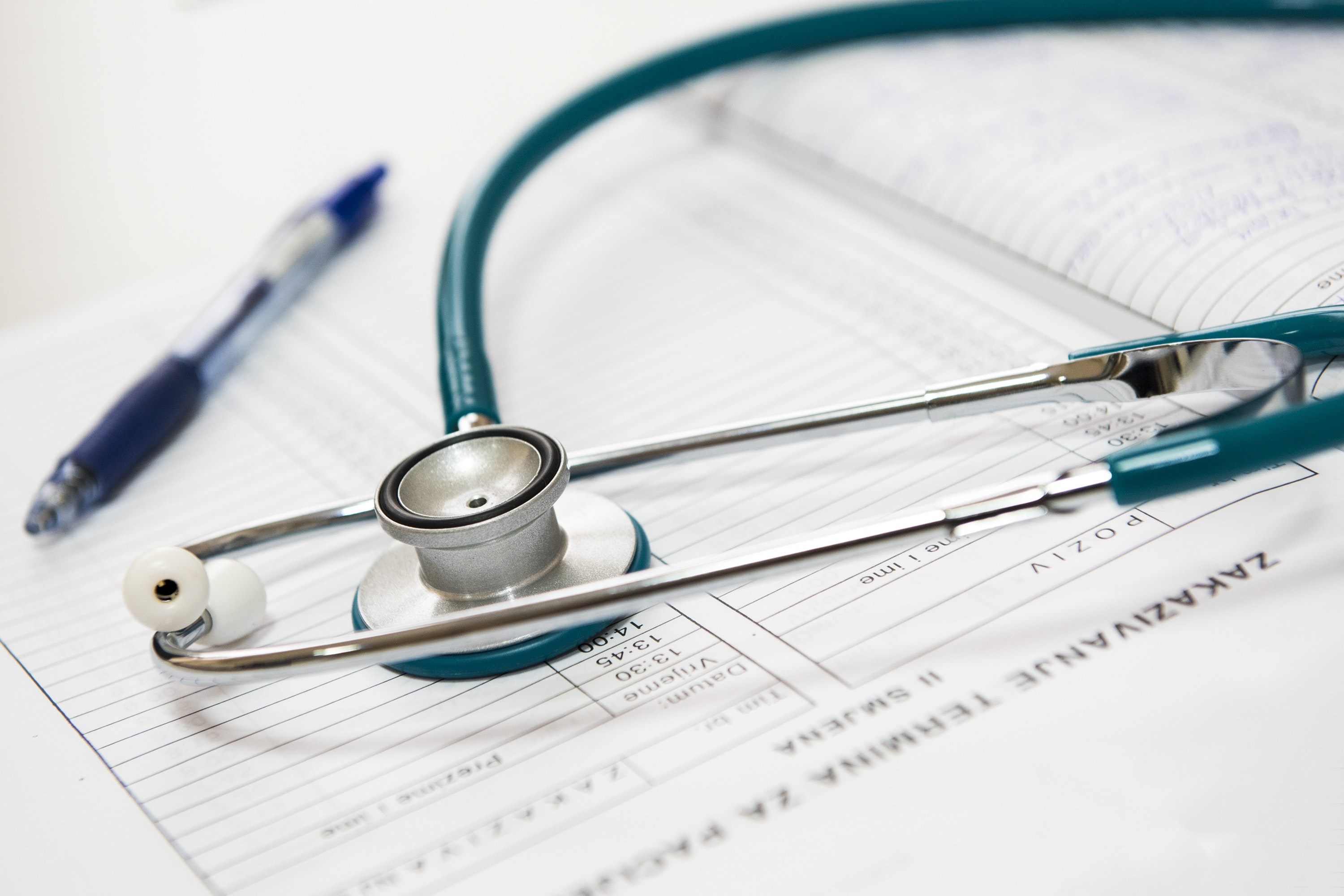 We heard today is World Health Day and couldn't resist shouting out some of our amazing healthcare-centered clients! World Health Day was first celebrated in 1950 and has since allowed the World Health Organization to spread awareness of world-wide health concerns and victories. Join us in taking a moment to thank some of our awesome healthcare workers.
Presenting: Our Clients in Healthcare
Image

The ARHP brought together health care professionals across disciplines and specialties for evidence-based training and network building. ARHP delivered on their educational mission by translating good science into practice through accredited, peer-reviewed programs.
Check out our work for ARHP here.
Image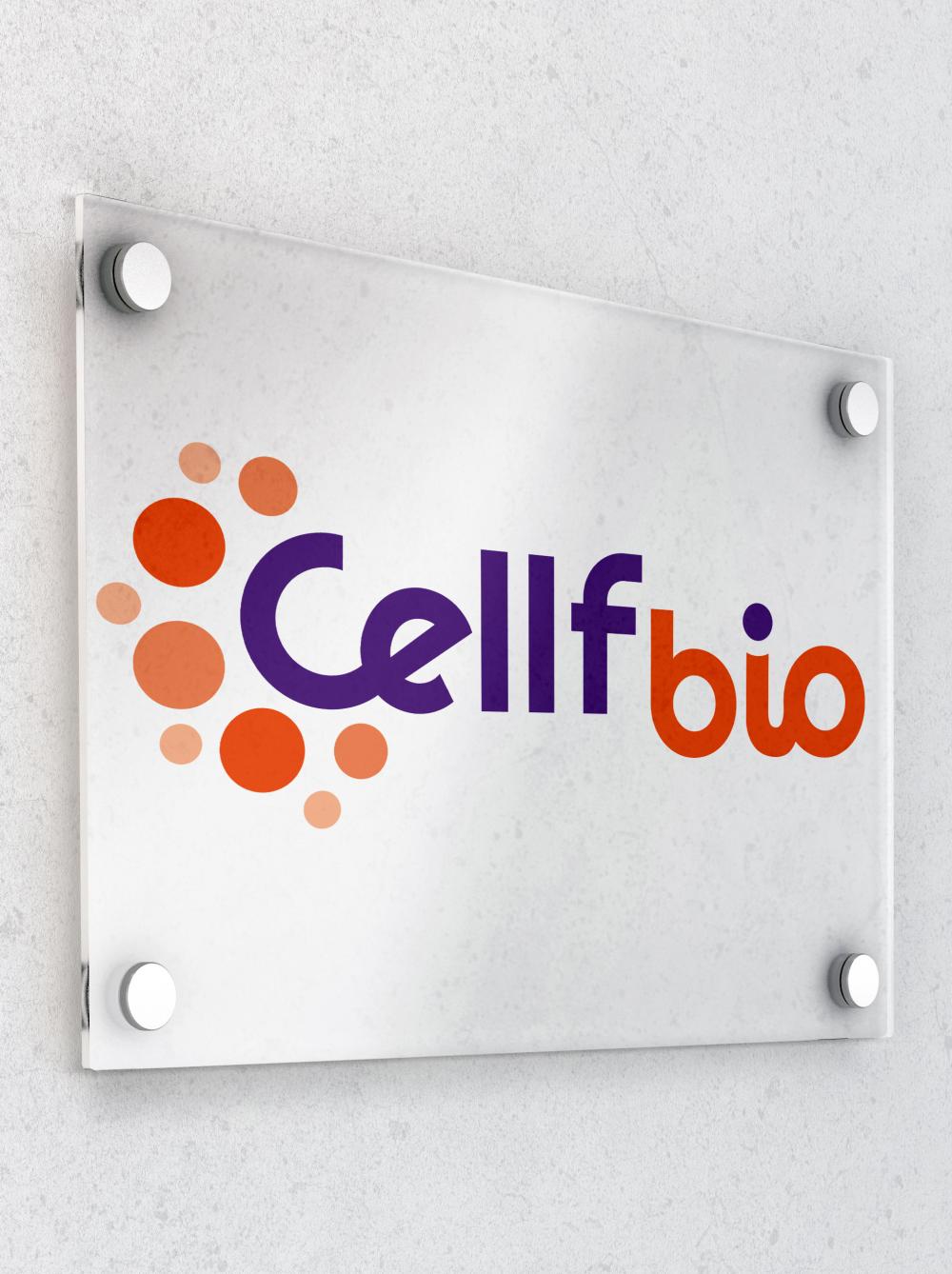 Cellf BIO manufactures bioengineered sphincters using autologous progenitor cells that replace the dysfunctional internal anal sphincter, the root cause of Fecal Incontenace. This new product, called a BioSphincter, allows the patient to regain full control of bowel movements and rejuvenate their quality of life.
Check out our work for Cellf BIO here
Center for Vascular Medicine (CVM)
CVM specializes in the diagnosis and treatment of deep venous and arterial diseases of the pelvis and lower extremities. Their team of dedicated specialists are committed to the long-term treatment, monitoring and prevention of vascular diseases – so their patients can get back to health with less pain, more comfortable treatment options, and shortened recovery times. Many of their advanced vascular procedures are minimally invasive and performed in out-patient treatment centers.
Client project coming soon!
Image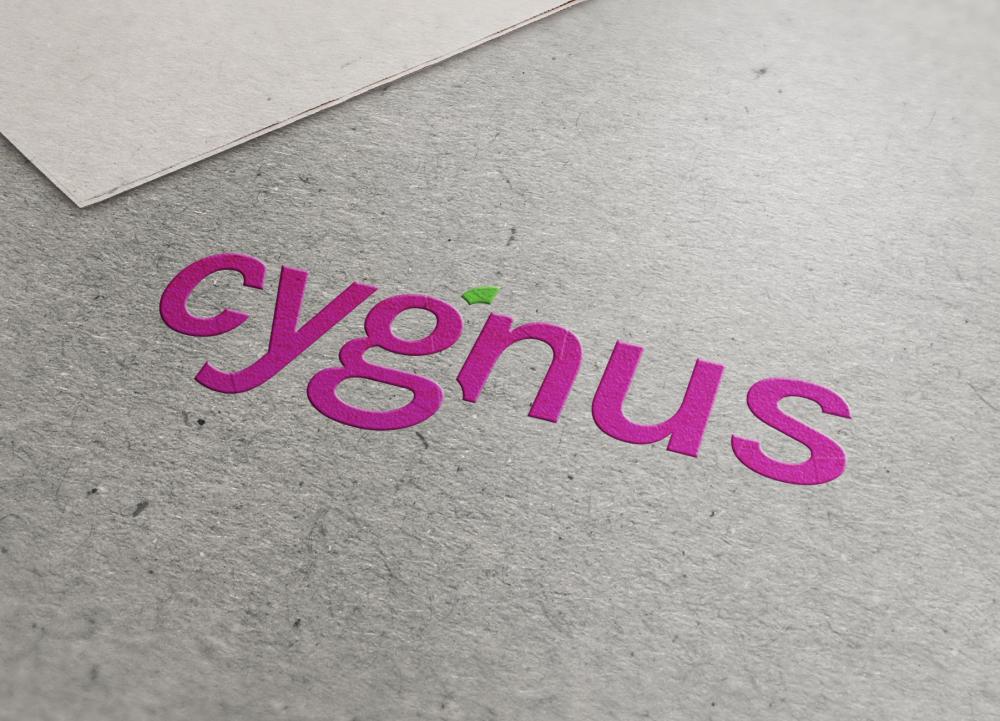 Cygnus is a Women-Owned Small Business that has been supporting critical research and knowledge-sharing for 30 years. They are committed to advancing new developments in healthcare with the common goal of improving quality of life for everyone. They're highly trained scientific staff addresses today's most critical health challenges—the development, dissemination, and implementation of new healthcare knowledge and innovation. Some of their clients include:NIH Institutes, Centers, Offices, U.S. Government Departments, Agencies, and Military, as well as Fortune 500 companies and Nonprofits.
Check out our work for Cygnus here.
Image

Since opening their first office in 1998, the GANV team has committed to partnering with patients and providing quality medical care. The GANV team of experts is composed of 18 Board Certified Physicians and 8 Certified Physician Assistants, dedicated to enhancing gastrointestinal and liver care.
Check out our work for GANV here.
Image

Lowes Island Dentistry's goal is to provide services that not only help their patients maintain positive oral health, but also keep them comfortable and informed while doing so. They do everything they can to inform their patients of their treatment options, explaining financing options for care, and keeping them comfortable during every step of the appointment.
Check out our work for Lowes Island Dentistry here.
Image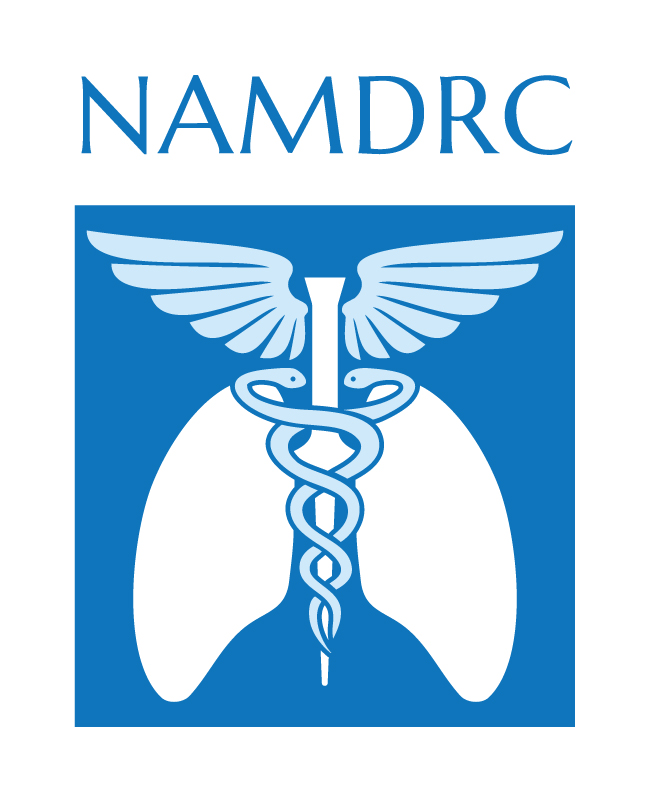 NAMDRC's primary mission is to improve access to quality care for patients with respiratory disease by removing regulatory and legislative barriers to appropriate treatment. With members in close to 2,000 hospitals nationwide, NAMDRC takes the lead in pulmonary education and legislative/regulatory resolution.
Check out our work for NAMDRC here.
Image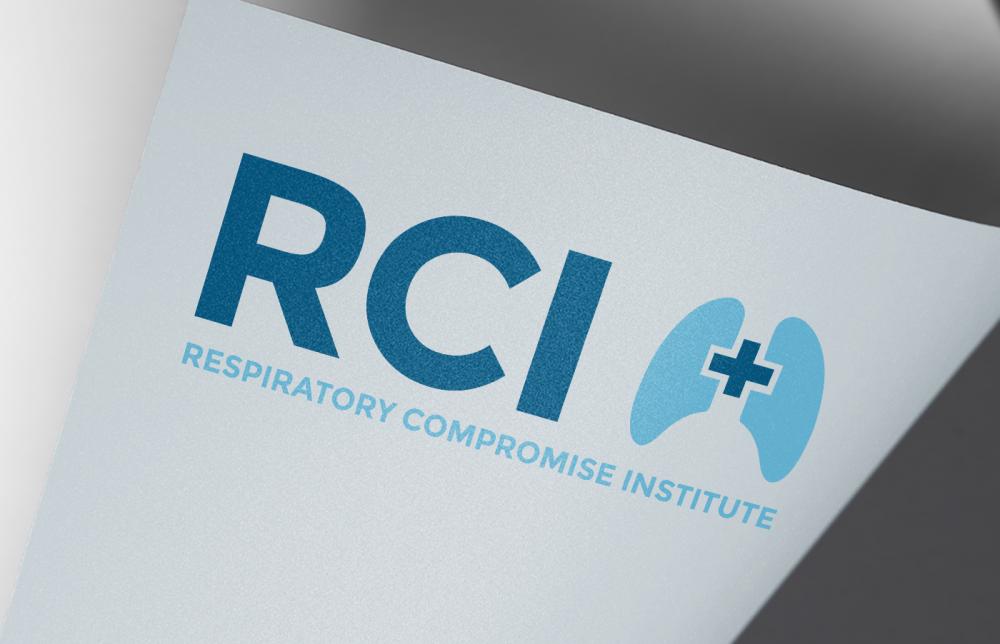 The Respiratory Compromise Institute is an alliance of 12 professional medical societies and interested healthcare providers that have mobilized to define the state of Respiratory Compromise and educate the medical community so that the onset of respiratory compromise can be detected to mitigate respiratory failure and arrest. They aim to elevate awareness surrounding this respiratory state and support the use of monitoring tools and treatments already available, so healthcare professionals can help reduce the incidence of Respiratory Compromise.
Check out our work for the Respiratory Compromise Institute here.
Image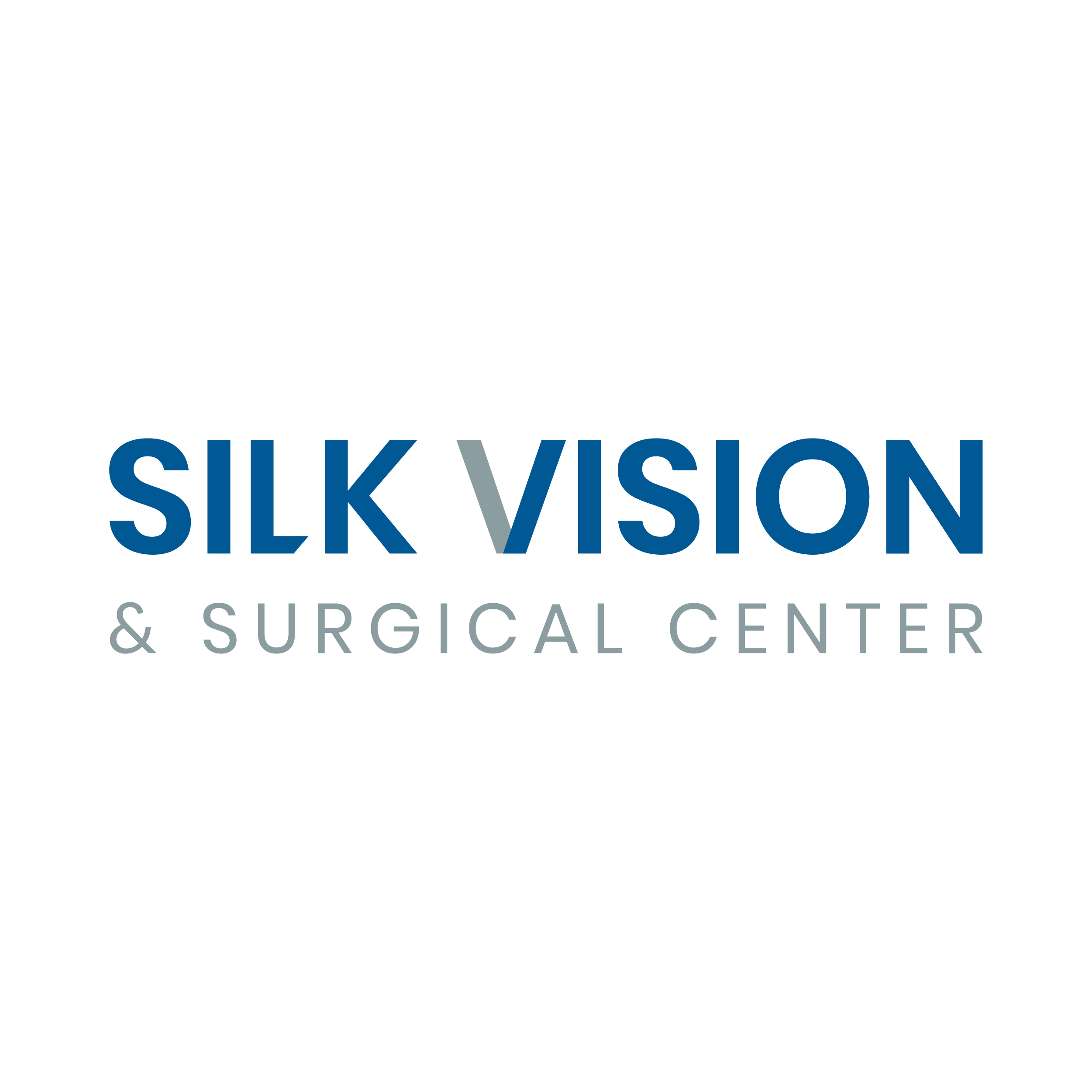 Silk Vision & Surgical Center specializes in the health and wellness of your eyes. They serve the entire Washington, DC, and Northern Virginia area from three locations, and their caring team is extensively trained to deliver exceptional, personalized treatment for all your eye care needs. They collaborate with you on your health, so they can not only provide the best treatment, but the best treatment for you.
Check out our work for Silk Vision here.
Tisseront Orthodontics
Dr. Stephen Tisseront has over 20 years of experience and provides unique care for his pediatric and adult orthodontic patients. The team at Tisseront Orthodontics is a pioneer in hidden orthodontics treatments and invisible braces systems. The Tisseront office is known for its deep involvement in the Northern Virginia community it calls home. Their office sponsors multiple children's sports teams and each year they donate a free orthodontic treatment to a church, school, or community charity's auction, as well. The whole Reston area gets involved with their annual Halloween Candy Buy-Back Event benefiting Children's National Medical Center and our troops overseas. Last year alone, they collected over 1,100 lbs. of candy!
Client project coming soon!
Thank you for everything you do to keep us happy and healthy!
By Jordan Latham