Highlighting our Non-Profit Clients
Posted by ImageWorks Creative Team
September 02, 2020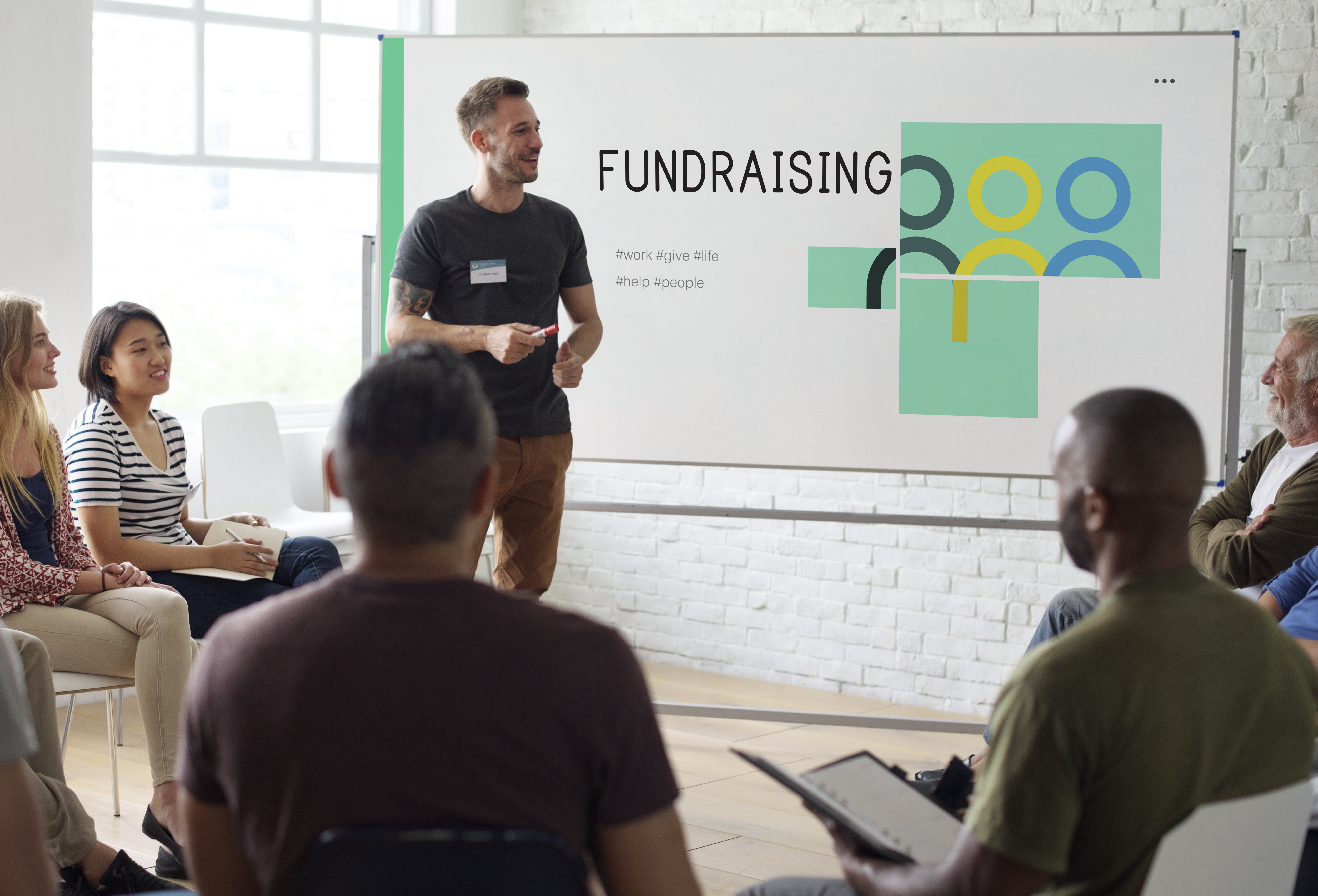 "Look for the helpers. You will always find people who are helping." This advice comes from the mother of famous children's TV personality, Mr. Rogers. As we looked for the helpers, we found some in ImageWorks Creative's diverse group of clients. Read on to learn more about how these awesome organizations do their part.
MAG America
MAG America's mission is to save lives and build safer futures by supporting the work of Mines Advisory Group (MAG). MAG finds and destroys landmines, cluster munitions and unexploded bombs in places affected by conflict. Since 1989, they have helped over 18 million people in 68 countries rebuild their lives and livelihoods after war.
By removing unexploded landmines and unexploded bombs from land, MAG America enables communities to grow more food and make a better living, access better health services, and send their children to school on secure paths.

Handpicked content: ImageWorks Creative Expands into Instagram & Pinterest
National Park Foundation
The National Park Foundation, the official charitable partner of the National Park Service, enriches America's national parks and programs through the support of private citizens, park lovers, stewards of nature, history enthusiasts, and wilderness adventurers. Chartered by Congress in 1967, the Foundation grew out of a legacy of park protection that began over a century ago, when ordinary citizens took action to establish and protect our national parks.
Their mission is to support the National Park Service, and through the National Park Foundation, we can all safeguard our national heritage, ensuring generations of national park enthusiasts can enjoy the parks we love.
National Student Clearinghouse
Founded in 1993 by the higher education community, the National Student Clearinghouse® relieves the administrative burdens and costs related to student data reporting and exchange. They are a nonprofit and nongovernmental organization and the leading provider of educational reporting, data exchange, verification, and research services. Their work — performed in a trusted, secure, and private environment — provides numerous time- and cost-saving benefits to students, schools, administrators, and requestors.
In addition, education leaders rely on the Clearinghouse's unique national student data resources to better understand student pathways and outcomes in order to help students succeed.

Handpicked content: ImageWorks Creative's Half Year Review 2020
From non-profit organizations to government contractors, the team at ImageWorks Creative loves getting to work with unique companies like the ones in this article. Each project has their challenges, but helping others work towards noble goals makes the effort all the more worthwhile.
By Jordan Latham
- - -
Be sure to follow ImageWorks Creative on our new Instagram & Pinterest accounts!