Train Mindfully's Updated Brand & New Website Launch
Posted by ImageWorks Creative Team
February 03, 2021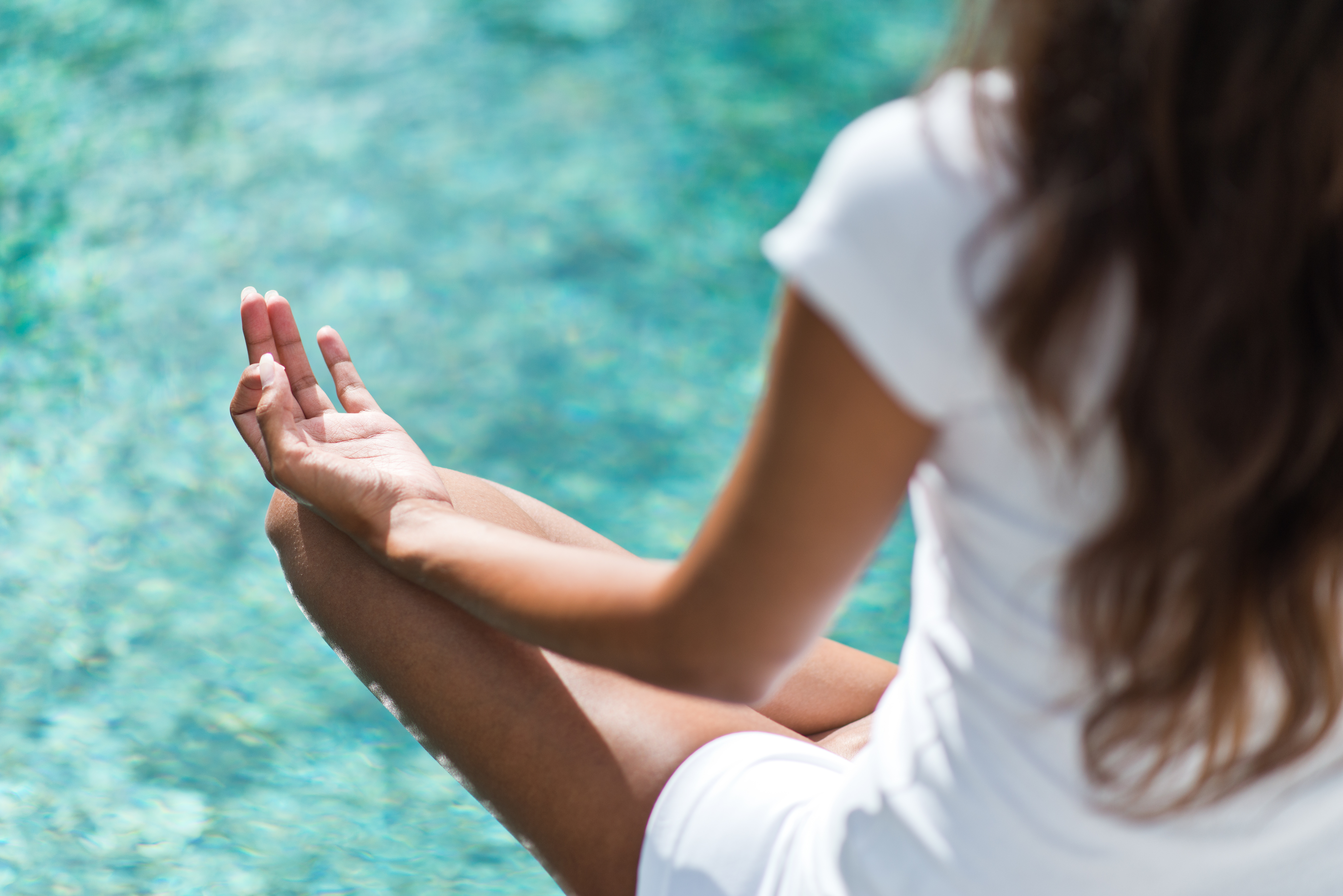 Mindfulness comes to ImageWorks with our latest client website launch for Train Mindfully, a water-based therapy formerly known as Water Yoga Mindfulness Training. With the various benefits to Train Mindfully's practice, their website had to feature the three main areas of training: Everyday Mindfulness, Mindful Sales Training, and Mindful Management Training. Our designer also drew from their aquatic training methods to feature watercolor art pieces throughout the site.
Image

With Train Mindfully's everyday mindfulness training, biofeedback techniques, and specifically applied Eastern principles, clients' deepest issues are resolved. One's desires become reality. One becomes more proficient, and triumphs in key, critical moments. Train Mindfully's clients still report unexpected physical and emotional benefits never expected or sought. Relationships are improved, anxiety is dissolved, fear is replaced with confidence and self-esteem. This is the power of a true mindfulness practice and using it for career and life goals.
Ready to take their business to the next level, ImageWorks Creative helped Train Mindfully with:
Logo Design
Website Design
Website Content Writing
Drupal Website Development

Handpicked content: Cutting Costs? Keep Marketing
By Jordan Latham
If you're interested in partnering with ImageWorks Creative to help your business grow, call us at (703) 782-8990 or fill out our quick contact form here.