Our Women-Owned Businesses: Imageworks Celebrates International Women's Day
Posted by ImageWorks Creative Team
March 10, 2020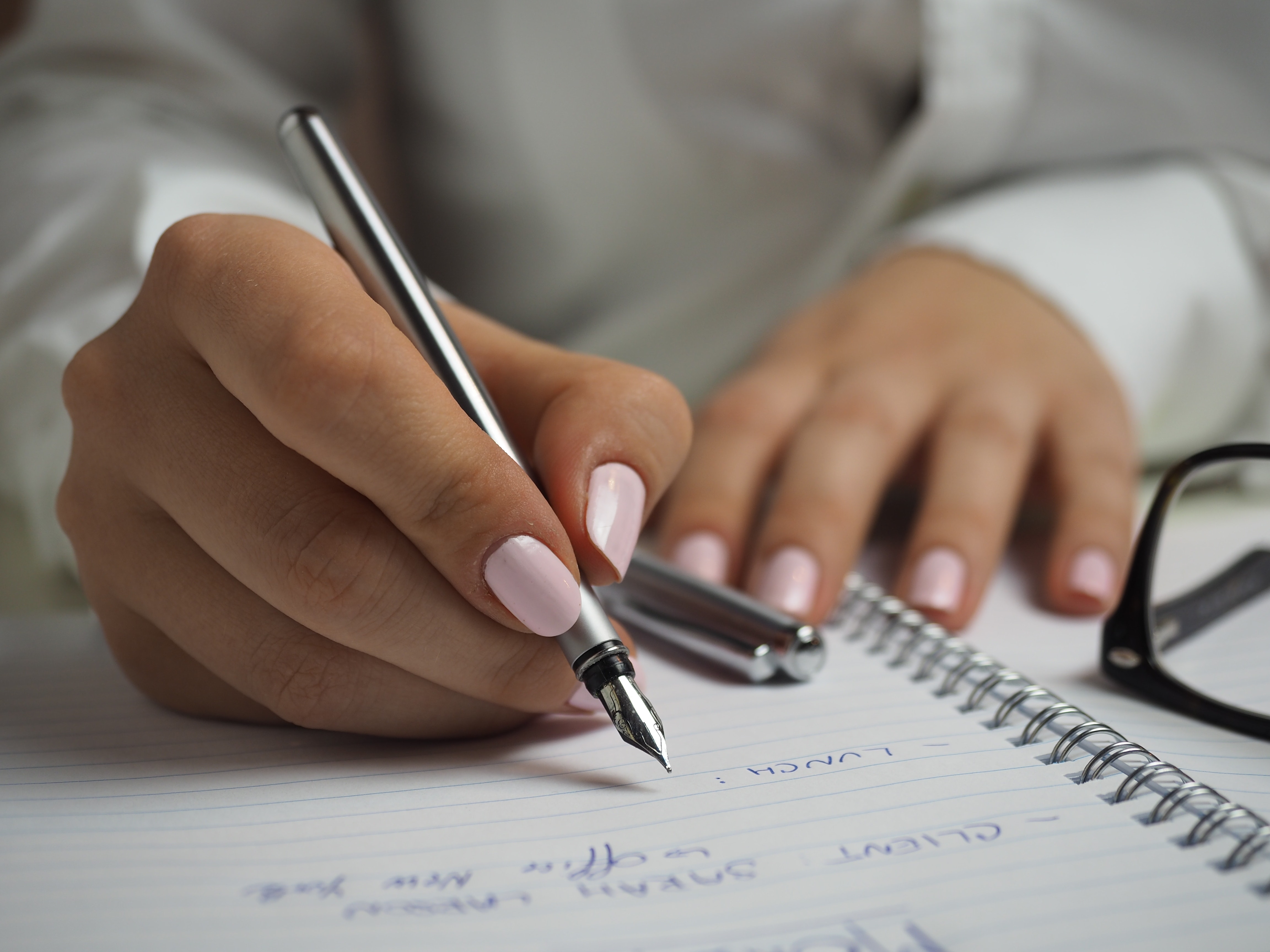 International Women's Day passed over the weekend, but we couldn't let it go by without highlighting some of the incredible, women-owned business clients Imageworks has worked with in the past. 
Beantree Learning 
Image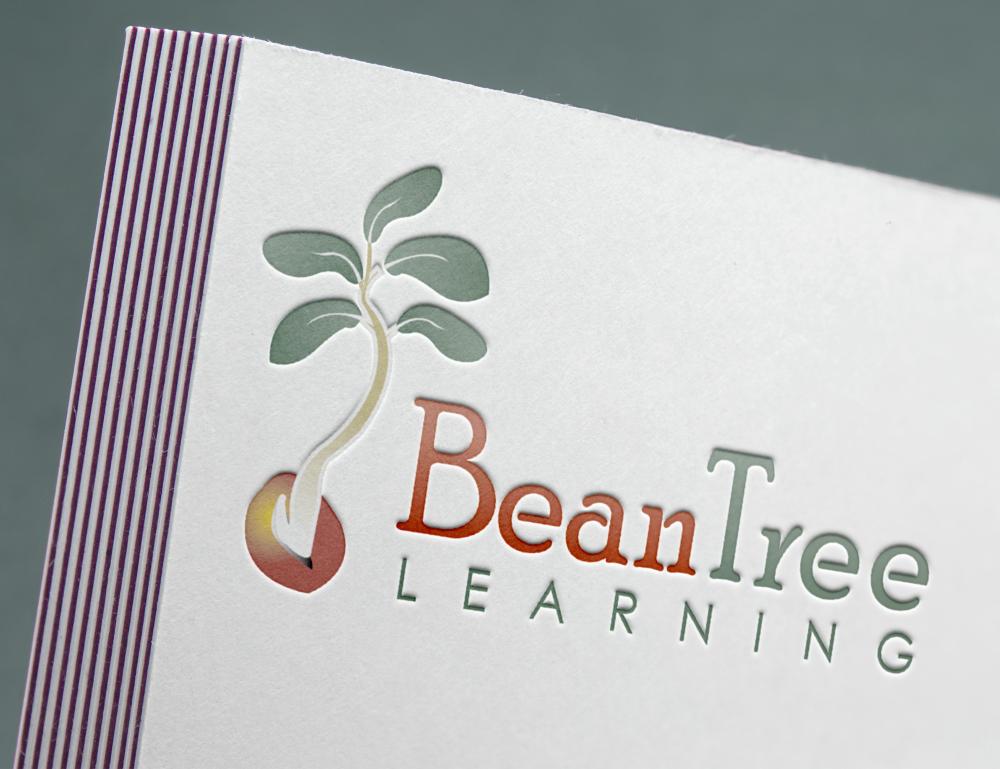 BeanTree Learning was founded and is owned by Jennifer Bower. When she returned to work when her son, Grant, was a baby, Jennifer worried whether he was truly getting the care and education he needed. From this worry, the BeanTree Learning seed grew. Now, BeanTree Learning is providing families the peace of mind knowing their children are cared for with a parent's touch and given quality education to help them grow. Check out our work for BeanTree Learning HERE.
Cygnus 

 
Image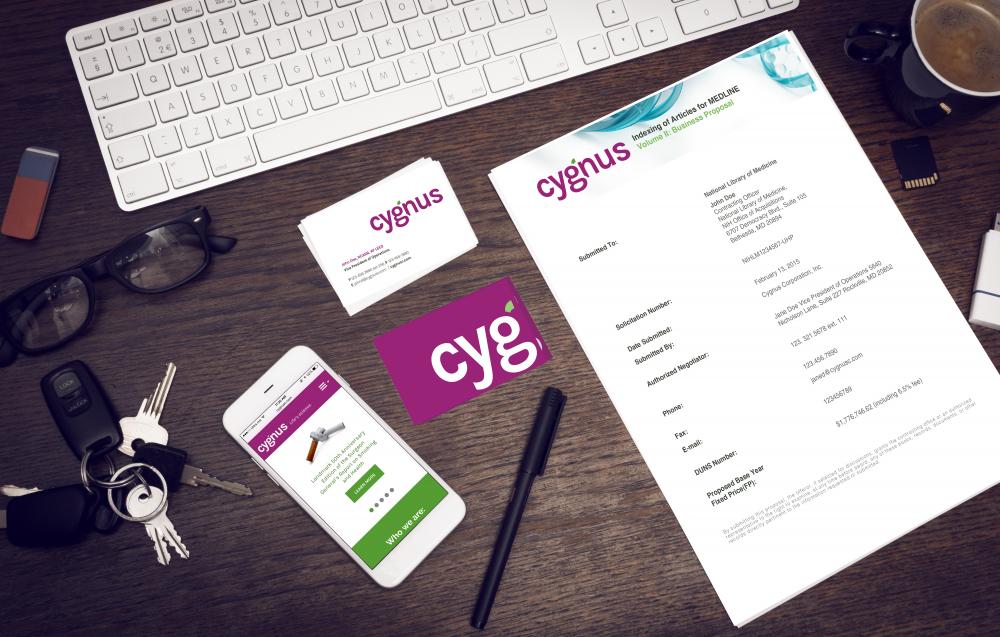 Cygnus is a trusted Women-Owned Small Business that has been supporting critical research and knowledge-sharing for 30 years. Their highly trained scientific staff address today's most critical health challenges—the development, dissemination, and implementation of new healthcare knowledge and innovation. The team at Cygnus is committed to advancing new developments in healthcare with the common goal of improving quality of life for everyone and their clients include National Institutes of Health Centers, U.S. Government Departments and Agencies, the U.S. Military, as well as Fortune 500 companies and nonprofits. Check out our work for Cygnus HERE.
Deaf Counseling Center

 
Deaf Counseling Center is a Deaf-owned and operated counseling and consulting practice staffed by Deaf licensed professional therapists. Founded in 2001 by Dr. Candace McCullough and Sharon M. Duchesneau, the Deaf Counseling Center was the first to offer videophone counseling services and first to have Deaf certified Distance Credentialed Counselors. Their Deaf-centered therapy was developed in reaction to the inappropriateness and ineffectiveness of traditional therapeutic models developed by hearing people. (Project details coming soon!)
IntegrityM
Image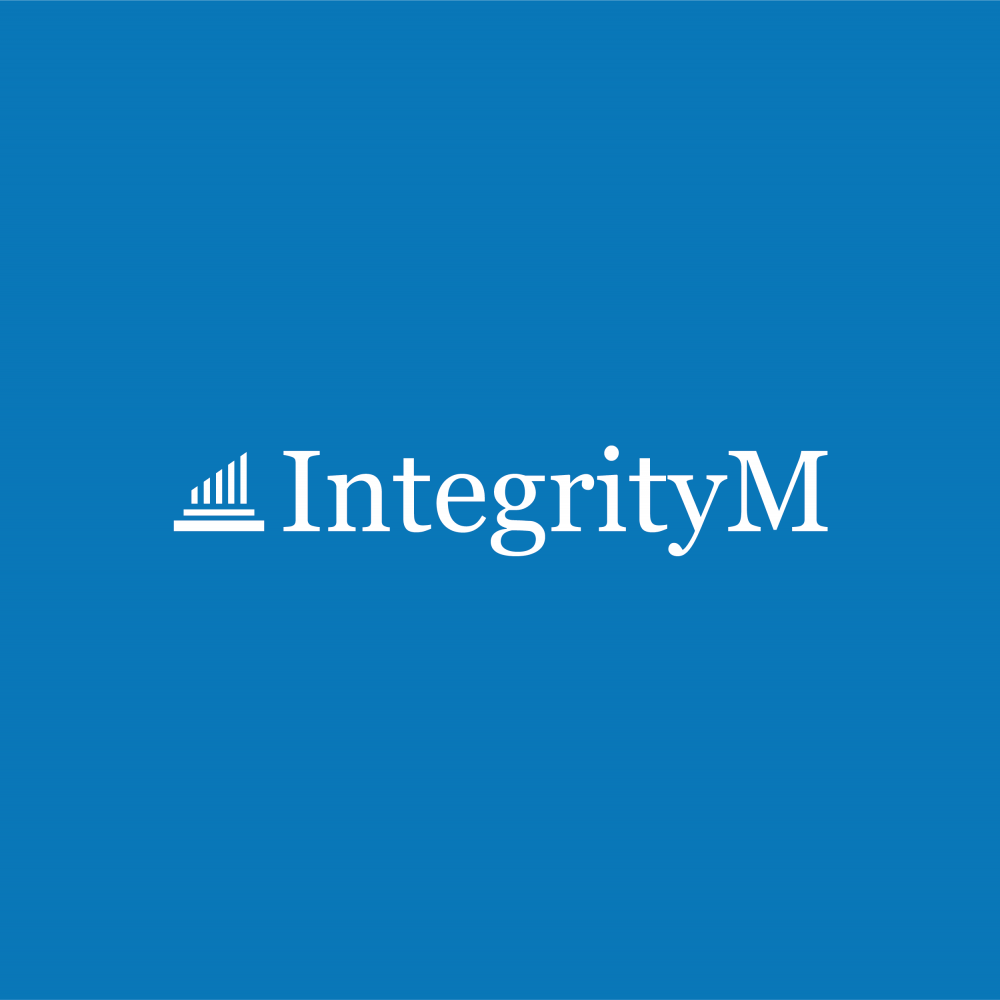 Another certified Women-Owned Small Business, IntegrityM supports program integrity efforts of federal and state government programs, including private sector organizations. By applying data and statistical analysis to program and compliance initiatives, they streamline processes and accelerate bottom-line returns. Check out our work for IntegrityM HERE.
We love lending our creative talents to help businesses small and large thrive, but on a day celebrating "the social, economic, cultural and political achievements of women," we're especially proud to have served businesses like these.
By Jordan Latham