Client Launch: Triitus' New Website
Posted by ImageWorks Creative Team
July 02, 2021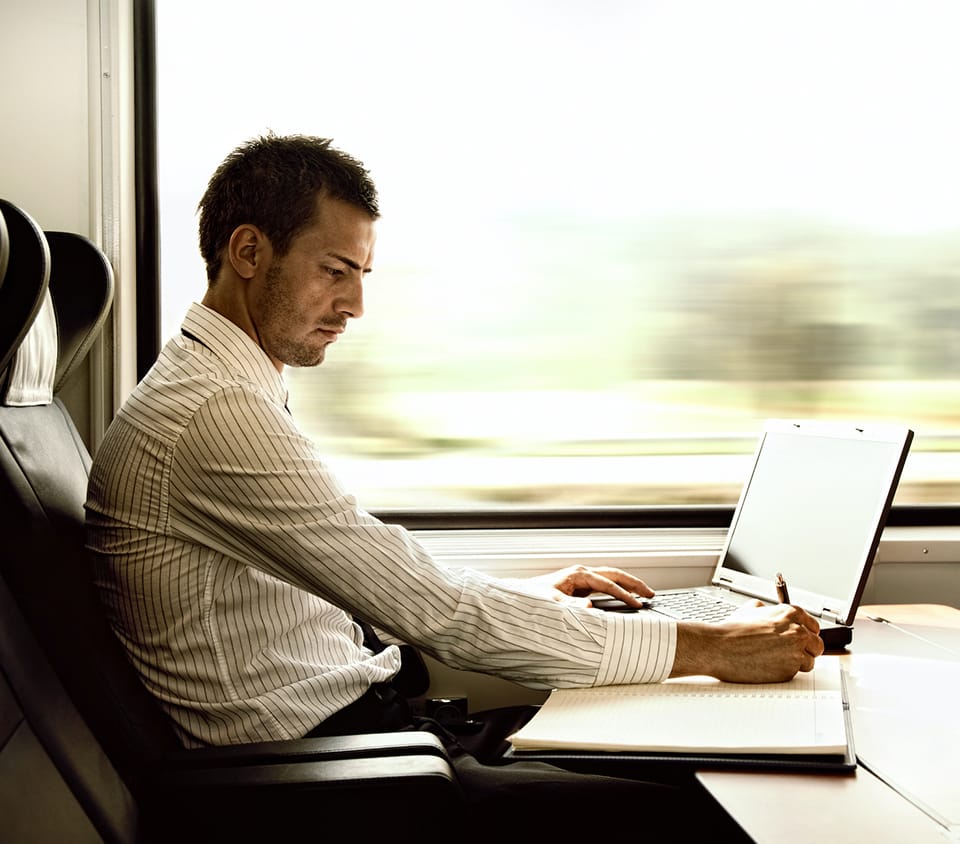 With July comes a new ImageWorks Creative client website launch. Triitus Corporation just launched their new website, showing off their unparalleled expertise in next generation security.
Image

Triitus designs and develops secure mobility solutions that address the growing demands of commercial enterprises and the Federal workforce – enabling the highest levels of isolation and security. Their solution can be deployed on your devices using your enterprise components to ensure that the user experience is the same as what you have today.
The services we provided for Triitus Corporation include:
Designed custom website coded in WordPress
Created graphics to illustrate their technology
Styled an overview PDF

Handpicked content: Our Top 5 Tools of Agency Management
By Jordan Latham
- - -
If you're interested in partnering with ImageWorks Creative to help your business grow, call us at (703) 782-8990 or fill out our quick contact form here.