Our Top 5 Tools of Agency Management
Posted by ImageWorks Creative Team
June 30, 2021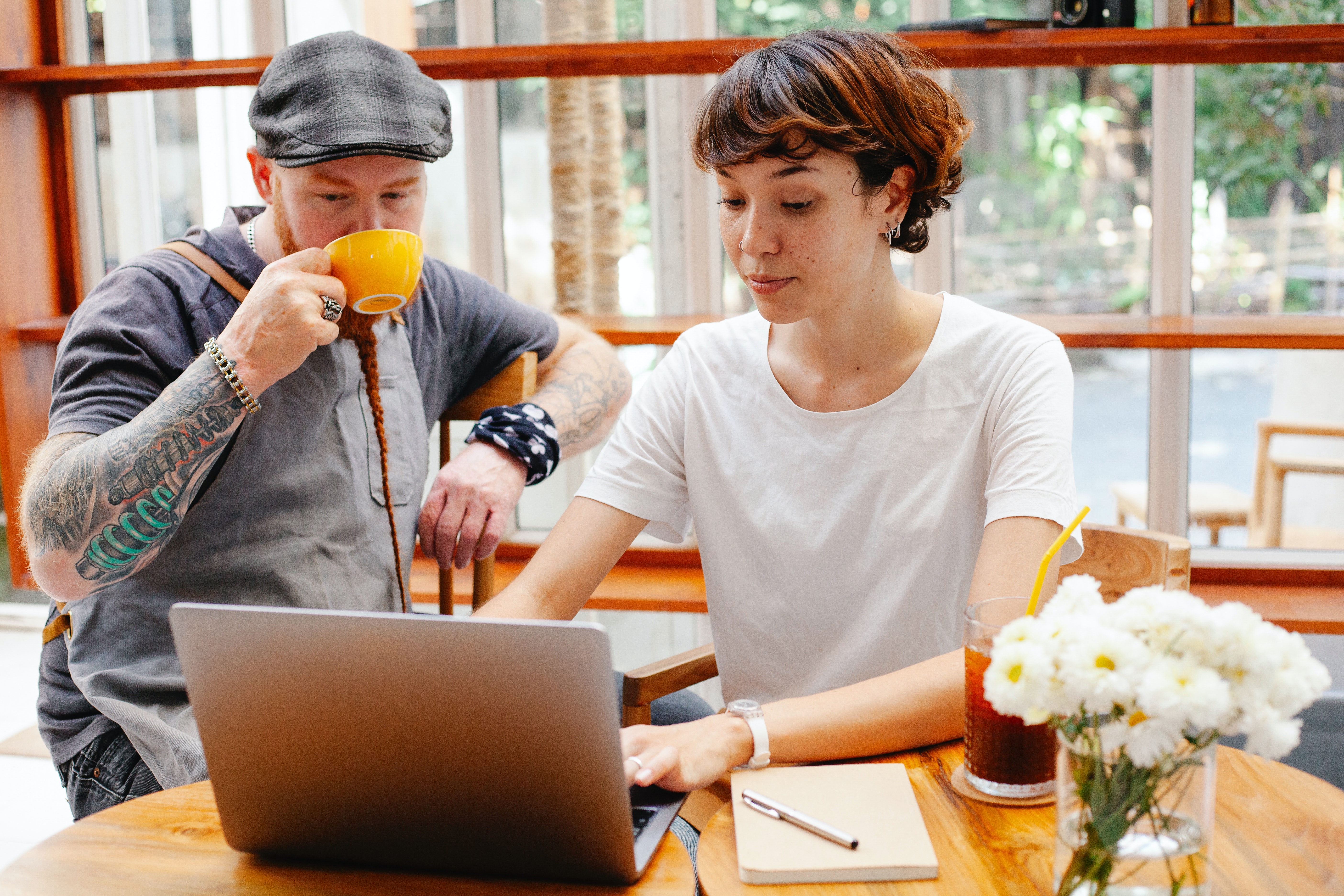 There's a lot of moving parts when it comes to managing an agency or small business. No matter the size of your team, you want work to be done efficiently. Having a core collection of tools to help organize and sometimes even automate your work is the key to doing this successfully. As a business with over 20 year of experience, we've tried and tested many tools. So, here are our top 5 that will make your life easier as a business owner. 
Best Web Apps for Small Businesses
Autopilot Journeys
The first tool we'll discuss is Autopilot Journeys. We've written before onthe power of email marketing, and Autopilot really helps businesses capitalize on all you can do with email. It's a CRM similar to MailChimp, though we prefer Autopilot because of how easy it is to create contact list segments and craft customer journeys based on specific criteria. Having an email tool is one of the first things you should have in order to best serve and engage your customers or clients.>

Handpicked content: Customer Journeys: A Simplified Explanation
Zapier
The reason we love Zapier is right on their homepage: "Connect your apps and automate workflows." Many web apps today offer integrations, which is incredibly helpful when it comes to optimizing your time. However, integrations between the two software systems you use aren't guaranteed. What's more, is that you can create one, multi-step workflow to streamline your data consistency, rather than using an interconnected web of in-app integrations.
SignPost
When you're a small business, you thrive off word of mouth marketing. However, asking for reviews or recommendations from your current clients can be time consuming and, sometimes, a little awkward. That's why we love automating the process with emails from SignPost. SignPost will automatically send review nurturing emails to your imported contacts. Plus, get pre-ratings on a five star scale, set a threshold, and hold negative reviews from being asked to post to your Google, Facebook, or Yelp reviews.

Handpicked content: What Does Branding Mean in 2021?
Typeform
Chances are, you need to gather information, if only for your contact form. If your business or agency is a bit more developed, however, then you'll definitely be collecting even more information. That's why we have Typeform. Having a good-looking, well-working form tool can really help you manage all that data. You have your forms all in one place, and Typeform's design customization lets you pick everything from colors to match your brand to how the form appears on your website.
Zoho Projects
Lastly, but most importantly, small businesses and agencies need a way to manage their projects and tasks. For this, we love Zoho Projects. Similar to platforms like Asana or Monday.com, we use Zoho Projects to track the status of our web, branding, and marketing work. It makes it incredibly easy for our team to work remotely and keep tabs on what's owed to different departments. Some features we love about Zoho projects, however, are task dependencies, integration with Google Drive, and a time tracker function.
What tools you need ultimately depending on the work you have to manage<. However, we think this small collection of web apps, or at least those similar to them, can be useful to all kinds of small businesses.
By Jordan Latham