Don't Sleep on Email Marketing
Posted by ImageWorks Creative Team
April 21, 2021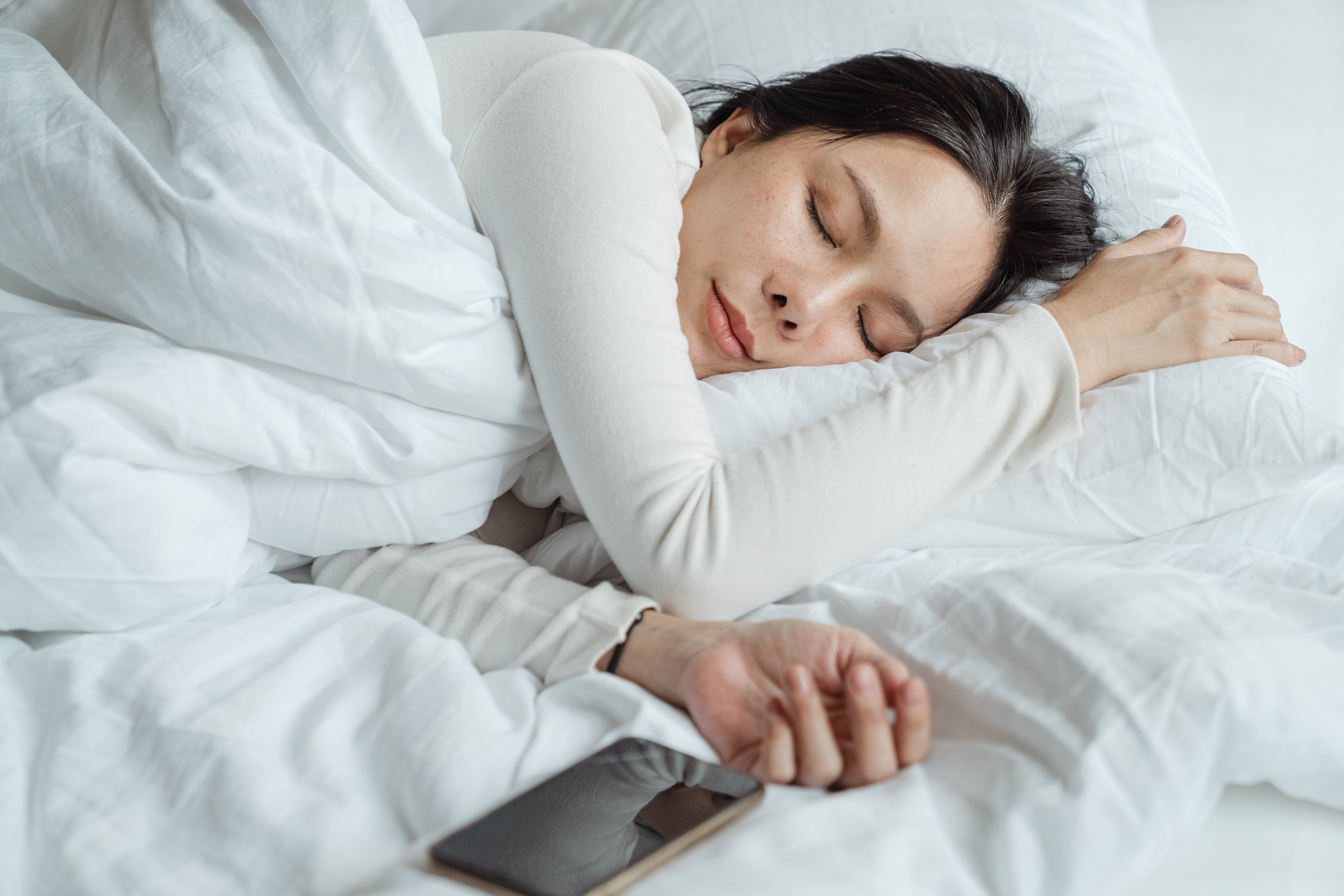 It seems like there's a hot new social platform popping up every 6 months. As users flock to the new sites, businesses chase after them in hopes of hitting it big with that audience. Yet, despite all the variety and the, well, social connection, social media is not the best marketing channel for promoting your business. Email marketing has consistently out-performed itself year over year. If you're not using email as a part of your marketing strategy, let us persuade you to start.
The Benefits of Email Marketing Over Social Media
There's more email users.
With the sheer number of social platforms, this may come as a surprise. However, when you consider how you often need an email to set up a social account (which not everyone has), it makes sense. In addition to being more populous, 90% of email gets delivered to the intended recipient's inbox, whereas only 2% of your Facebook fans see your posts in their News Feed. This means your message is 45 times more likely to be seen using email than Facebook. Reaching more people in a place where they're more likely to actually receive your message? That already sounds like a win.

Handpicked content: Hierarchy of Google Ads: Which Ad Type 
is Best for Your Business?
The click-through rate is higher.
One of the key performance indicators in email and digital marketing is click-through rate or CTR. A higher CTR indicates more people clicked through to your website after seeing your content. According to AgencyAnalytics, the average email CTR is roughly 2.5%, whereas Facebook has only .07% CTR.
This higher CTR is a result of many things, one being that your message is actually being seen by a higher percentage of your audience. Social media platforms are run by algorithms, which have been giving business accounts the short end of the stick, lately. However, even a poorly managed inbox will receive your message. It'll stay there until the user takes action and not be lost to the newsfeed turnover.
And so is the ROI.
Since you can reach so many Internet users and have a higher rate of success with CTR, the ROI of email marketing remains one of the highest among digital marketing platforms year over year.
You can begin email marketing for free with sites like MailChimp. Once you've developed a rhythm and built an audience, you can experiment with investing more than just your time into building your email list. With email marketing, you'll see that investment come back exponentially.
You have more control over the look & content.
A stronger brand connection is possible when you have control over the design of your messages. The standardized post of social media makes a homogeneous mess of your posts when placed next to the latest adorable pet video. Meanwhile, an email marketing platform allows you to style your messages with your brand design and without worry of a character limit.

Handpicked content: SEO vs SEM: What are the Differences 
and Why are They Both Crucial to Website Success?
People just like email better.
When it comes to receiving marketing and sales messages, users overwhelmingly prefer to get these offers in their email inbox. One reason is that users expect to receive commercial offers sent to their email after they've opted-in. Whereas with social media, salesy messages can be seen as more intrusive when users are trying to unwind and connect with friends. ExactTarget finds that 71% consumers favor email as their first online "check" of the day and Email is the preferred channel to receive promotion for 60% of people according to Optinmonster.
When it comes to sales & marketing your business, you want to be reaching people open to your messages. Since users are accustomed to receiving sales and offered in their inbox, we've unconsciously trained ourselves to go to our inboxes. Meanwhile, people go to their Facebook feeds to see friends and topics of interest.
The power of email marketing is really not to be underestimated. If you're not currently using email as a marketing channel, the first step we recommend after setting up your email platform is to work on moving your social media following on to an email list. Once they're there, you won't have to worry about a social media algorithm getting in your way.
By Jordan Latham
">