What Does Branding Mean in 2021?
Posted by ImageWorks Creative Team
June 16, 2021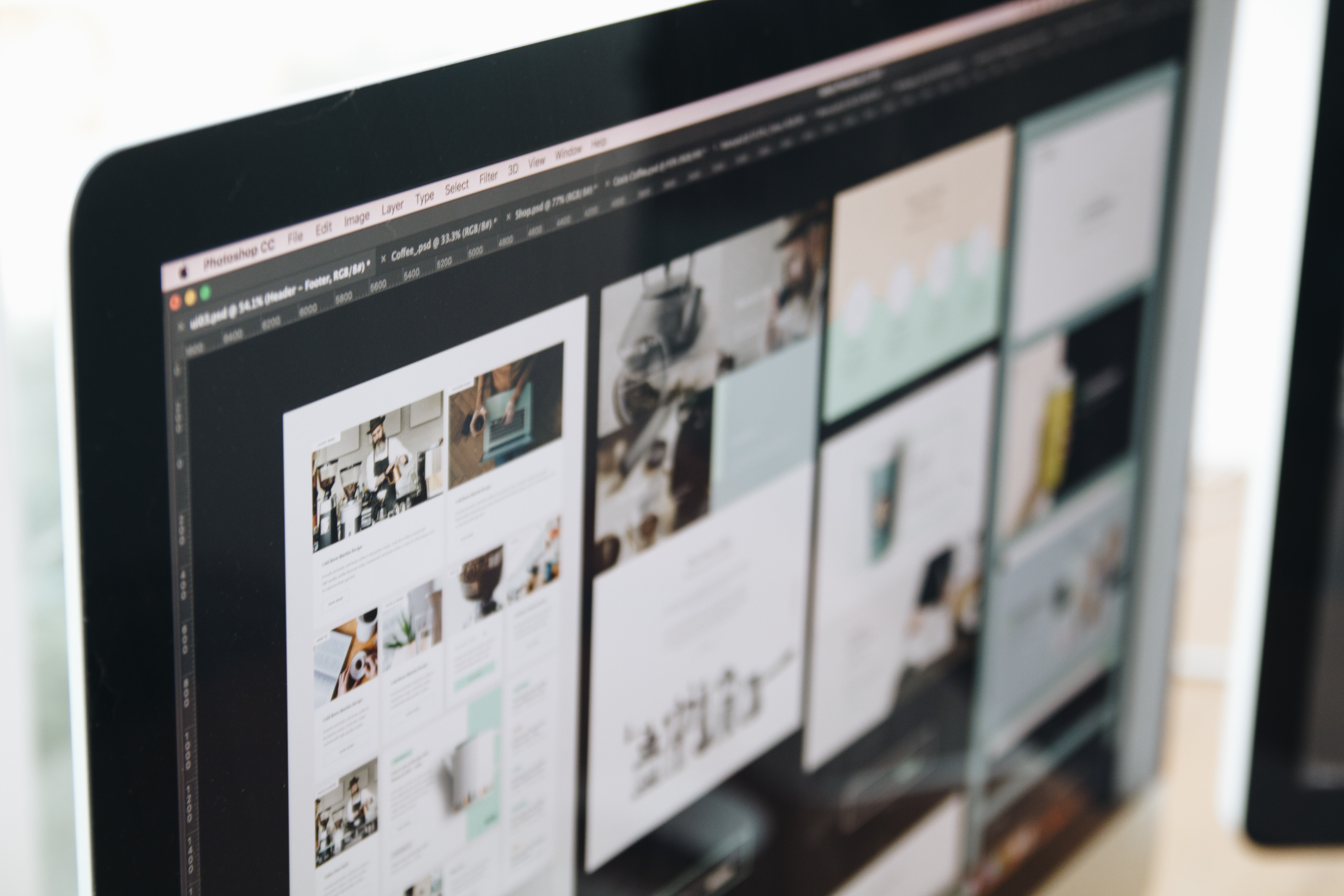 Almost 15 years ago, we tried to answer the question, "What is branding?" In that time the definition has changed, expanded, and overall has been the subject of debate depending on who you ask. So, we figured it's about time we revisit what's included in your branding and why you need to brand your company in the first place.
What's Included Branding Your Company?
Logos & Brand Heroes
The idea of branding started with farmers marking their cattle with unique marks in order to distinguish them from others' herds. Like these battle brands, your brand mark needs to be unique to you and stamped on your company's materials.
Handpicked content: Customer Journeys: A Simplified Explanation
Unlike the brand marks of farmers, though, your logo also needs to communicate a few extra things about your business. Let consumers know what type of business you are - and we don't mean what industry you serve. Are you corporate and polished? Vintage and relaxed? Make sure the style of your logo matches the style of your business for consistency.
Brand Style Guidelines
In addition to prominently displaying your logo in order to tie a product or a piece of content, other style elements can strengthen the brand association. Make sure your company has a style guide. This is a document that contains your logo, company colors and fonts, and any other info that would be important for someone like a graphic designer to have.
Handpicked content: Why is Personal Branding Important in Today's Economy?
Content Methodology
While having an established style and a pack of diverse logo layouts serve as an excellent foundation to visual branding, a truly successful brand carries its branding into every customer touch point.
This can include things like post style and copy rules. For example, does your brand use "&" instead of "and"? This part of your brand guide can be as open or detailed and defined as you feel fits your brand.
Why is Branding Important for Businesses?
So, those are the brand assets you need, but why do you need them? Having a brand means having a recognized entity, one that helps you breed familiarity and trust. A strong brand will allow you to differentiate yourself from your competition and attract your ideal customer.
Ultimately, your business' brand is made up of how your customers and prospects see you. Your brand assets might help guide them, but a brand is built through consistent interaction with your ideal audience.
Branding has come a long way in 15 years, and an even longer way since it first became a practice. There are more moving parts to a company's brand than the logo. So, even though your visual identity is important, you can breathe a little easier knowing your entire brand will be developed over time.
By Jordan Latham