Exciting News! Gain New Customers Through Google (New!) Ads Campaigns!
Posted by ImageWorks Creative Team
May 06, 2022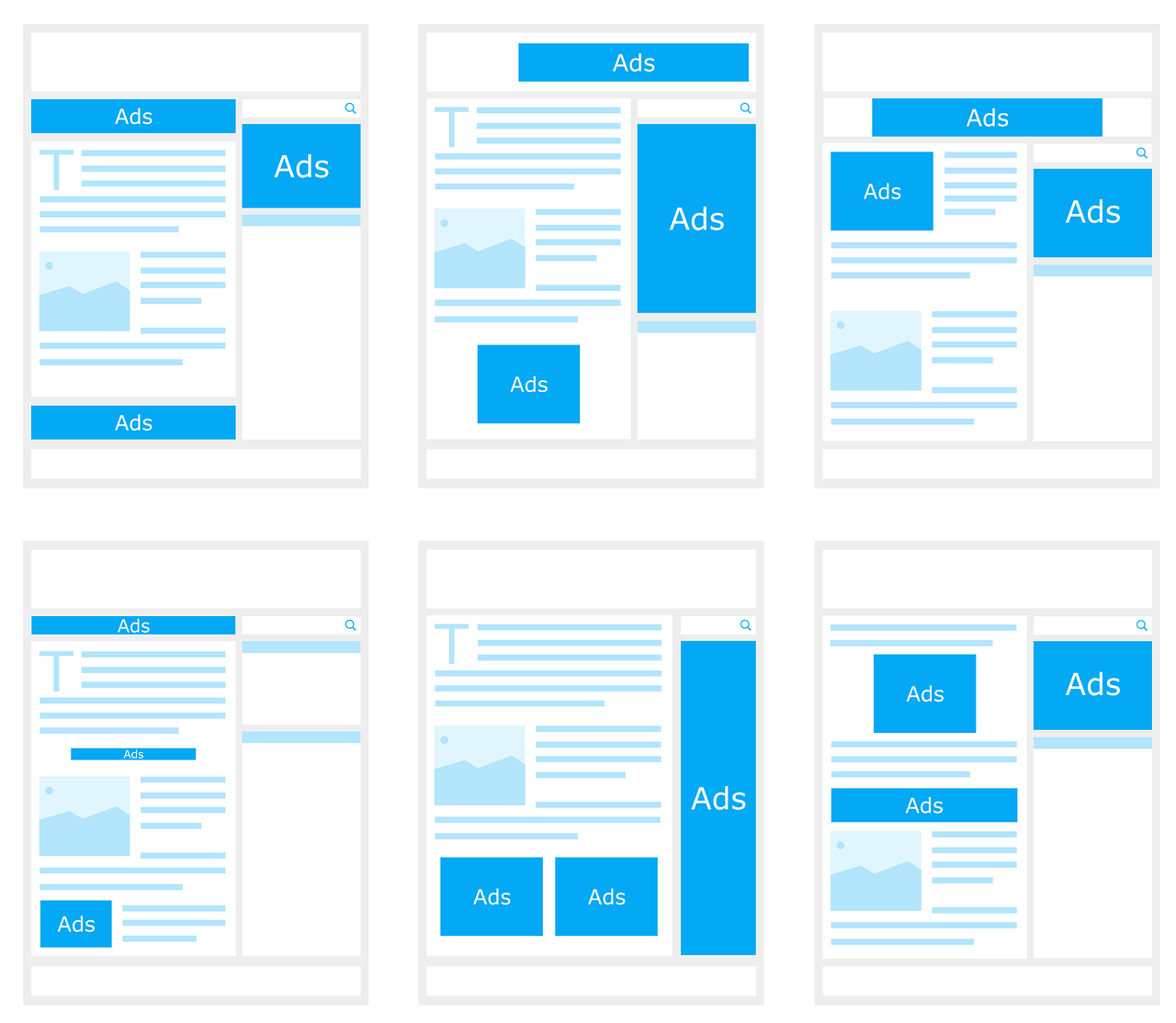 Google has launched four fantastic new campaign platforms with expanded capabilities!

This guide will walk you through each one, as well as what to expect and what to be aware of. Let's get this party started! There are four types as follows.
Google Local Ads Verified
Google has made it even easier to ensure you are hiring the right provider for the job.  Google Local Ads allows local providers to register in one of over 70 different categories in the United States, covering everything from general contractors to lawyers to childcare to yoga studios. The registration process requires providers to undergo a thorough verification process. What exactly is involved in this process varies depending on the category but can include verification of the provider's license, insurance, and even background checks. This information is available to you on the provider's Google Local Services profile, allowing you to properly vet a business before you buy.
Google Local Ads Guaranteed
Businesses on Google Local Services who pass the Google screening and verification process receive the Google Guarantee Badge. When you book a service with a provider with this badge through Google Local Services, your booking is protected by the Google Guarantee.  If you are unsatisfied with the service that you received and you cannot reach a resolution with the provider, you can request reimbursement from Google up to the amount paid for the initial service, subject to Google's reimbursement policies.  This is just one more way Google Local Services supply peace of mind while looking for the right business to meet your needs.
Display Expansion on Search Ads
The biggest annoyance with Ads is they are rarely for what you actually want.  Google's display expansion on search ads is a step in the direction of ensuring the ads you see online are based on your interests.  By allowing providers to expand their search ad campaigns into the display ad network, the display ads you see on the websites you frequent are more likely to feature ads informed by your search history.  This means you'll see more of what you've looking for and less random junk.
New Performance Max Ads
Google's Performance Max ad campaigns take display expansion to a whole new level.  With Performance Max campaigns, businesses supply an array of marketing assets including text ads, images, and video which Performance Max then converts into a cohesive ad campaign.  This is a slick tool for business, but it also has a major benefit for you.  The deep machine learning that Performance Max uses allows it to better understand your preferences based on your web history.  It then uses that information to select ads that interest you, making it easier than ever to find the products and services you've been looking for no matter where you are on the web.
 
Schedule a quick meeting with our team to discuss the requirements of your project, goals, and advertising ideas to help you build your brand!
Written By Scott and Joseph