Highlighting Our Veteran-Owned Clients 
Posted by ImageWorks Creative Team
November 11, 2020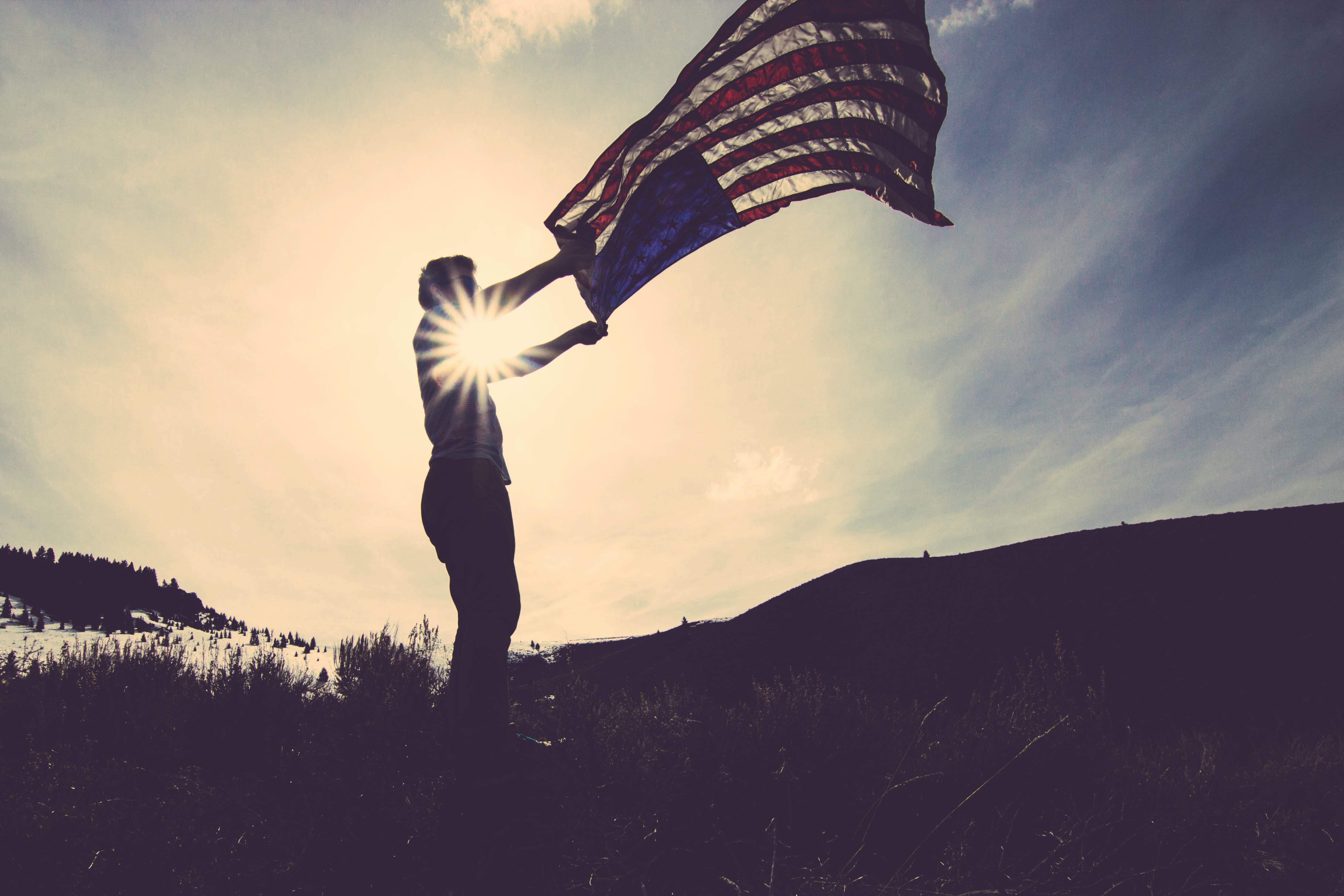 We've developed a taste for working with small to mid-sized government contractors and consultants, so our team has gotten to work closely with some dedicated vets. We couldn't let Veteran's Day pass without showing their businesses off!
ImageWorks Clients That Have Served
Apogee Integration
Image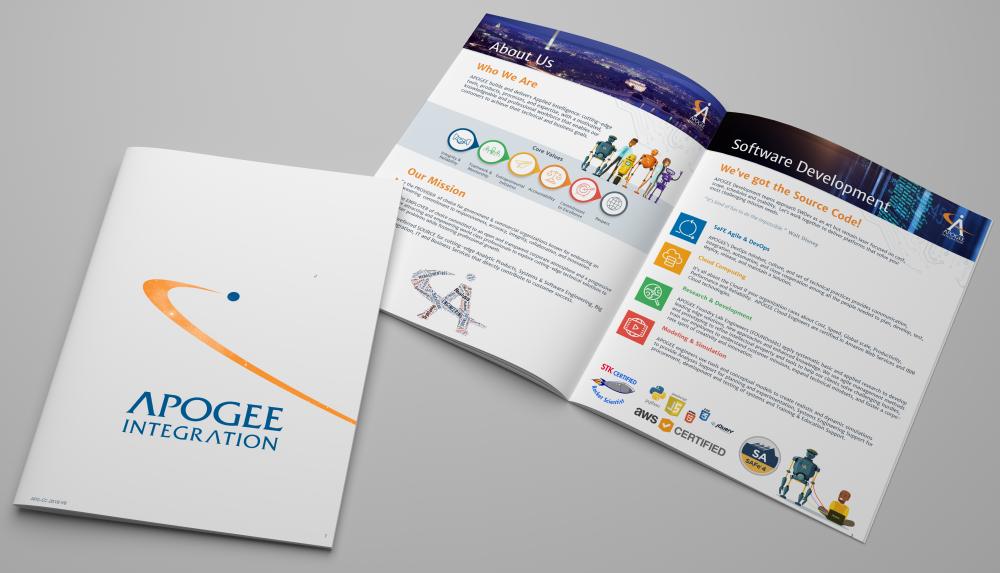 APOGEE's objective is to be a premier technology services and solutions provider as measured by the respect of our customers, the quality of our technology professionals, and the innovative spirit of our workforce. APOGEE builds and delivers Applied Intelligence: cutting-edge tools, products, processes, and expertise, with a motivated, knowledgeable, and professional workforce that enables our customers to achieve their technical and business goals. We have been working with Apogee Integration for almost 20 years!
See the work ImageWorks Creative did for Apogee Integration in our portfolio.
JRC Integrated Systems, Inc.
Image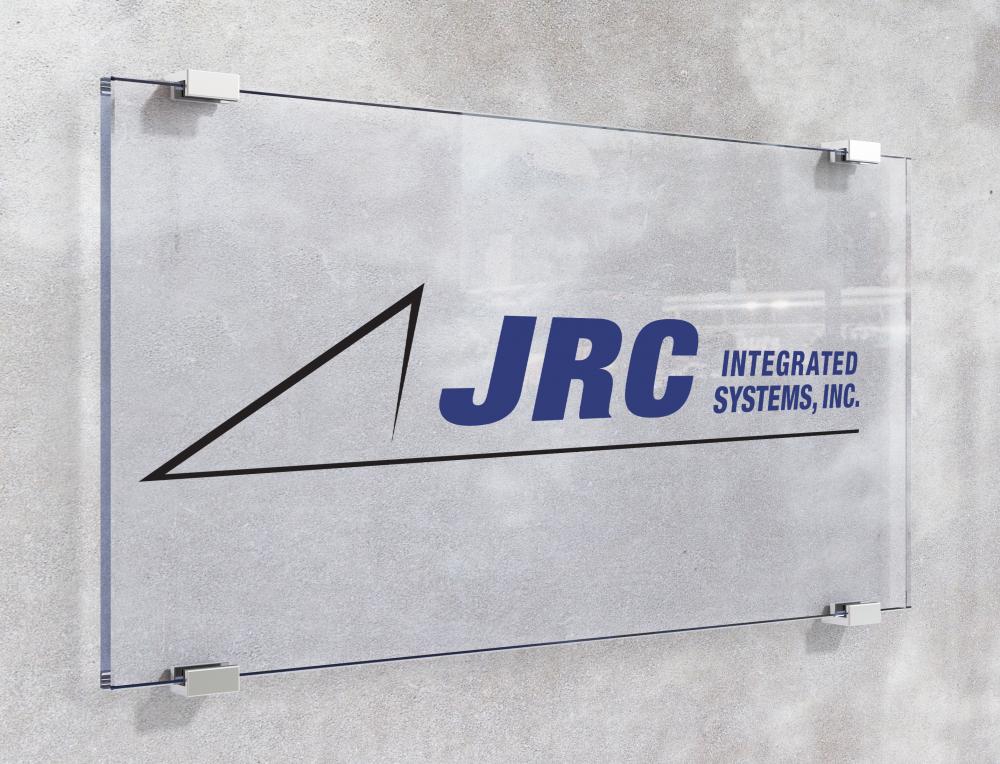 JRC Integrated Systems, Inc. is a Service-Disabled, Veteran-Owned Small Business (SDVOSB) that provides advanced professional services to solve complex problems for the Department of Defense (DoD) and other government agencies. Their mission is To provide the best people, tools, and processes necessary to help their customers overcome their hardest challenges and achieve their greatest goals.
See the work ImageWorks Creative did for JRC Integrated Systems, Inc. in our portfolio.
Onyx GS
Image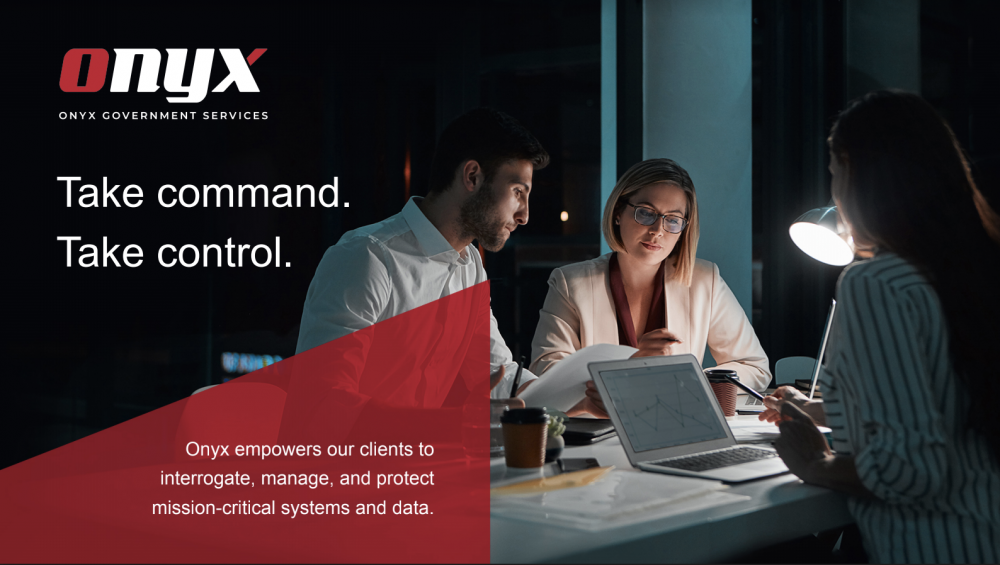 As a Service-Disabled Veteran-Owned Small Business (SDVOSB), Onyx is a leader in data driven solutions. They provide innovative data analytics, enterprise technology, cyber security, and software development solutions that address the nation's most critical digital infrastructure needs. Since 2006, they've been supporting the Department of Defense and other Federal agencies, like the U.S. Department of Treasury, with an unparalleled technical expertise, commitment, and culture of collaboration.
See the work ImageWorks Creative did for Onyx GS in our portfolio.
ProSphere
Image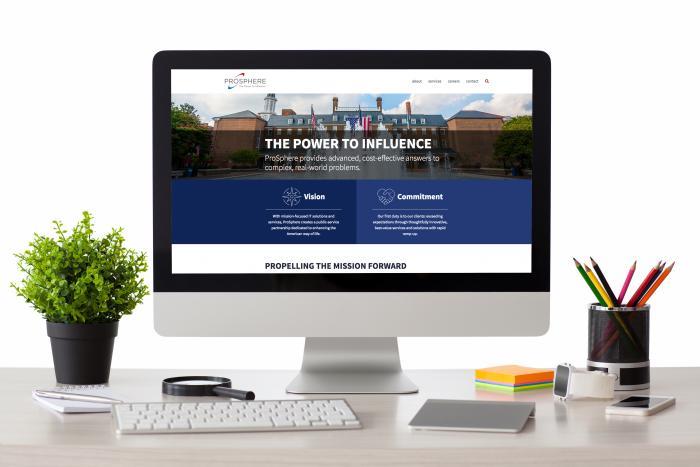 Founded in 2006 and headquartered in Alexandria, VA, ProSphere is a Service-Disabled Veteran-Owned Small Business (SDVOSB) that specializes in providing high-quality solutions and services for our Federal Government clients. Their staff – many of whom are Veterans and former Government leaders – continually maintain a clear focus on the client's mission.
Veterans are at the forefront of everything ProSphere does—from their involvement with organizations such as Fisher House to participating in programs such as the U.S. Chamber of Commerce's Hiring Our Heroes Fellowship. As a member of the Virginia Values Veterans (V3) Program, ProSphere is committed to recruiting, hiring, and retaining Veterans. Their commitment has also resulted in numerous awards and recognition from industry and community partners.
See the work ImageWorks Creative did for ProSphere in our portfolio.
USA Nuclear
Image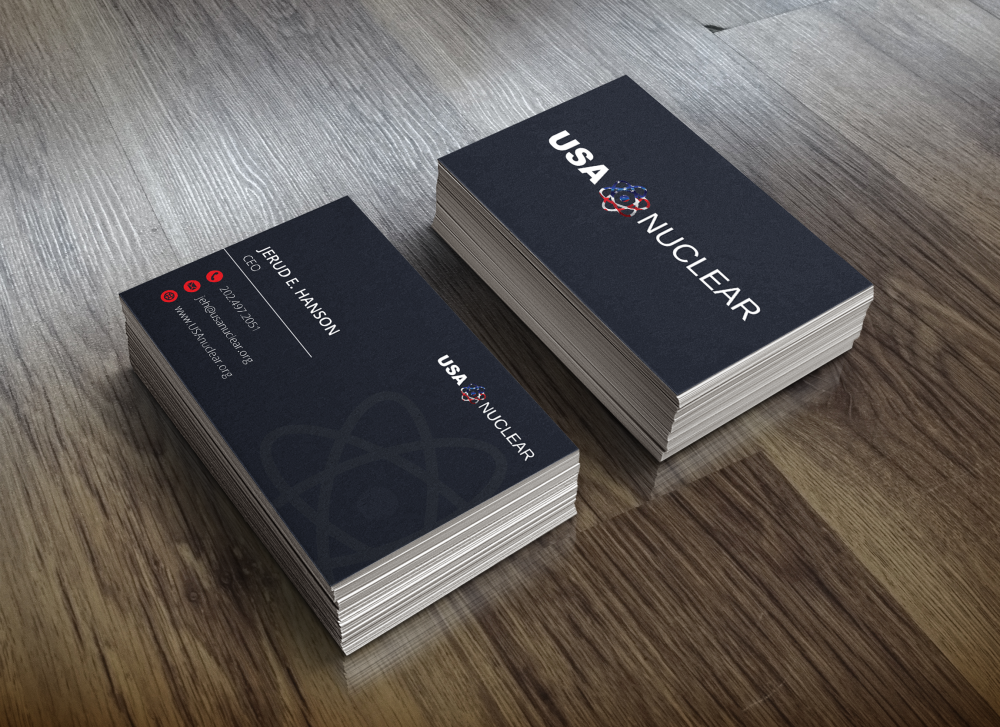 USA Nuclear specialists guide nuclear research, development, and innovation for America's most significant nuclear technology stakeholders, including national laboratories, regulatory commissions, non-proliferation think tanks, material storage facilities, and utility providers. They are especially poised to advise on nuclear perspectives in national security, defense, and critical infrastructure management. The USA Nuclear team is highly focused, rigorously trained, and exceptionally credentialed, with experiences culled from decades of nuclear leadership.
See the work ImageWorks Creative did for USA Nuclear in our portfolio.
ImageWorks Clients That Give Back to Veterans
Nation's Contractor
Image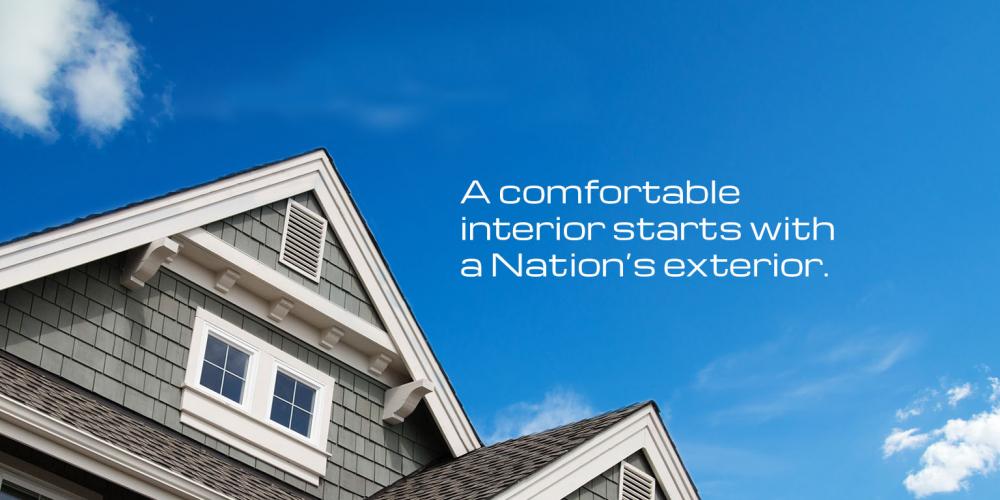 With decades of experience serving the Northern Virginia community, Nation's Contractor brings unparalleled reputation, value, and care to area homes and businesses. They install and repair roofing, siding, windows, and gutters from Alexandria to Leesburg and everywhere in-between.
Nation's Contractor is a member of the Better Business Bureau (maintaining an excellent A+ rating) and the National Roofing Contractors Association. They're locally owned and operated and invest in our Northern Virginia community. One of the ways they do this is maintaining a $250 off rebate offer for past or present military service people.
See the work ImageWorks Creative did for Nation's Contractor in our portfolio.
By Jordan Latham