How Imageworks Clients Promote a Greener Future
Posted by ImageWorks Creative Team
April 22, 2020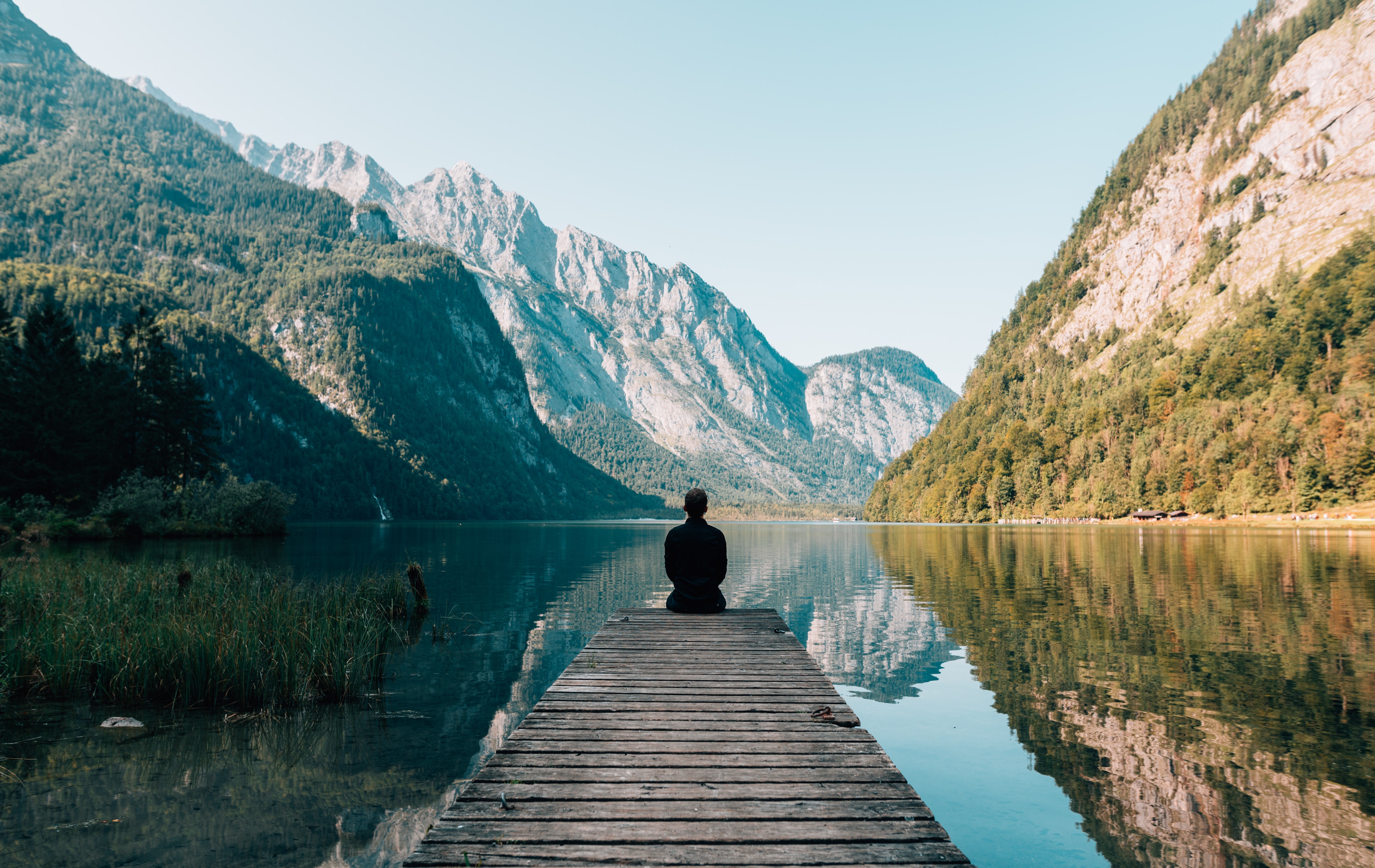 Happy Earth Day, fellow Earthling! On this international day of environmental action, we wanted to shout out all our remarkable clients working towards a greener, cleaner world for everyone. Some of the folks on this list might surprise you, which we think is all the more exciting!
Here's How Imageworks Creative Clients are Doing Their Part for a Greener World
Crest Advanced Dry Cleaners
Image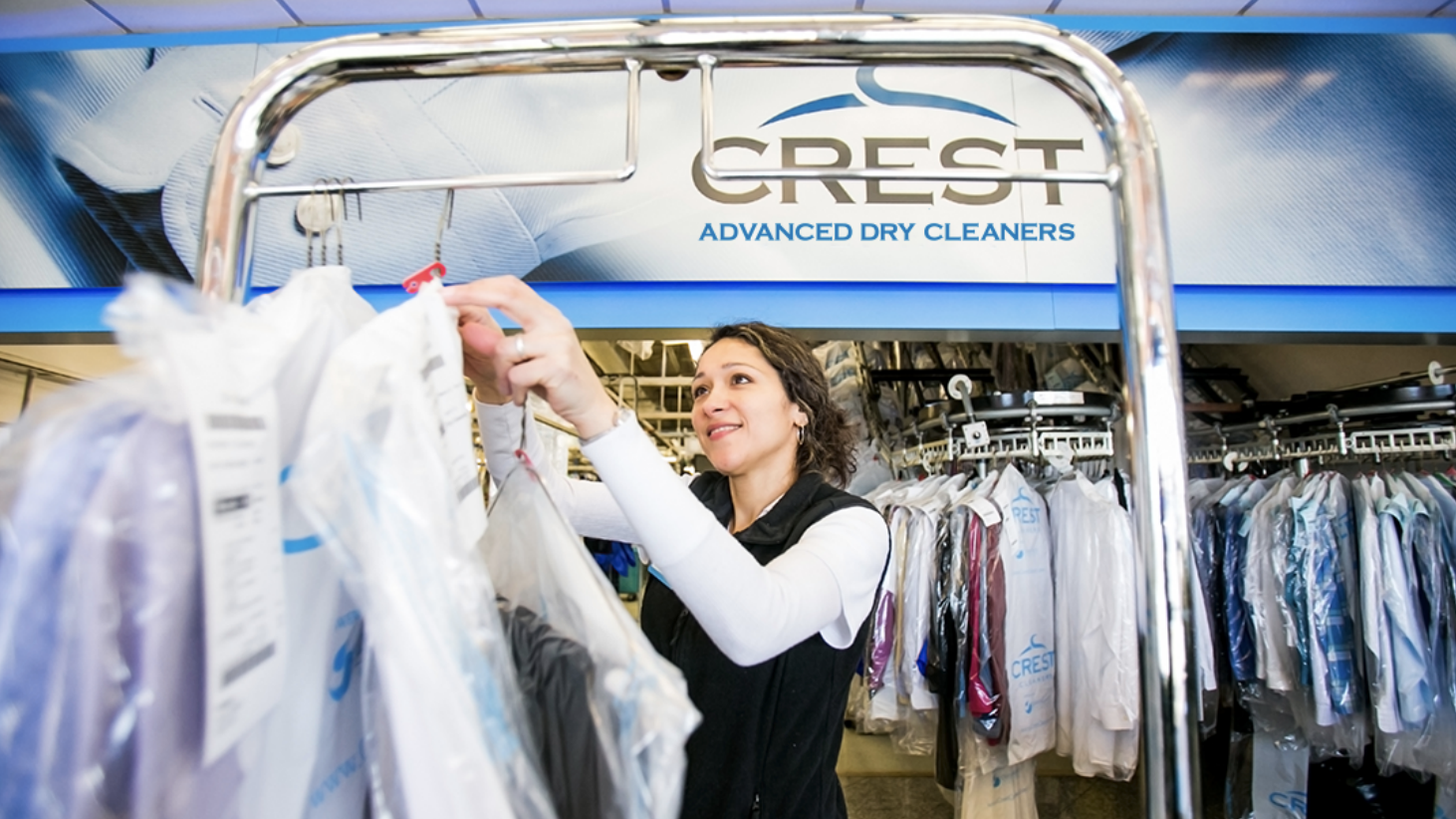 With locations in Maryland and Virginia, Crest Advanced Dry Cleaners offers Eco-Friendly dry cleaning and laundry services with their EcoTech System. They pride themselves on being able to offer non-toxic cleaners and their cleaning method of choice is a natural, silicone solvent that is odorless and safe for you and your clothes. Crest's garment bags are also reusable and recyclable.
Check out the work Imageworks Creative did for Crest Advanced Dry Cleaners here.
Leonardo Company
Image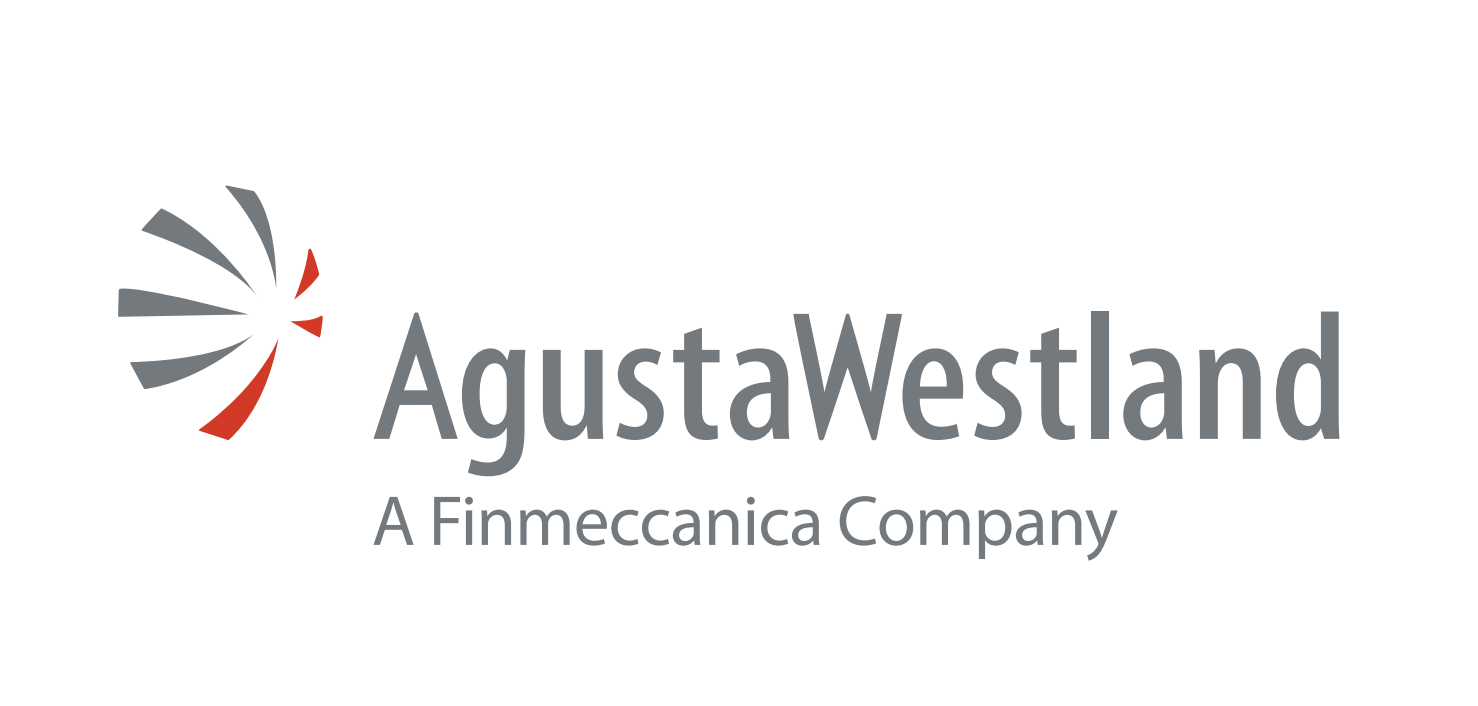 Leonardo Company is a global high-tech aerospace, defense, and security company. This includes our client, their subsidiary and maker of Marine 1: Agustawestland. As a maker of aerospace technology, the people at Leonardo recognize the sizable impact their technology has on the environment. They've committed to following the 17 Sustainable Goals of the United Nations and seek to invest in green technologies and promote innovation from young engineers in order to achieve these goals.
Check out the work Imageworks Creative did for Agustawestland here.
Morgan Stanley
Image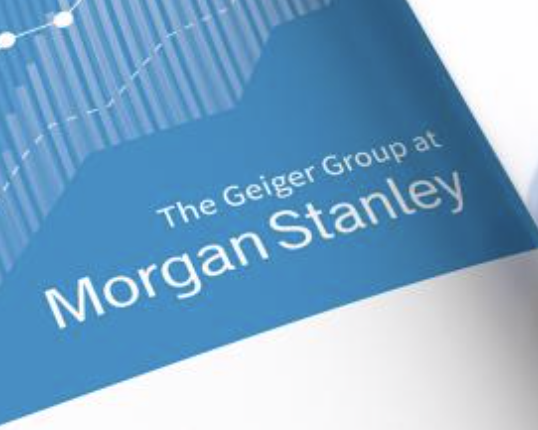 Morgan Stanley is a capital wealth management firm that provides services for entities at various scales. Among the issues they aim to aid in is sustainability, which is housed under their Morgan Stanley Institute for Sustainable Investing. "For us at Morgan Stanley, it is abundantly clear that the solutions to global challenges can only achieve the required scale if they can attract a critical mass of private capital," said Chairman and CEO James P. Gorman. The investors at Morgan Stanley put their money where their mouth is, investing funds in research to reduce plastic waste production by 50 million metric tons by 2030 and to aid local governments with climate-conscience housing and development projects.
Check out the work Imageworks Creative did for Morgan Stanley here.
National Park Foundation
Image

As the official nonprofit partner of the National Park Service, the National Park Foundation generates private support and builds strategic partnerships to protect and enhance America's national parks for present and future generations. National Park Service's mission is to, "conserve the scenery and the natural and historic objects and wildlife therein, and to provide for the enjoyment of the same in such manner and by such means as will leave them unimpaired for the enjoyment of future generations."
Check out the work Imageworks Creative did for the National Park Foundation here
Old Bust Head Brewing
Image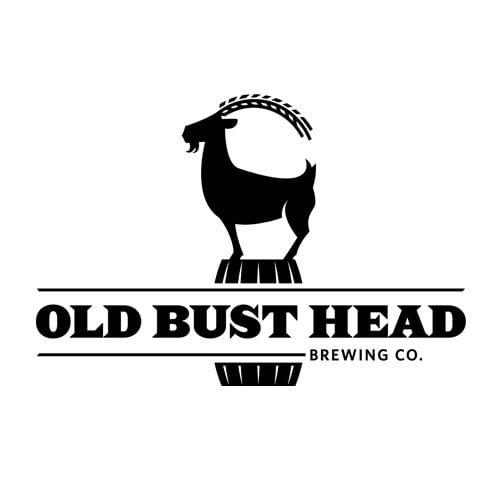 Based in Warrenton, VA, Old Bust Head Brewing is a local brewery, tap room, and beer garden. They claim beer is just their way of brainwashing the rest of us, but, truthfully, they set the example with their business practices. Their building features a solar array that provides 40% of the energy needed for Old Bust Head's production facility, and their eighteen, 500-foot deep geothermal wells allow them to efficiently heat and cool their taproom and offices. Their use of solar power ranks them as the #26 solar brewery in the U.S. as well as #1 in Virginia! Old Bust Head's sustainable efforts don't stop there. The brew masters at Old Bust Head also work with energy efficient boilers to conserve water and energy. Who knew beer could taste so good while being so green!
Check out the work Imageworks Creative did for Old Bust Head Brewing here.
SourceOne
Image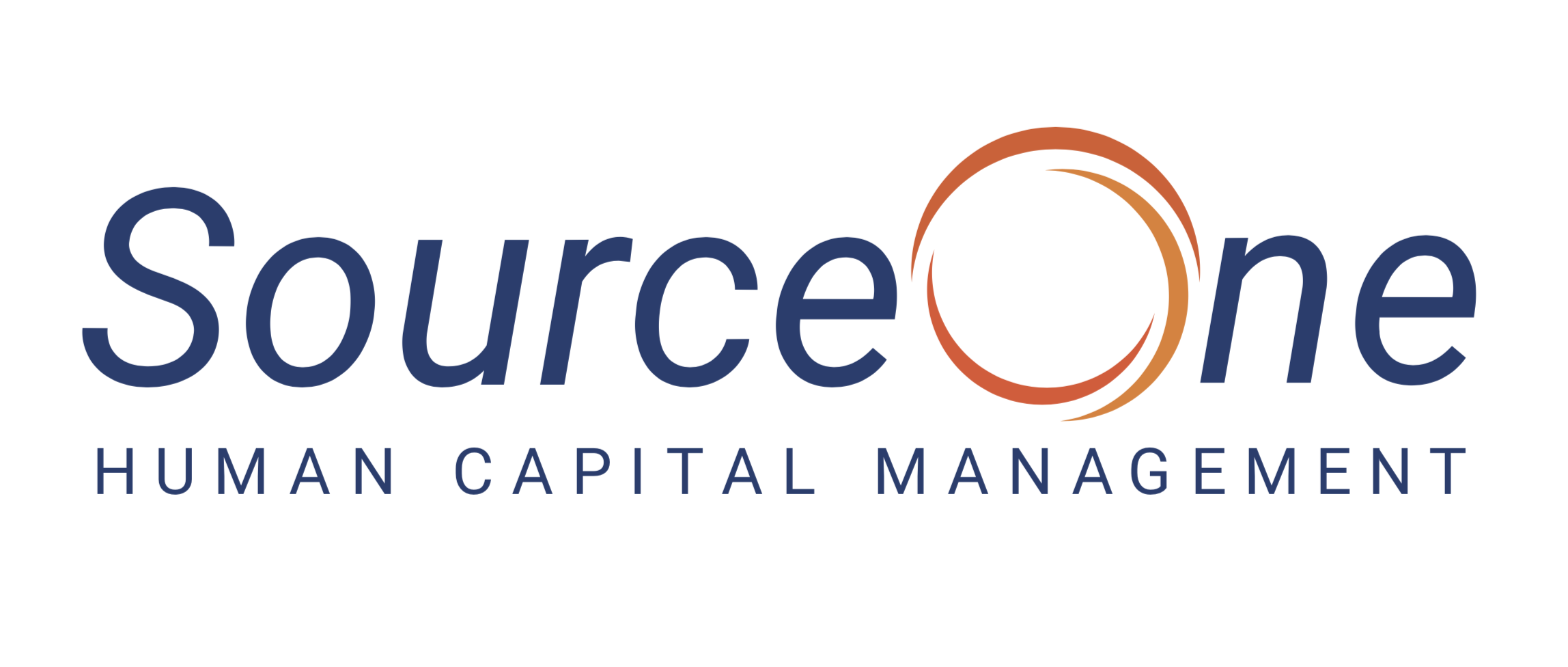 SourceOne is a nationally recognized energy consulting firm providing highly specialized energy management, engineering, and owner's representative services for commercial, industrial, and municipal energy concerns.  For nearly twenty years they've crafted innovative solutions that help to ensure sustainable, reliable, and cost effective utility operations.
Check out the work Imageworks Creative did for SourceOne here.
ST Engineering
Image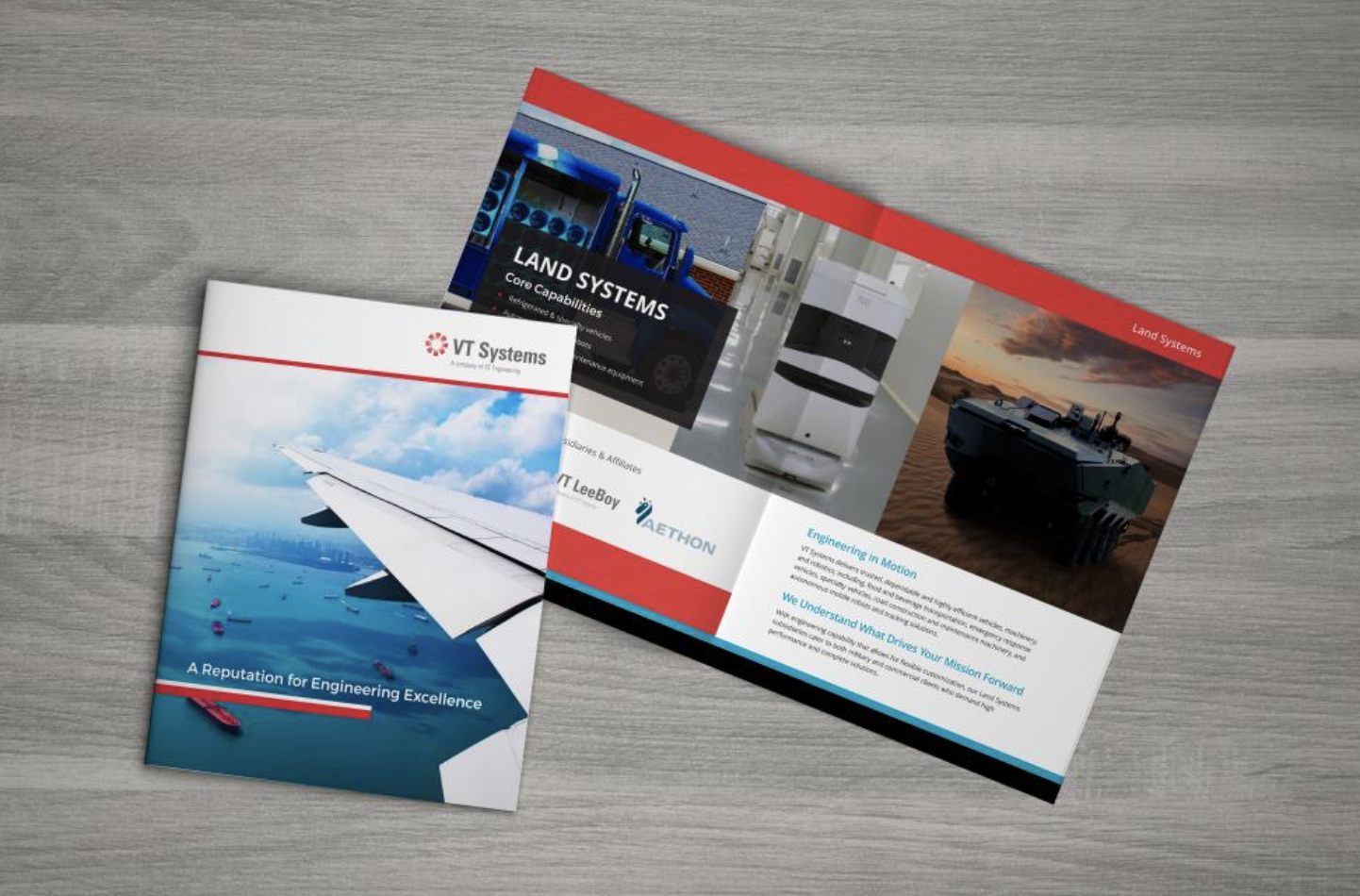 Formally VT Systems, ST Engineering is a global technology, defense, engineering group. They bring innovation and technology together to create real-world solutions with proven engineering expertise to keep the world's commercial aircrafts flying safely, equip fighting forces to win on the battlefield, and prepares cities for a smarter and more sustainable future. To do their part, ST Engineering aligns their sustainability agenda to the United Nations Sustainable Development Goals.
Check out the work Imageworks Creative did for VT Systems here.
WasteStrategies
Image

WasteStrategies motto is "Zero Waste. Infinite Impact." They're a waste management auditor that focuses on reducing unnecessary waste. WasteStrategies system tracks and manages operational, financial, and environmental goals for businesses of all types. With the help of their waste management systems, WasteStrategies assists their clients to not only reduce food and industrial waste and promote recycling, but also effectively dispose of regulated waste such as hazardous or infectious materials. By using their waste management technology, they enable more businesses to help create a sustainable future.
Check out the work Imageworks Creative did for WasteStrategies here
Whether it's a part of their main services like WasteStrategies or just a part of their personal values like Old Bust Head Brewing, Imageworks clients certainly show the variety of ways businesses of all sizes can show their support for sustainability and make an impact on those they serve. On this 50th anniversary celebration of the first Earth Day, we encourage all business owners to look at the ways they can be a leader in their community and help the world be a little greener.
By Jordan Latham
- - -
We hope everyone stays safe during this crisis. We are happy to offer consultations to review your digital brand and suggest solutions at no-charge to you during this time. Our goal is to see all businesses thrive, and we especially would like to help those that are suffering due to the COVID-19 pandemic. You can contact us here or call (703)378-0000.