Client Launch: IT-CNP's New Website
Posted by ImageWorks Creative Team
March 17, 2021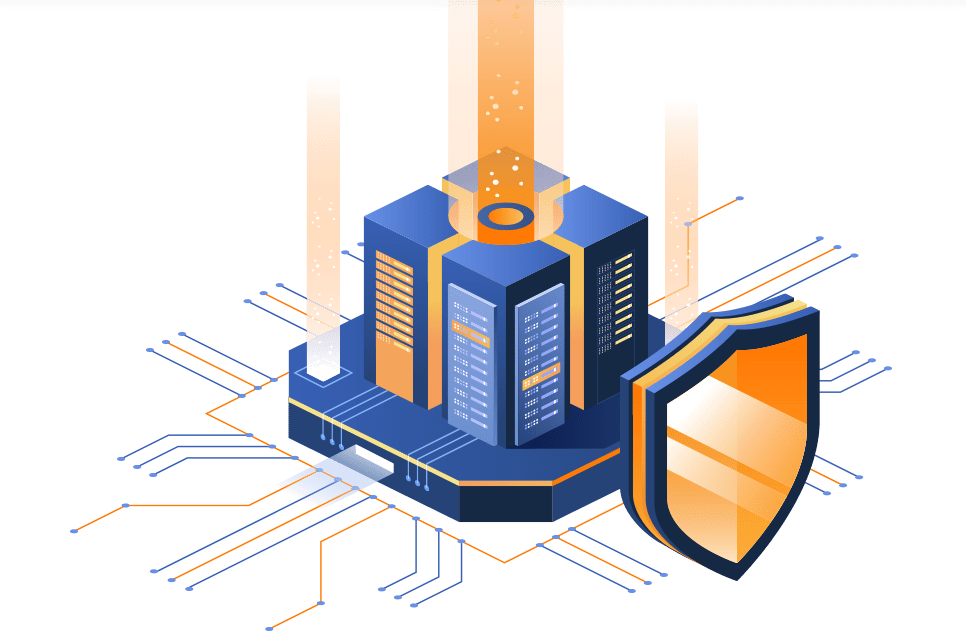 Now, federal, state, and local government agencies have a brand new place to go to secure their infrastructure. IT-CNP is the parent company to another ImageWorks client, GovDataHosting. IT-CNP offers a more robust menu of IT services and needed a website that could show that off. For their custom website design, ImageWorks Creative designed a site that is crisp and organized, featuring specially designed illustrated graphics.
Image

From their headquarters in Columbia, Maryland, IT-CNP delivers advanced, independent secure cloud infrastructure to the U.S. Government and its supporting contractors. Practical and value-driven solutions from IT-CNP's team of cloud, security, and IT specialists enable them to address the most challenging and mission-critical system requirements.
IT-CNP offers:
Full-Service Cloud Hosting Management
Cyber Security
IT Operations
Contract Vehicles

Handpicked content: Make Blogging Your Homework
By Jordan Latham
If you're interested in partnering with ImageWorks Creative to help your business grow, call us at (703) 782-8990 or fill out our quick contact form here.