Sitemaps: 4 Things You Must Know Even if You Don't Code
Posted by ImageWorks Creative Team
September 12, 2023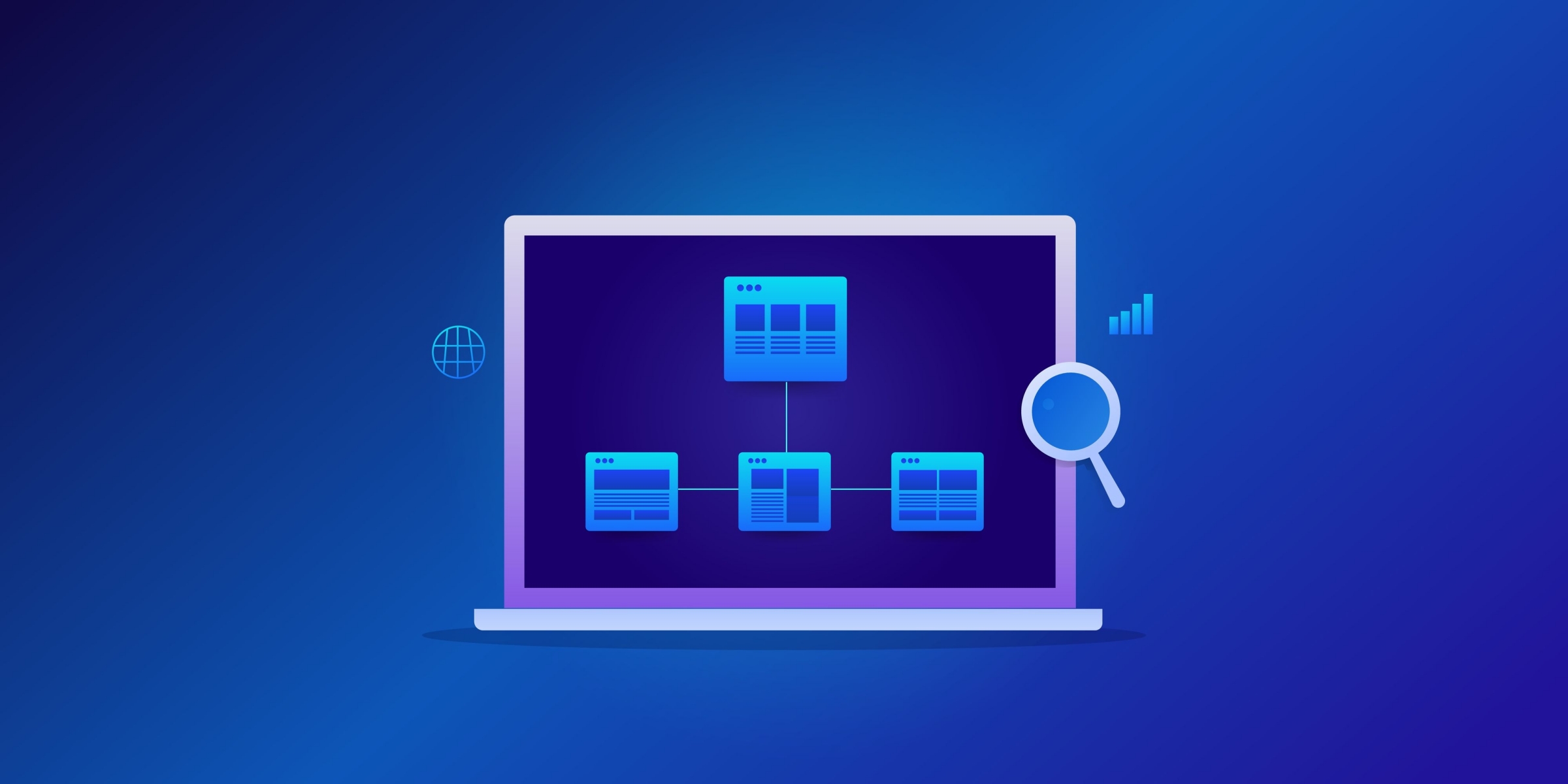 Sitemaps: 4 Things You Must Know Even if You Don't Code
Sitemaps are an essential part of any good SEO strategy, but what exactly are they and why are they important? Read on for the 4 things non-coders should know about sitemaps.
1. Sitemaps help users and bots navigate your site.
Your sitemap guides the Google bots as they crawl your website, allowing them to index all the URLs properly. It is one of the quickest ways to get your site noticed and ranked. Moreover, your site map can be utilized to verify that your website's internal links are functioning properly and guiding bots and users to pages with high relevance and abundant content.
2. Sitemaps identify, prioritize, and distinguish your content.
Image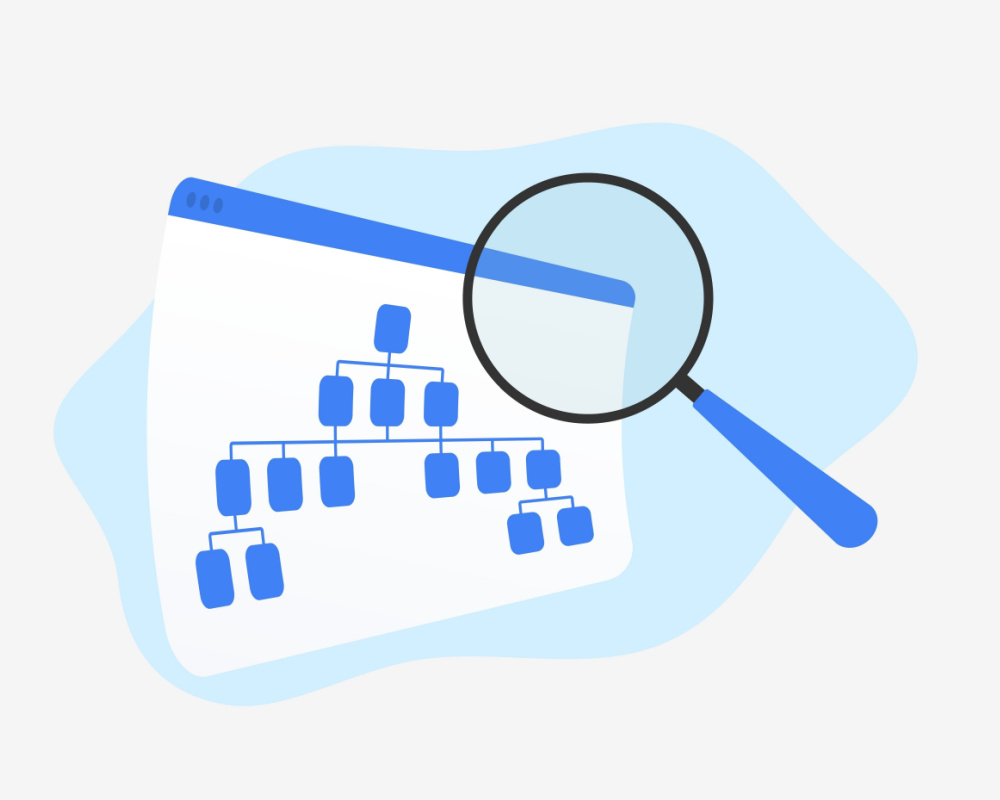 Google's primary intent is to provide users with the most relevant search results. The crawler bots read, organize, and index all the URLs on every website to determine relevance. Your site map makes Google's job easier, giving you a massive boost on SERPs. Indeed, site maps are the second most important way the crawler bots find URLs behind previously discovered links – so don't neglect site maps as part of your SEO strategy!
3. When to submit sitemaps is important.
Site maps are not mandatory to rank on Google SERPs, but you're at a disadvantage without one. Big ecommerce sites have multiple site maps because each file can only hold 50,000 URLs and is limited to 10MB. Moreover, websites with several well-defined content areas may use a separate map for each area. For example, a health and fitness website may have different website maps governing exercise, diet, and emotional health.
Here are the 4 best times to update your maps:
When you add new URLs

When you alter URLs

When you update content under URLs

When you migrate your custom website
4. Submitting a sitemap is tedious but not complicated.
Image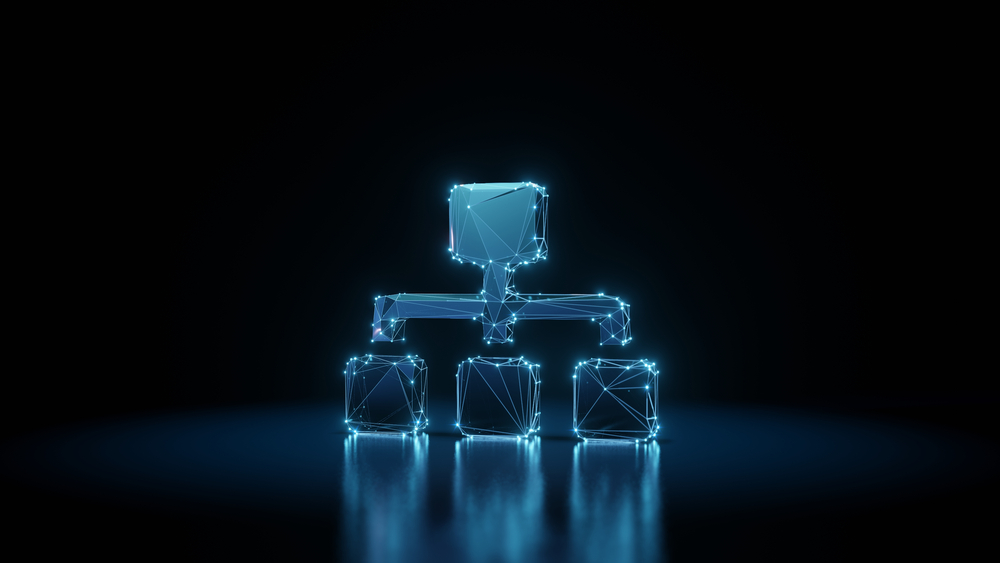 Submitting a website map to Google can be scary, but there are resources to help. Some will guide you through the technical steps.
Here are the 5 basic steps to submit your site map to Google:
Audit your site

to make sure it's well organized

Add XML tags to your URLs showing location, last update, update frequency, and priority

Validate the code

Add the .xml file to the root directory and the robots.txt file of your site

Upload to the Google Search Console
Now you know what sitemaps are and why they are essential. Now, it's for you to decide whether you should create your own or enlist help to deliver this vital tool to the Google crawl bots.
What to do with your website and SEO now?
If you need help with your sitemap, ImageWorks Creative can assist with SEO work, page optimization, link building, and keyword research. We offer ongoing SEO and website optimization services to help you improve your website's visibility and ranking in search engines.

Submit your website for a complimentary audit today!