Web Design Isn't a Project, It's a Process (+ New Service Announcement!)
Posted by ImageWorks Creative Team
February 06, 2020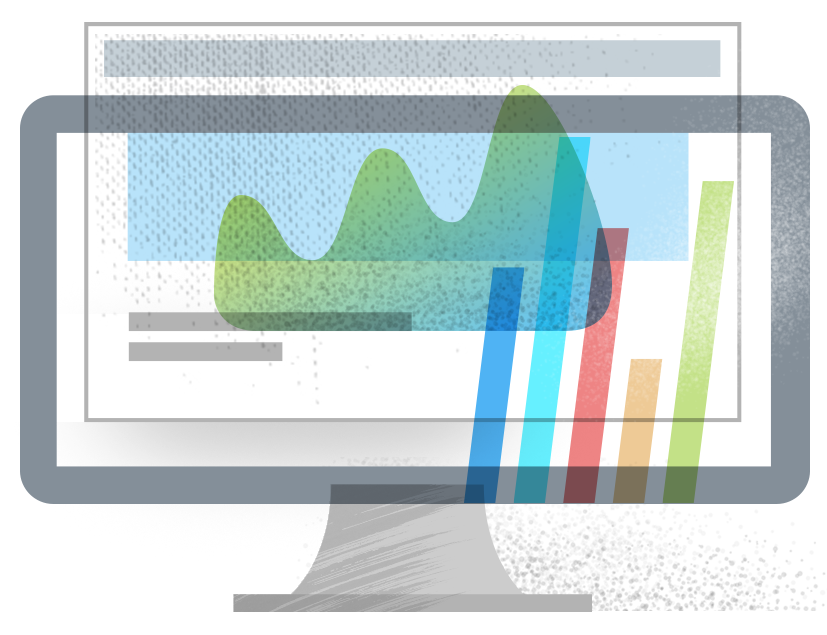 "Website design as a one-off project, updated every few years is now a 'dead' process. Websites and overall brand experiences must evolve based on actual customer behavior data, web trends, and technology advancements," quips Scott Margenau, Imageworks Creative founder and CEO. 
Because of this, Imageworks Creative is announcing new plans that focus on website and brand evolution. After more than two decades as one of the DC metro area's top web design firms, Imageworks Creative is making the leap to what we're calling Website Evolution (Maintenance and Web Experience Optimization Plan) - a mouthful for sure, but the long title is needed to correctly label the plan and its goals. This three-tiered evolutionary plan features website and logo design updates, expert copywriting or storytelling, search optimization and marketing, social media marketing, and user experience (UX) design and optimization. Then, Clients can see their results using the ImageWorks Insights Dashboard

"Customers love it! They get excited to see the headmaps and page analytics that show how users are interacting (or not). Not only that we tie it all with conversion goals based on our strategy meeting which we can track to both where the visits came from and how many converted," says Scott.
This new service plan is just the newest addition to ImageWorks Creative line up, but it follows in a long line of services crafted to help our clients' marketing needs. Noting that branding and marketing are two of the biggest challenges for small businesses who face competition from massive and well-known brand giants, Scott sought to create a way for his firm to provide all the benefits of an in-house creative team for a fraction of the price. By continually upgrading the website design and functionality, ImageWorks clients never need a new website because theirs is constantly evolving, constantly getting better, It's telling their story and converting visitors into customers. 
Scott says, "Brands can't afford to be stagnant. Periodic website updates aren't enough. If you don't keep evolving , your company will be lost in the crowd."
For more information about Imageworks Creative or to view the new plans, please visit: https://www.imageworkscreative.com/web-services/website-maintenance-web-experience-evolution