What Affects Your Search Rank in 2020?
Posted by ImageWorks Creative Team
November 04, 2020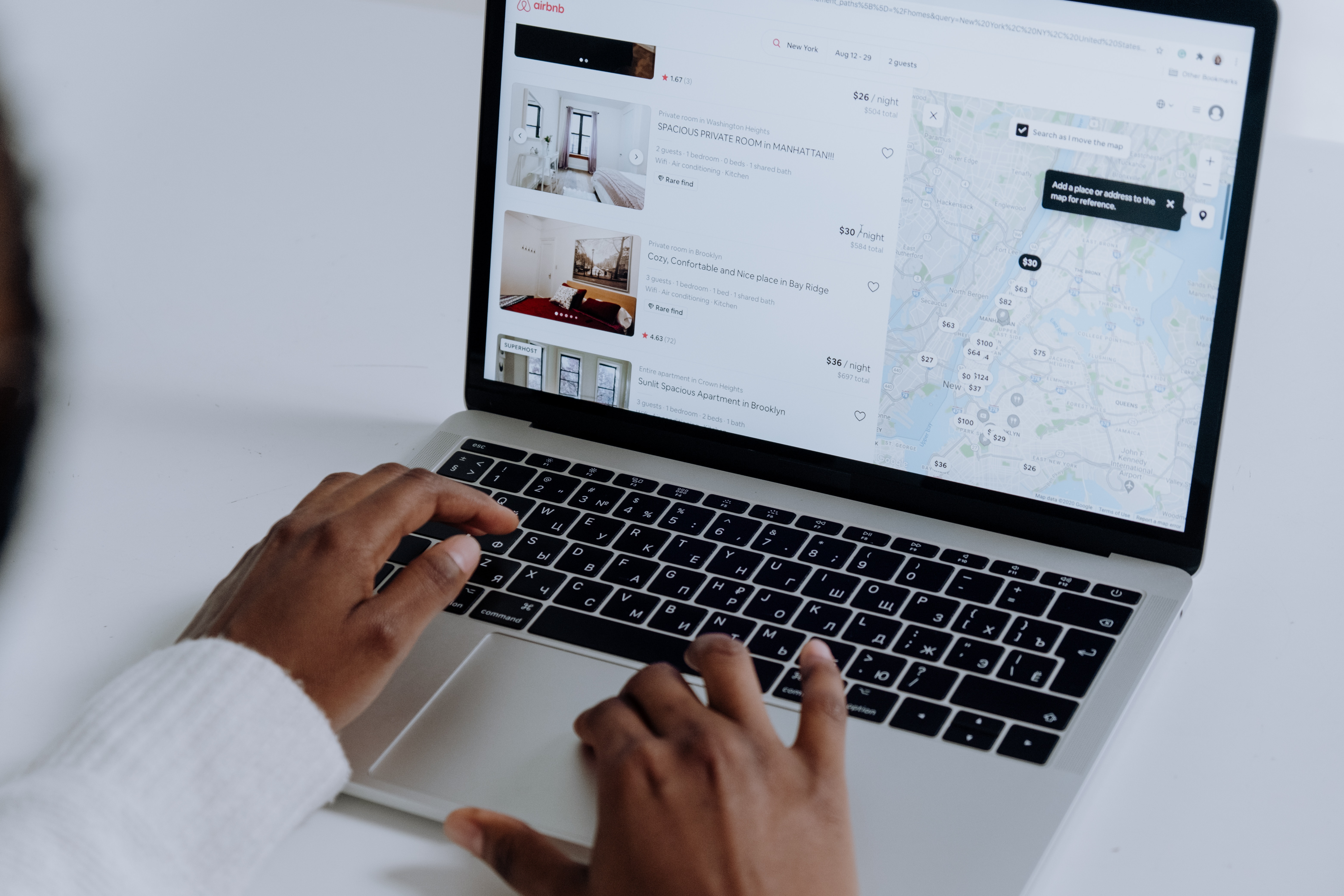 In the flood of extra Internet traffic that occurred this year, how many businesses became pushed out and ignored? Like many of this year's issues, the browsing habits of 2020 aren't a new phenomenon, but rather a trend that's been building for years. The trend in question: businesses that optimize for local search traffic.
New Updated Local & Organic SEO Ranking Factors
Google now has what is called the "Google Stack," which is an array of Google cloud products that link back to your website and your Google My Business listing. Think of Google Stack programs as verified ambassadors to your website.
Google Stack Includes:
Google My Business
Google Maps
Google Sites
Google Links
Google Profiles
Google Drive
Google Photos
Google Docs
Google Slides
Google Forms
Google Drawing
Local search has dominated the search engine optimization industry and overall usability the last few years. Google in particular has made a big play with their updated Google My Business (GMB) Platform. In many cases, this will come up before any other search result - including your website, even if you've optimized it for search.

Handpicked content: Your Online Spaces Deserve a Few Updates
Local Pack/Finder vs. Local Organic
The Local Pack/Finder is the boxed results showing 3 of the top local businesses for a given search query. These results take up the top 3 spots on a query with no Google Ads. Meanwhile, Local Organic refers to the SEO that appears on the actual webpage, causing said page to appear in a queries that contains either the place name or "near me".
In the image below, you can see how Local factors decide rankings vs Organic SEO which are more Keyword focused. Both are extremely important.
Image/data courtesy of Whitespark
The above percentages reflex how much a given avenue is factored into the new search rank system. As you can see, GMB has the largest impact on whether your business shows up in the Google Local Pack.
Image/data courtesy of Whitespark
In fact, GMB has been growing in its impact on Google Search Results for the last few years. While GMB's influence has grown exponentially, factors such as on-page SEO and citations find their importance falling. This just further highlights the importance of GMB to your business.

Handpicked content: How to Get the Best ROI for Your Marketing Strategies
While you may not have a local-specific business, local ranking factors like the Local Pack/Finder and Local Organic will have an impact on your discoverability. It's important to optimize for local search if you want to attract customers online.
By Scott Margenau & Jordan Latham