Diamond Building Services' New Website Goes Live
Posted by ImageWorks Creative Team
March 19, 2021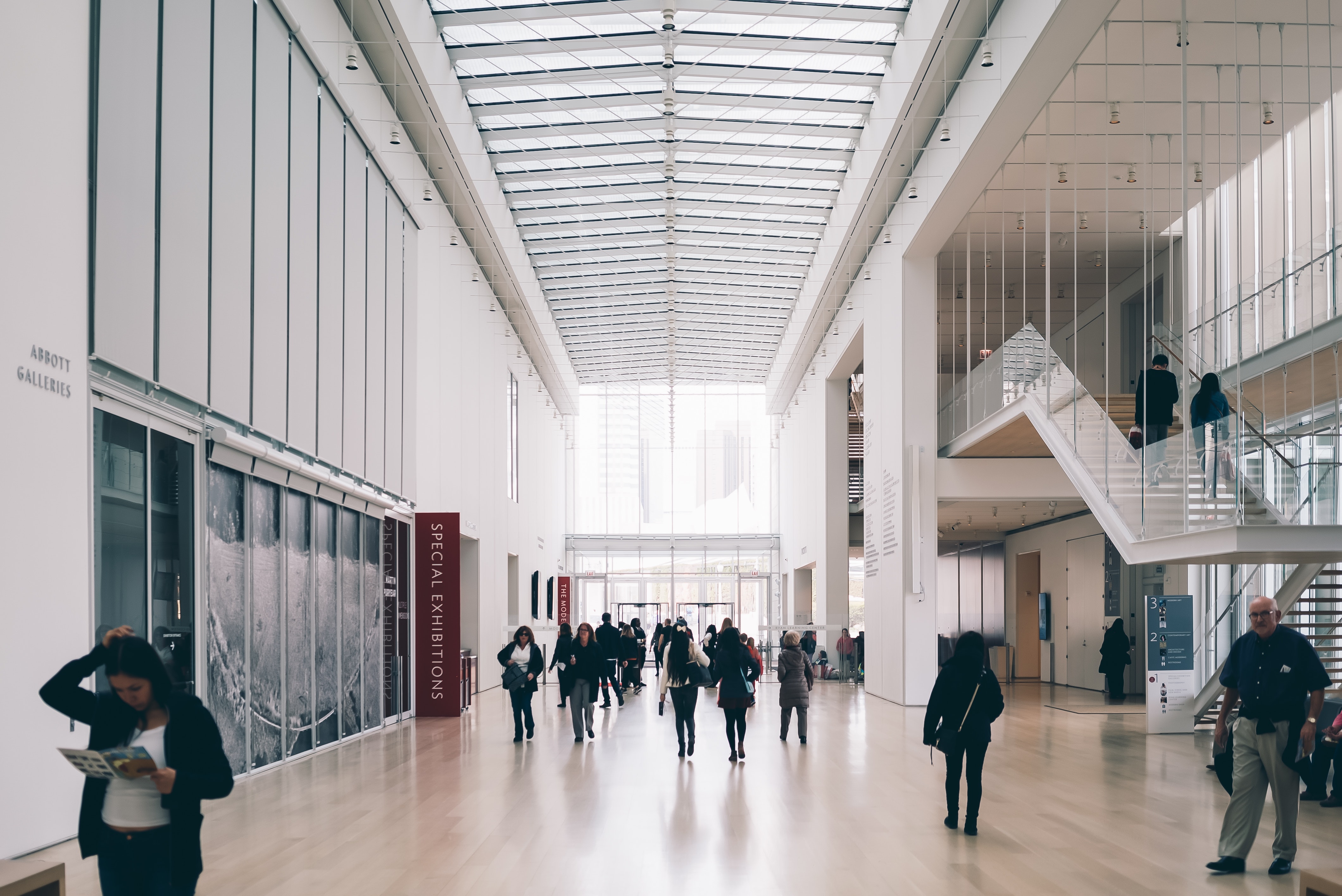 Following our latest website launch by IT-CNP earlier this week, another ImageWorks Creative client has unveiled their new website. The new site serves as a directory of building management services they provide such as green cleaning, restoration, and bird control.
Image

Diamond Building Services specializes in commercial and residential building maintenance, in addition to complete janitorial services. No matter the size of the building or the scope of the project, they stand behind efficiency, professionalism, value, and customer care.
Here's what Diamond Building Services has to offer:
Bird Control
Caulking
Janitorial & Green cleaning Services
Power Washing
Restoration
Soft Washing
Waterproofing
Window Washing
Handpicked content: Why You Need Google My Business
If you're interested in partnering with ImageWorks Creative to help your business grow, call us at (703) 782-8990 or fill out our quick contact form here.
By Jordan Latham