Why You Need Google My Business to Rank on Google - Even If You're Not a Local Business
Posted by ImageWorks Creative Team
February 10, 2021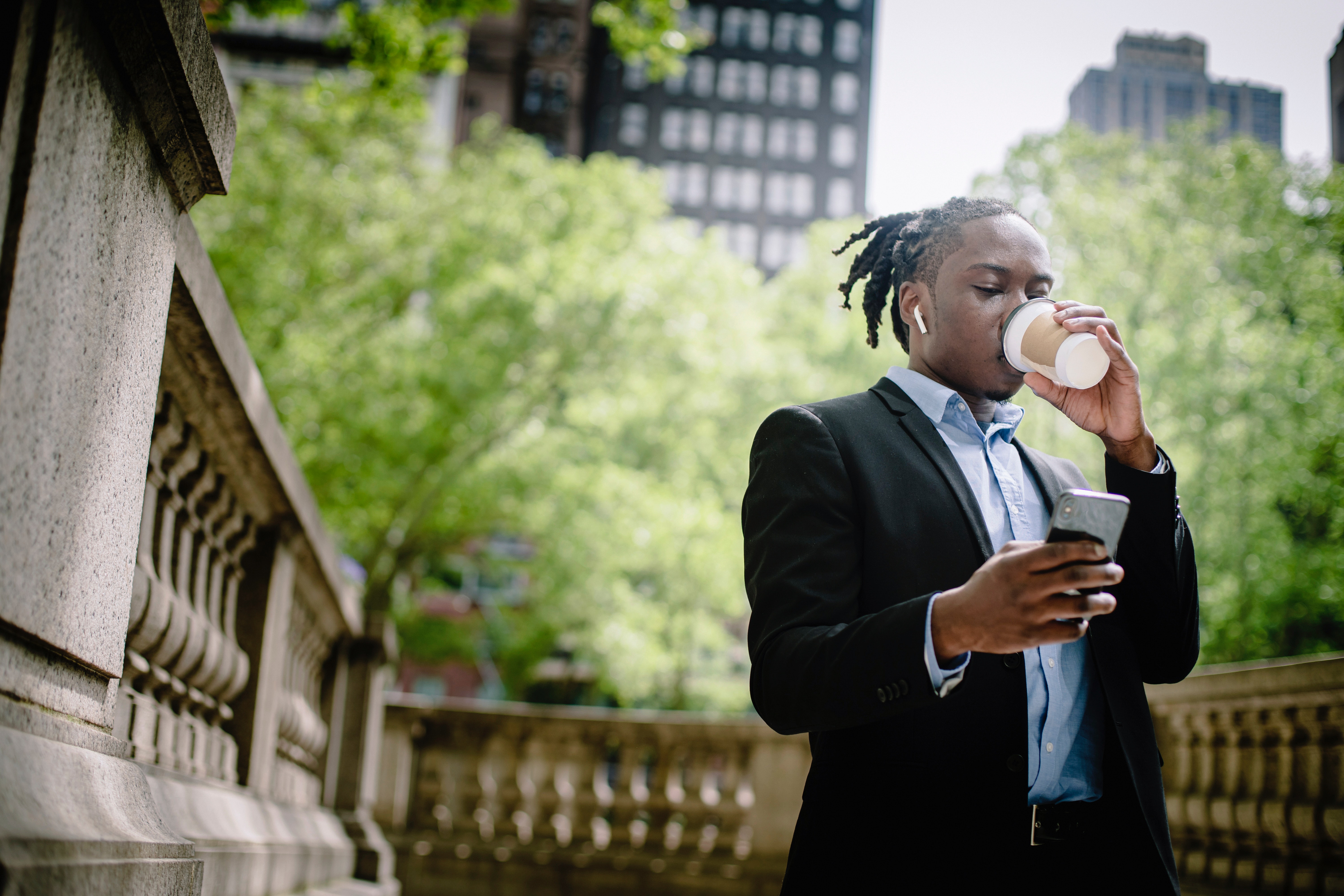 A common place for Google My Business profiles to pop up are in Google Maps. However, they also appear among the top spots in Google Search results. This results page enhancement gives businesses of all kinds a powerful SEO boost. Even if you're not a local company, you can't afford to miss out on this opportunity.
How Google My Business Helps You Rank on Google
Why Local Search & Local SEO is Important
Nearly half of all Google searches are looking for local information, according to GoGulf. Because of this trend, Google has given more weight to local search results, especially if people use their mobile devices to do the search. The way to take advantage of this trick in the algorithm is to optimize your website for local search. This often takes the form of a "Locations" page that includes your town or city name and zip code. This, of course, becomes a page that needs to be revisited periodically so you can keep your on-site optimization working for you.
Handpicked content: Cutting Costs? Keep Marketing
How Google My Business Boosts SEO
If you can optimize for local search on your website, why do you need a Google My Business? The answer: because Google My Business appears first in search results. When Google determines a user is looking for nearby services, the first organic results come in the form of The 3 Pack. This set of 3 Google My Business profiles leap frog over the other organic results, taking the top ranking spots after any Google Search Ads.
In having a properly optimized Google My Business Profile, you can more easily overtake your competitors. It's important to optimize your profile as Google may prioritize sections of your profile to highlight its relevance to the user's search query.
A Google My Business profile also assists with online visibility. It does this by providing a high quality citation, or a trustworthy place online that links back to your website.Your profile provides social signals to Google as well as social proof in the form of reviews, potentially boosting your reputation in the eyes of the algorithm.
Benefits of Google My Business for Local Companies
In addition to providing accurate information about your business, a primary benefit of a Google My Business profile is that the Google 3 pack appears before any other organic search result. This early result can lead to more foot traffic, as Google provides the top results based on proximity and relevancy. In fact, 97% of people learn more about a local company online than anywhere else. According to Google, businesses that verify their Google My Business information are twice as likely to be considered reputable by consumers.
Benefits of Google My Business for Not-So-Local Companies
If your business isn't tied to a location and services consumers or businesses outside your local area, you can still reap benefits of a Google My Business. A basic benefit is verifying that your business is legit and it provides you with a citation link. Another is appearing in that three pack on the first page, which 92% of searchers will pick businesses on the first page of local search results, according to SEO Expert Bradley Shaw. Lastly, it's a powerful place to collect social proof in the form of reviews. Rather than having to rely on review sites like Yelp, having a Google My Business profile will provide your reviews to users on the Google results page, getting your stellar reputation out front.
Handpicked content: How to Get the Best ROI for Your Marketing Strategies
We're obviously big fans of Google My Business. It's near crucial for brick-and-mortar local businesses, and can provide some serious juice to non-local enterprises. Though, it's important to remember you should still spend some time optimizing your site for local search in order to truly capitalize on that search weight.
By Jordan Latham