The ImageWorks Creative Half Year Review 2021
Posted by ImageWorks Creative Team
July 28, 2021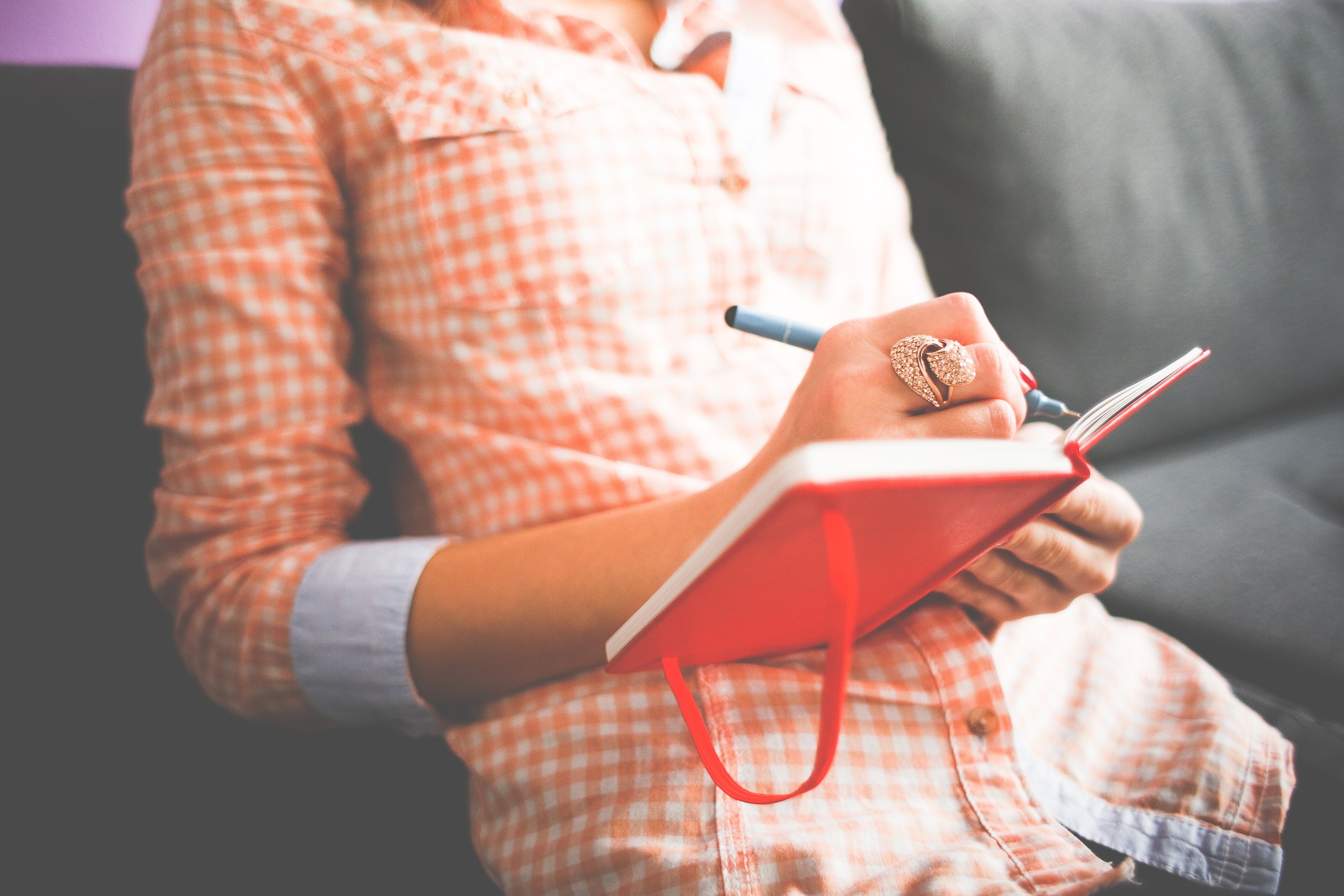 No matter the area in your life, it's a good idea to look back to not only see how far you've come, but also learn from your past. Enter: our half year review, where we'll look at what we've done as a business. While we have more projects going on behind the scenes that we can't tell you about yet, here's a look back on the first half of the year!
What ImageWorks Creative has Accomplished So Far in 2021
Open to Blog Post Submissions & Guest Bloggers
We try our best to share unique and innovative insight into web design, UX, & marketing on the ImageWorks Creative blog. We've always given consideration to guest bloggers enterprising enough to reach out to our team. Now, we've streamlined the submission process, opening up the opportunity to more aspiring writers.
Submit your articles for consideration here!
Each article submitted that meets our guidelines will be reviewed by our internal team. If the article is accepted, it'll be published and promoted on our blog!
Top Blog Posts
Speaking of blog posts, here are our top 5 most popular blog posts so far in 2021:
Hierarchy of Google Ads: Which Ad Type is Best for Your Business?
Whether you're in a competitive market, or you're just looking to get a competitive edge, advertising on Google is an important part of a balanced digital marketing strategy. The different types of Google Advertising campaigns can lend themselves better to different business goals and budget. So, in order to get the best return on investment, what Google Ad type is best for you?
Dr. Lloyd Glover's One-Page Website
A solid web presence is necessary for modern businesses, but that doesn't mean you need a website with all the bells and whistles. Our latest client website launch for Dr. Lloyd Glover proves just that. The doctor's website is a simple landing page that makes it easy for new patients to schedule a consultation with him. The site also lists Dr. Glover's experience and accolades so visitors can be sure they are trusting a true medical professional.
Why You Need Google My Business
A common place for Google My Business profiles to pop up are in Google Maps. However, they also appear among the top spots in Google Search results. This results page enhancement gives businesses of all kinds a powerful SEO boost. Even if you're not a local company, you can't afford to miss out on this opportunity.
Building A Comprehensive & Cohesive Brand Identity Online
We all know that branding is an essential aspect of any business. Not only does it help to drive marketing efforts, but it also helps companies stand out in the marketplace and forge meaningful connections with their consumers. However, while our digital landscape offers some useful branding solutions, this can also result in a lot more competition vying for attention.
Bill Gates once said if it was down to his last dollar, he'd spend it on marketing. In 2020, many businesses had to tighten their belts to accommodate the changes in the economy and are planning to continue doing so in 2021. Interestingly enough, the last time we saw this pattern in business spending was during the 2008 recession, and we defended marketing then, too.

Subscribe to the ImageWorks Creative Blog & let us know what topics you 
want to see covered in future blog posts in the comments section!
Client Website Launches
Lastly, the most exciting thing for our team is when we see a website that we've been working hard on finally go live. So far this year, we've seen off several websites, such as:
Of course, there are less sexy updates we've made on our back end to help streamline our process and produce better work for our clients. However, those are ever-changing and probably a little boring to most of the people reading this. At this point in the year, though, we're quite happy with these accomplishments!