ImageWorks Creative Expands into Instagram & Pinterest
Posted by ImageWorks Creative Team
August 26, 2020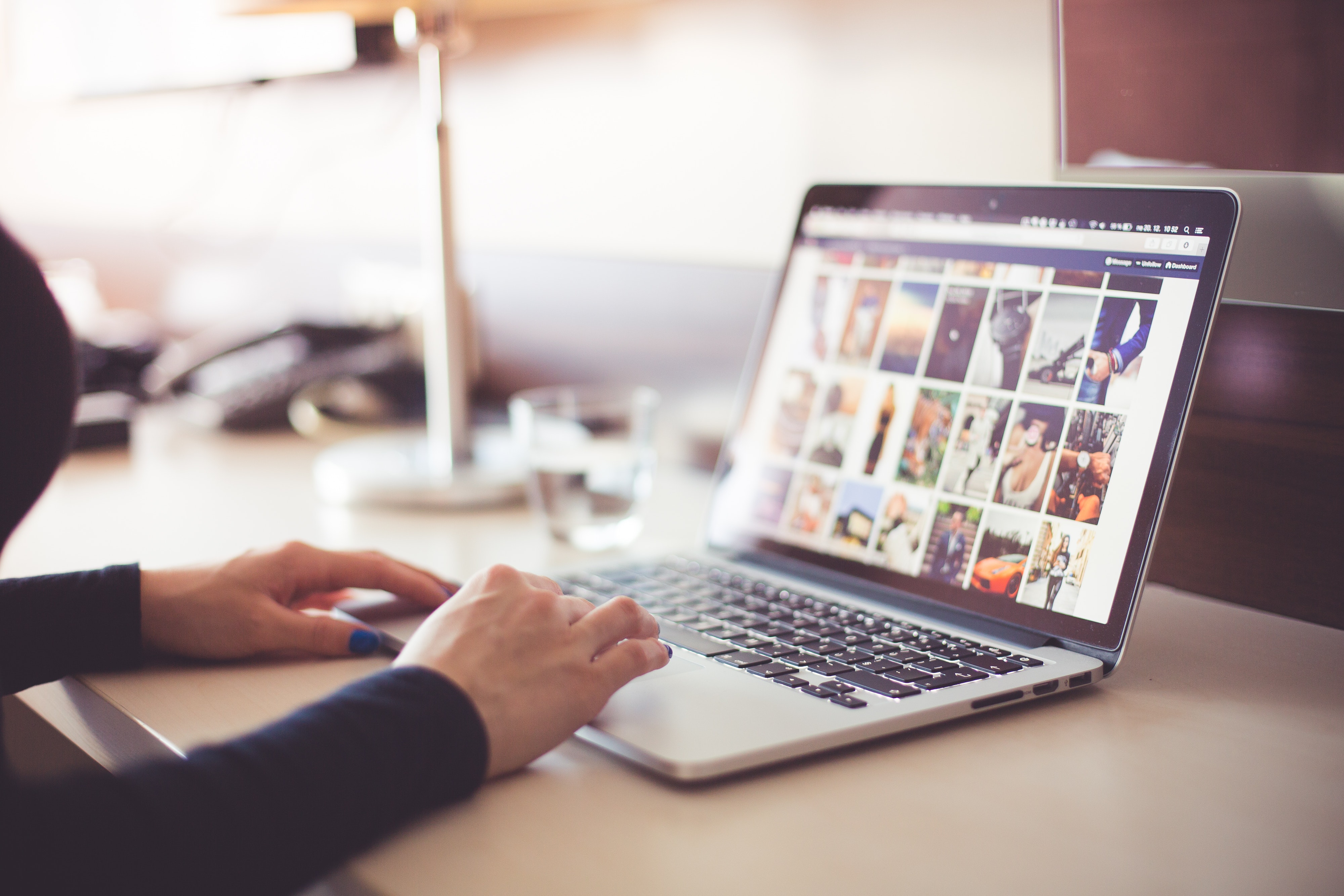 At ImageWorks Creative, we pride ourselves on having one of the most robust web and marketing design portfolios in the DC Metro Area. Earlier this month, we announced that you could subscribe to our portfolio to know when we add new client projects. As a second part of that announcement, you can now follow ImageWorks Creative on Instagram and Pinterest! These profiles will be a joint project between our professional designers, who make everything look so good in the first place, and expert marketers, who will be sharing that work with the world!

Handpicked content: Get the Most For Your Post: Understanding the Purpose of Social Media Platforms
We'll be sharing select pieces from our portfolio to our new Instagram feed. There, you'll find examples of our design and branding work for our diverse set of clients. Because our clients span a wide range of industries, you'll be able to see how our designs vary between them. We'll also be promoting our marketing & web insights from this very blog!
With hopes of creating a great place to gather inspiration, we also created a new Pinterest profile. Web and UX design is our bread and butter at ImageWorks, and our followers wouldn't have been able to get the full picture (no pun intended) if we limited ourselves to Facebook's sister site. There will also be boards created for the different categories of our design work, so you can find exactly what you're looking for when you visit our profile.

Handpicked content: ImageWorks Creative's Half Year Review 2020
Our team is looking forward to stretching their creativity into new arenas. We're going to be the newbies on these profiles for a while, but if you want to join us as we find our vibe on Instagram and Pinterest, then be sure to give us a follow. When you do, say hi so we can welcome you!
By Jordan Latham