Updating Websites from Drupal 8 to Drupal 9
Posted by ImageWorks Creative Team
October 25, 2021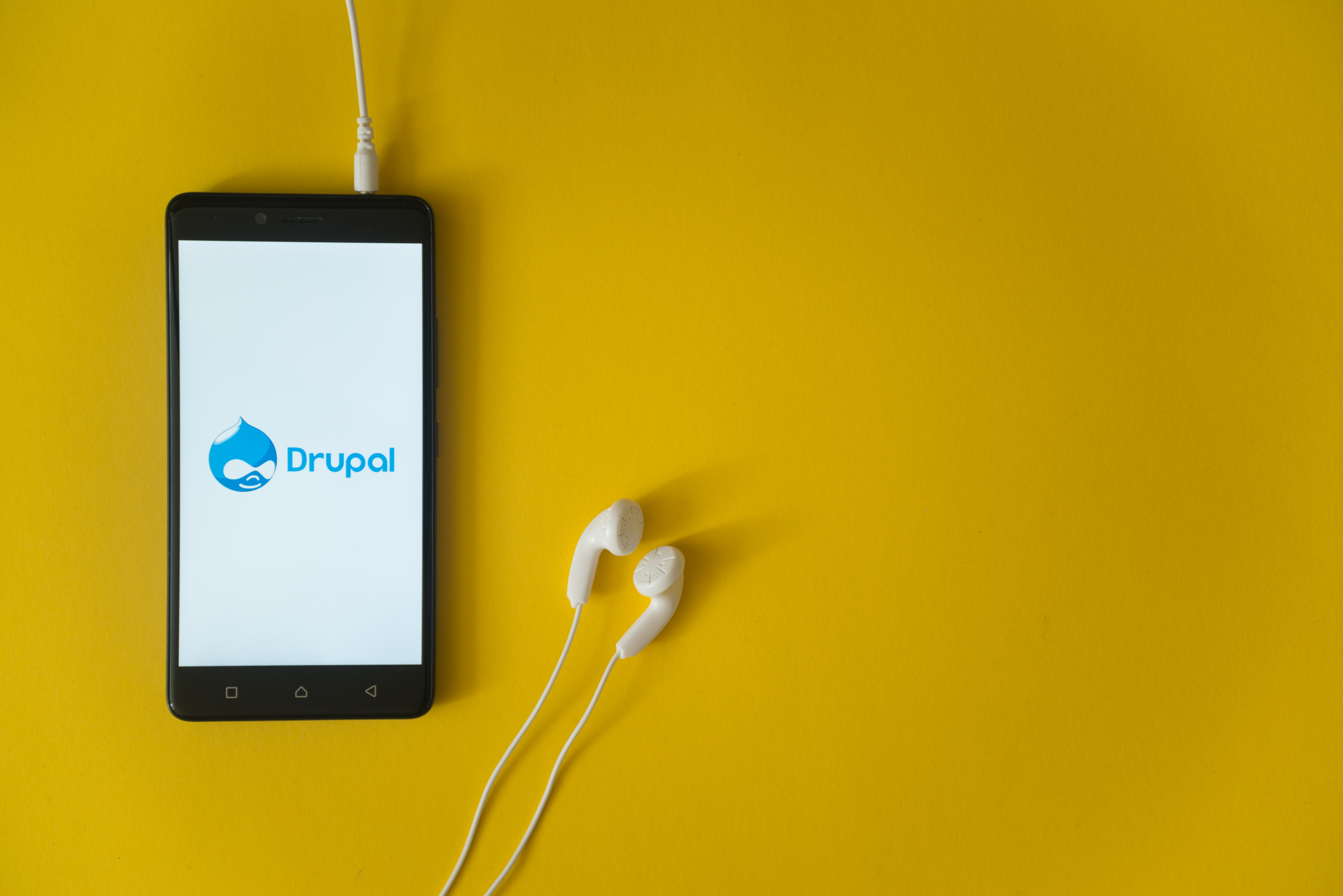 In June of this year, Drupal announced their Drupal 8 content management system would reach its end-of-life cycle on November 2, 2021. While websites using Drupal 8 or earlier versions will still be operational after this date, Drupal developers and the community of open source coders will no longer respond to bugs or provide security updates for those sites. As this date is rapidly approaching, ImageWorks developers are working with our clients to update websites that are not on the most recent version of Drupal.
What This Means for ImageWorks Creative Clients
Will My Website Stop Working?
No, your website will continue to function as normal, even if it is not upgraded by November 2. However, not doing so would leave it vulnerable to security issues which could be exploited and do serious harm to your website.

Handpicked content: How Much Does a Custom Website Cost in 2021?
Do I Need to Do Anything?
Our web developers will handle updating your website to the latest version of Drupal. If they run into an instance where they need something from you, a member of our team will reach out.
Will I Be Charged for This Upgrade?
Upgrading a website between versions of Drupal isn't as simple as updating a plugin or module. Several hours will be required to ensure the successful transition and to test for any possible issues that may arise. To keep the recommended upgrade affordable for our clients, ImageWorks is offering a flat fee of $750 to complete this service.

Handpicked content: To Use or Not To Use: Hashtags on Pinterest
Our skilled team of web professionals will handle everything you need to make sure your website is protected and performing at its best. If you have any remaining questions or concerns, please feel free to reach out to your project manager.
Keep Updates on Your Calendar!
Drupal 9 will reach its end of life in November of 2023.
Drupal 10 is slated to be released between June and November of 2022.