5 Helpful Tips to Prepare Your Business for Digital Transition & Positioning During Stay At Home
Posted by ImageWorks Creative Team
April 28, 2020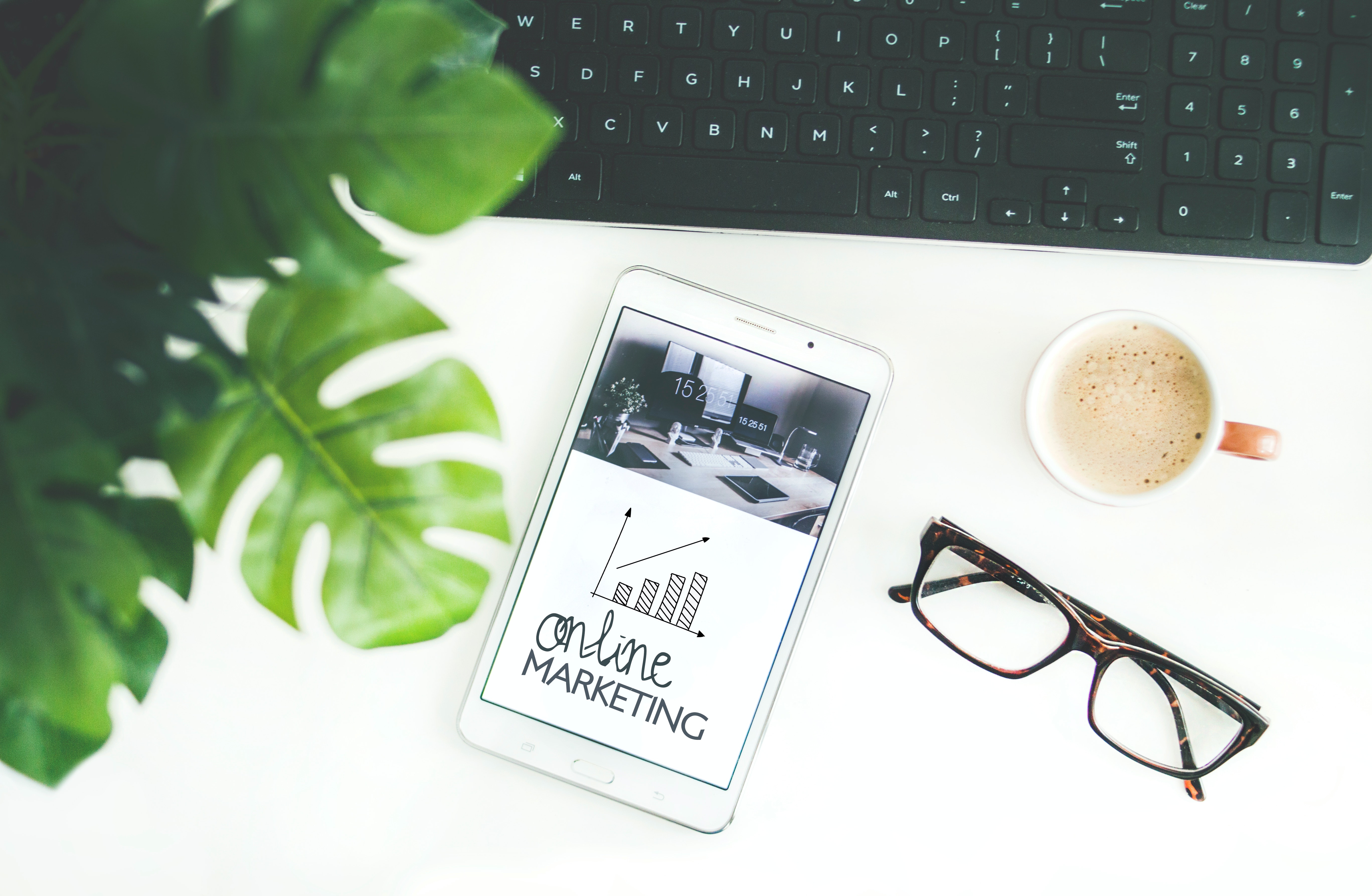 The Internet has always been a place where people turned for information, from simple searches to deeper dives researching topics that mean the most to them. In fact 39% of people investigate products online before buying them in-store, according to Nielsen. This habit isn't likely to stay in the consumer market.
Without face-to-face meetings, offices, conferences, trade shows, etc., businesses across the world are now paying attention to your digital brand. Prospects, vendors, and employees all have more time to browse the Internet to address business and consumer needs. So, what can you do to put your best cyber foot forward?
Here's How to Make the Most of Your Digital Marketing Right Now
1. Focus on Your Home Page
Today's web users expect to get the full story of your business' offerings on the homepage without having to click to subpages. Make sure you address the questions: "Who are you, what do you do, and why should visitors care?" Use products like Crazy Eggs heat mapping and Google Analytics to see where users are clicking, and why. Then, use that information to give your website a facelift.
2. Setup Conversion Goals in Google Analytics
Most companies do not do this, and even more don't properly track them. Goals should be contact forms, downloads (like white papers or guides), purchases, signups, time spent on your site, pages visits, social follows, and anything else you consider important to track. This will allows you to establish a conversion rate and even an ROI on advertising campaigns. You will also be able to measure what percent of your traffic is interested in various goals, and update them as needed.
3. Increase Your Visibility
Make sure you are listed in Google My Business for all your locations. They are the #1 digital citation service for your business. Make sure you have chosen the right keywords for your business. Not sure which keywords to use? Head on over to the good folks at Wordstream for a free tool. Next, make sure your meta data and on-page content match up with key words and conversion goals. Learn how Imageworks Creative handles Search Engine Optimization (SEO).
4. Don't Sleep on Advertising
Over 80% of Google's viewable first page results is used for Google Ads tied to relevant keyword searches. With so many businesses pulling or reducing their ad spend, you can advertise to more people now - while more people are online - at a severely discounted rate. Learn more about our Online Marketing Services here.
5. Remarketing
This is the best marketing tool available today in our opinion. It used to be difficult and expensive to get back in front of interested customers. Google remarketing has changed all that. Remarketing allows site visitors to see your ads all across the Google content network, on sites such as YouTube, major newspapers, commerce sites, and other domains partnered with Google services. Most of the top 5,000 sites are in the Google network. You can't pass up that kind of network potential.
There's a saying in marketing that, "When times are good, you should advertise. When times are bad, you must advertise." With people flocking online, it's now doubly important your online spaces work for you. All that online activity can offer you pertinent data on your audience, data you can use to craft digital advertising campaigns and take advantage of an unsaturated market. Changes in the digital landscape have been happening, and more are sure to come. Make sure you're thinking critically about the change you want to make to benefit your business.
By Scott Margenau & Jordan Latham
-- -- --
We hope everyone stays safe during this crisis. We are happy to offer consultations to review your digital brand and suggest solutions at no-charge to you during this time. Our goal is to see all businesses thrive, and we especially would like to help those that are suffering due to the COVID-19 pandemic. You can contact us here or call 703 378-0000.