6 Steps for Website Optimization to Improve User Experiences and Website Optimization
Posted by ImageWorks Creative Team
January 18, 2023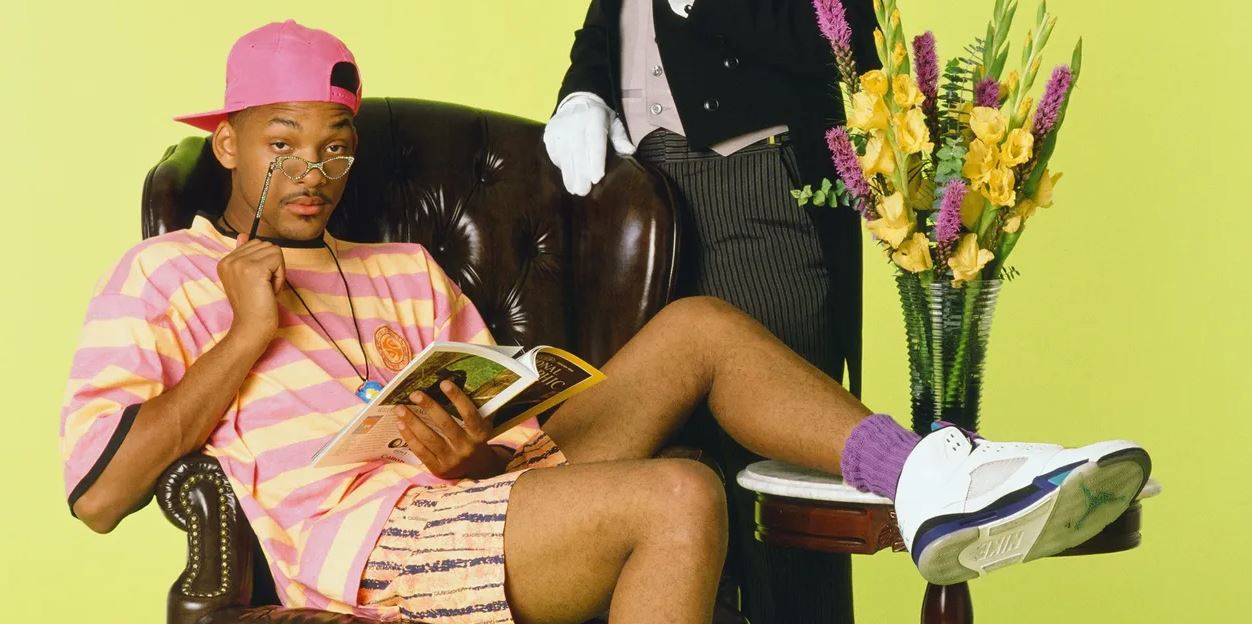 Start the New Year with a
FRESH NEW LOOK

for your website.

 
1. Site Health
Optimize your website to reduce load time - it will help influence search rankings and boost your user experience!

Ensure your website has an SSL cert, which is required by many browsers. Also, verify your SSL certificate is active and loads securely as "https".

Create and link associated brand channels to your website.

Make sure your images are optimized using the newest code for maximum speed.
2. Brand Focus 
Before anything else, think about your content and intent. After that focus on the design.

Brand consistency. Make sure all your fonts, buttons, colors and imagery flow together. 

Make sure you have a Brand/Website Style Guide.
 
3. Our Website Optimization Services Create Clear Navigation
Place the menu items in the sequence you want your user to see and interact with them.

Make sure the navigation plan emulates the user's desired experience and that key information is easily available in one click. 

Make sure all your links are working properly such as your Facebook, LinkedIn, Instagram, etc.
4. Focus Core Content and Call to Actions "Above the Fold"
This is the prime real estate (everything seen without scrolling).

Check all images, forms, and texts.

Write Call to Actions that grab the visitor's attention and encourage action. 
5. Readability
Review the page for a clean and neat copy.

Look for errors, unusual typefaces, and poor formatting.

Make sure your tone of voice is aligned with your content strategy.

Make sure you have a content strategy! 
6. Proper Website Optimization Includes also Calls to Action
These are Imperative tools for your website's aims and objectives and that's why we include this in our website optimization service.

Make sure CTAs are varied, relevant, and action-inspiring
The Imageworks team has the tools and knowledge to make your website refresh a breeze! So start the new year with a fresh update to your company website with our website optimization service. Now is the time to review and improve the content, which can lead to increased traffic.

Contact us today to help you get started!
5 Additional Tips for Improving Your Website Usability and Conversions: 
A website is one of the most powerful tools your business can have, but it only works if it meets the needs of your users. To ensure a positive user experience, you need to optimize your website for performance, usability, and accessibility. Follow these seven steps to creating an optimized website that will drive traffic, engagement, and conversions.
1. Speed Up Your Website 
Your website's loading speed is one of the most important factors for optimizing the user experience. If your page takes too long to load, visitors will likely leave, resulting in a high bounce rate and low conversions. To maximize the speed of your website, minimize HTTP requests and minimize the file size of images. Compress CSS, Javascript, and HTML code to keep download times fast and utilize a content delivery network to cache files across multiple servers and locations.
2. Improve Site Navigation 
Navigating your website should be as intuitive and easy for visitors as possible. Incorporate a simple navigation scheme that clearly indicates the hierarchy of pages and sections. Stay consistent with fonts, colors, hover effects, interactive elements, and other visual signs that guide users through your website. Additionally, create a search function to make it easier for users to quickly find what they are looking for on your site.
3. Leverage Responsive Design 
Responsive design is an approach to web design that makes your website look great regardless of the device it's viewed on—from desktop computer monitors to mobile phones. By leveraging responsive design, you can provide visitors with a consistent and comfortable experience no matter what size screen they're using. It also reduces the amount of work required to manage multiple site versions, as all content is automatically adjusted for each device without additional coding.
4. Enhance Readability of Content 
In order to provide an enjoyable user experience, you need to make sure that your website's content is easy to read. This means paying attention not just to the actual writing itself, but also making sure that it is formatted properly with subheadings and other visual cues that prevent your visitors from feeling overwhelmed by a block of text. You should also use ample whitespace so that visitors can easily find the information they're looking for and comprehend what they are reading.
5. Create a Clear Call-to-Action (CTA) 
What's the point of having a website if no one knows what to do with it? Inserting clear and concise CTAs throughout your site is a great way to provide visitors with a path forward. Additionally, be sure to place these CTAs in prominent spots that are easy for visitors to spot, such as above the fold or at the end of each page. This will ensure that people can easily take the next step in their journey, whether it be downloading an ebook, signing up for a newsletter, or buying a product.