How we create an effective SEO strategy at Imageworks Creative in 2023
Posted by ImageWorks Creative Team
January 09, 2023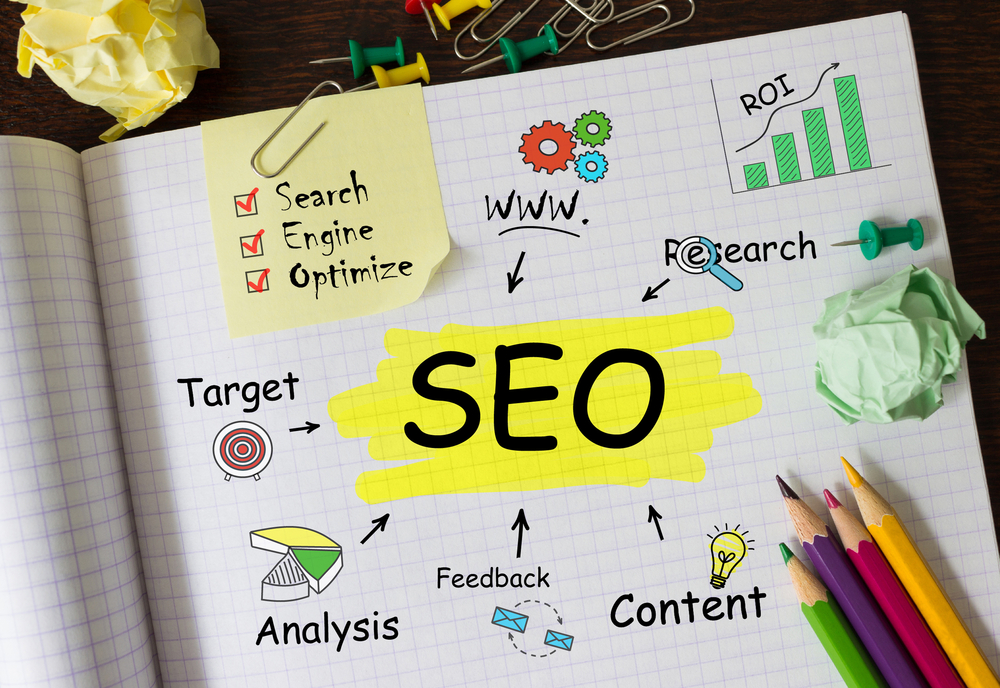 When it comes to bringing business online, SEO services remain one of the most important tools available. Business owners need to know what SEO services are so that they can take advantage of these techniques to drive traffic to their websites. Developing an effective SEO strategy is essential for getting the most out of your SEO efforts.
ImageWorks can develop a customized SEO strategy that will be effective for your unique company and market. Below are four essential steps we'll handle for you so that you get an online SEO services strategy that shows results.
1. Evaluating Your Existing Online Presence
We'll get started on developing the right SEO strategy for your company by evaluating your existing SEO situation. We'll focus on the results of the organic SEO services you've used in the past. This involves checking on how you're performing when it comes to keyword rankings and traffic. We'll identify both what's working with your SEO efforts and what needs to be improved in the future.
2. Ongoing SEO Maintenance and Development
Image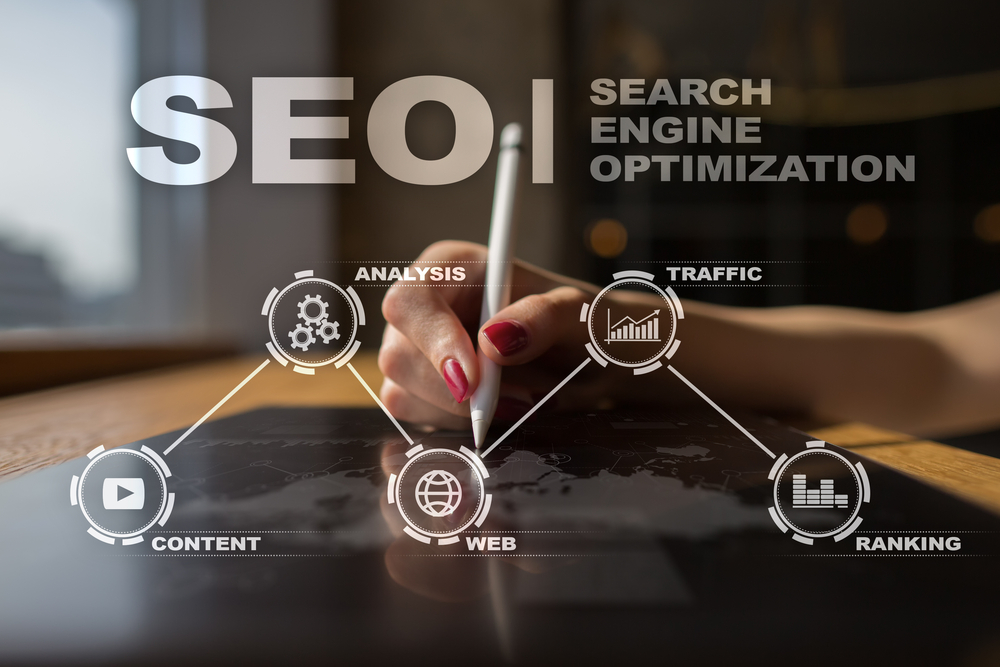 It takes time to achieve SEO success. That's why an important step we go through as part of our professional SEO services is developing a detailed plan for ongoing SEO + Website maintenance and development. This plan will detail the use of site audits, link building, internal linking, image usage, citation building, and Google business profile creation to ensure a steady stream of traffic to your company's website.
Ongoing SEO maintenance is important to avoid errors in site design and to adapt to Google algorithm changes as they come up. At ImageWorks, we have devised our own unique SEO formula that capitalizes on the best Google white tactics available.
3. Taking Advantage of ImageWorks SEO Agency Plans
We have two plans available as part of our website SEO services that our customers can benefit from. These are our Citation Building & Boosting Plan and our Link Building Plan. One important step we'll go through when developing SEO strategies is determining how best to use these plans to improve SEO performance for each customer.
Citation Building & Boosting Plan
Citations are an important part of local SEO services. They involve accumulating online mentions of a company including that company's phone number and address. These citations are commonly available through local business directories or on social media platforms.
Our Citation Building & Boosting Plan offers specialty niche marketing for companies that can benefit from this. We also work on building branded citations to provide the best SEO services to our customers.
Link Building Plans
We have several link-building plan options available. These include fully managed monthly link building, high referring domain (RD) links, custom "signals" link building, high-quality guest posting, and affordable PBN linking & map embeds.
4. Routine Team Reviews With Our Digital Marketing Company
It's important for you and your team to be informed about the details of your SEO strategy. It's also important for you to get routine updates on SEO performance. That's why we offer routine Google Meet Business reviews and web evolution check-ins. This is a great opportunity for a valuable exchange of information between our team and yours. We offer Google Meet reviews on a monthly basis if desired.
Conclusion paragraph: SEO services are definitely worth it for your company. You may be wondering how you can be sure of this, and that's where ImageWorks comes in. We'd be happy to provide you with a quote or answer any questions you have about our services. Then, we can take you through the steps we use to get results for our clients. Schedule a call with us, and with our help, you can confidently say that SEO services are worth it for your business and see the amazing benefits they bring. Just check out our portfolio today!
Joseph Anthony