Our 2021 Web UX & Marketing Predictions
Posted by ImageWorks Creative Team
December 02, 2020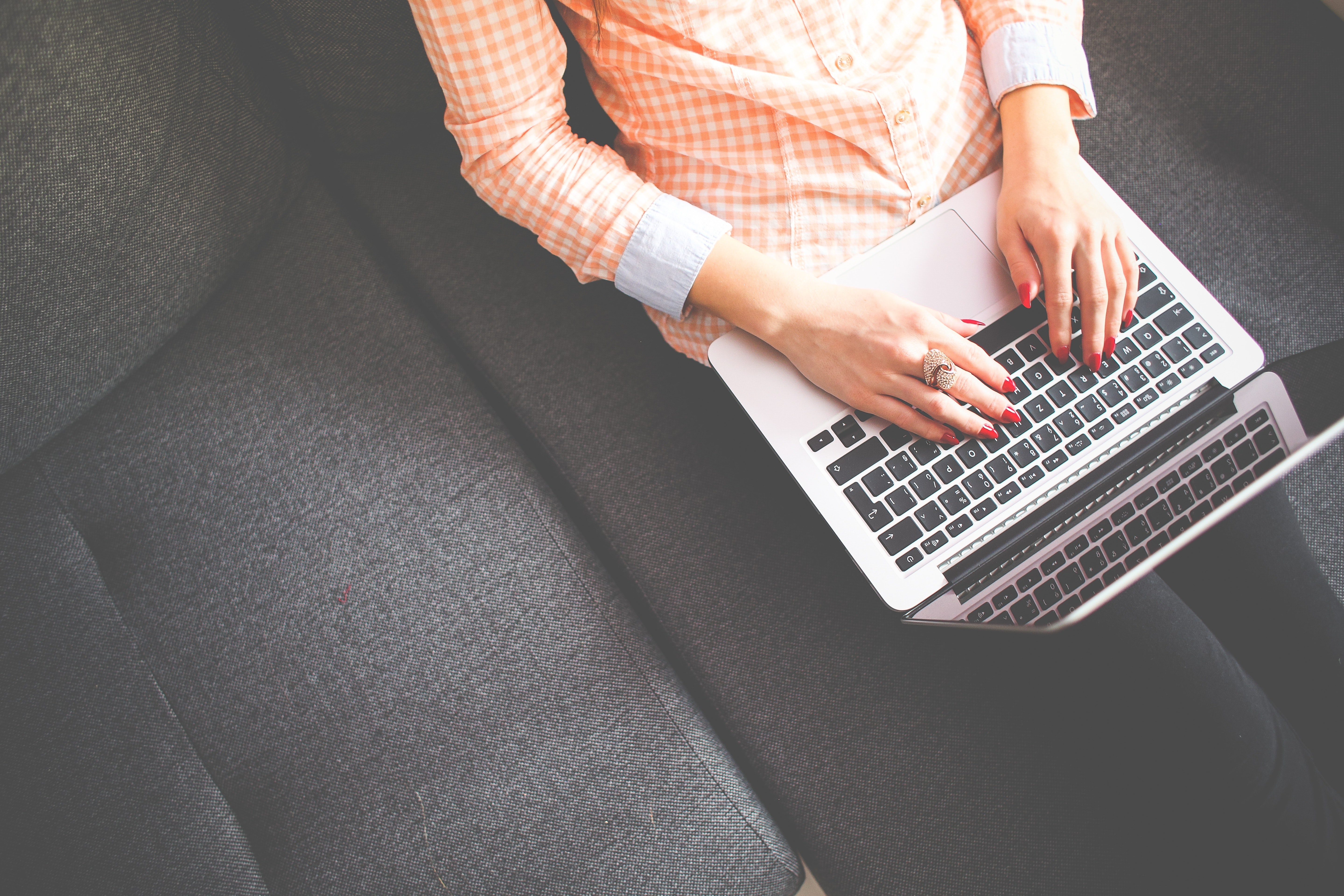 In 2015, everyone got the question, "where do you see yourself in 5 years?" wrong.
This was a joke passed around online in the early days of 2020, and it resonated because almost everyone's plans for the year got derailed - harshly - by COVID-19. As unpredictable as 2020 has been, we thought we might try and make some predictions for 2021, except only in our area of expertise: Web/UX design and marketing.
Web UX & Marketing Trends for 2021
2021 SEO Predictions
One of the biggest shifts we saw in the 2020 digital space was the lean towards local search results. If you've been monitoring your website's search rank, you may have noticed an increase in authority for locations close to yours - even if your business is not tied to a specific location. For businesses like these, it's still important to capitalize on this local traffic to increase domain authority.
In addition to local searches increasing in importance, we also predict the amount of searches conducted via mobile device will surpass 65% in 2021. Current mobile market share is about 52.1%, which exceeds the market share of desktop browsing. We predict this trend will only increase (which will also boost the importance of those local results we mentioned earlier). In response to this, businesses need to be sure their websites are 100% mobile friendly.

Handpicked content: What Affects Your Search Rank in 2020?
2021 Marketing Predictions
This year saw a MASSIVE shift in the way media is produced and consumed by audiences. With big productions shut down or forced into producers' homes, uber polished and prepared content was no longer available to many enterprises. Additionally, with the lack of human connection due to social distancing guidelines, many people were left wanting a more human media experience. Authentic media that acknowledged the humans behind the content was the best received. As a result, the marketing of said content had to take on a more authentic angle as well.
In 2021, we predict authentic content with a homemade feel will continue to be what audiences gravitate towards. For marketers, this includes telling more human-centered stories and allowing non-marketing department employees to create for your content marketing calendar. These everyday media producers may not be impressive when compared to your specialized content creatives, but they will help you tell the story of the people behind your brand.
Additionally, we believe that grassroots, or direct marketing will increase in popularity. There's all around less money being put into the consumer market. This means every dollar spent on marketing your business is being spent wisely. When you know that selling your product or service to people already interested in buying something similar are more likely to buy from you, then it makes sense to spend that money marketing to that person than just everyone who happens on your website or social media. Basically, we predict, with less money, businesses will invest more time into marketing their brand to in-market consumers.

Handpicked content: 13 Scary Web Design & UX Mistakes - and How to Avoid Them
2021 UX & Web Design Predictions
Similar to what we mentioned above, we also predict there will be a greater emphasis on original media production from companies of all sizes. Digital spaces are heavily based on the attention economy. With limited avenues to reach current audiences, businesses have been looking for ways to keep users engaged when browsing the company's website. By creating original photos, videos, white papers, and more, you're likely increasing the amount of time a user spends on a given website, which provides more opportunity to sell to them.
In terms of UX design, we also believe there will be a growing emphasis on making design accessible. This includes full utilization of built-in accessibility such as ALT Tags, as well as keeping accessibility in mind when creating designs in the first place. For example, a UX designer might reconsider a web page's color scheme to include more contrasting colors to make the design easier to access for someone with low vision. Web & UX Designers have the chance to provide inclusive spaces for all users, and we hope they take it.
Overall, we predict the digital world of marketing and web/UX design will continue to hone in on more human-centered functions. Search engines will serve results tailored to a user's location and marketing campaigns that go for authentic over polished productions will see better audience responses. What do you think: did we get it wrong, or could we have a career in the psychic arts?
By Jordan Latham & Scott Margenau